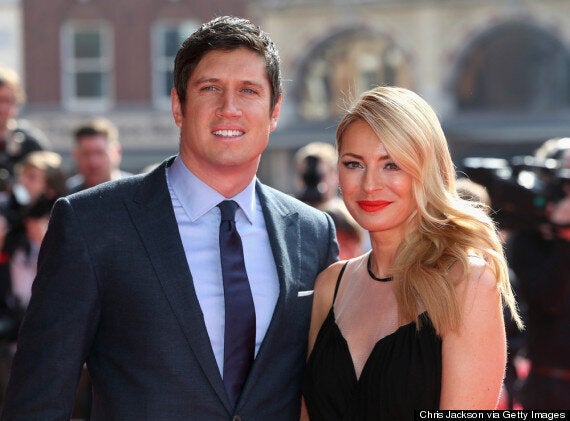 "She is meticulous when it comes to detail, whereas I like riffing and ad-libbing around the script. I don't necessarily learn it word for word, so Tess keeps me in check. If someone offered us something together, we wouldn't turn it down."
However, he's admitted he may have some competition while producers are looking for Brucie's replacement, saying the 'Strictly' presenting job is going to be in high demand.
"What idiot is going to turn around and say, 'You know what, I do not want to host a Saturday night BBC primetime show that averages 11.5 million viewers a week.' "
Well it's funny you should mention that, Vern, because Graham Norton has given an interview saying he doesn't think he'd take the job presenting 'Strictly Come Dancing' if it were offered to him, joking it sounds like too much hard work.
"I think it's very hard for a new person to take over, and I'm quite lazy."
'Strictly' will be returning to screens later this year.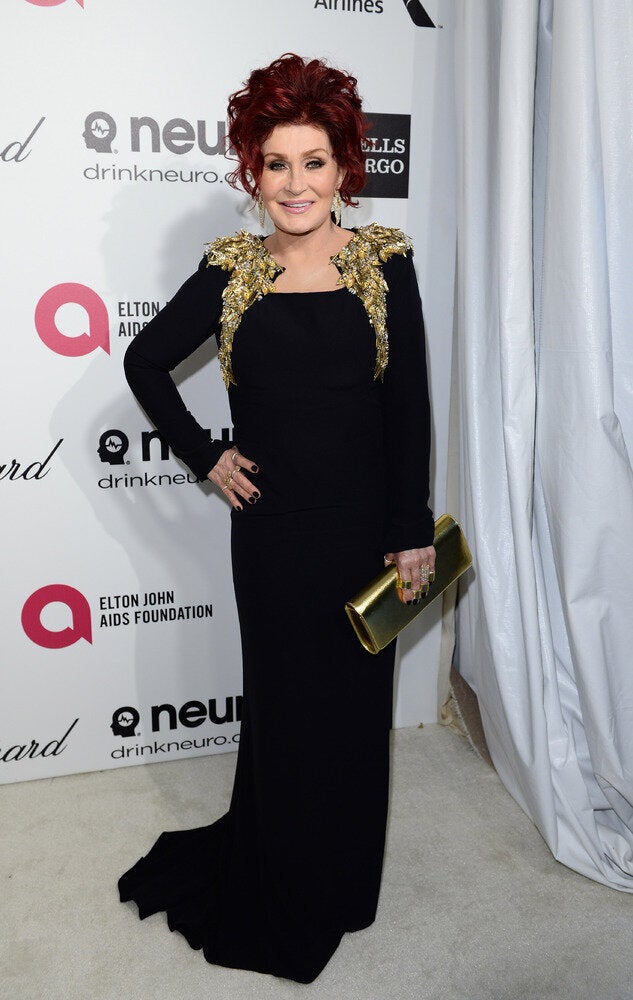 'Strictly Come Dancing' 2014: Rumoured Contestants
href="http://www.facebook.com/HuffPostUKEnt"target="_hplink">LIKE US ON FACEBOOK

| FOLLOW US ON TWITTER