The presenter spoke about her time at the BBC during an appearance on 'This Morning', revealing that she wasn't too bothered by having to make the huge commute from London to Manchester.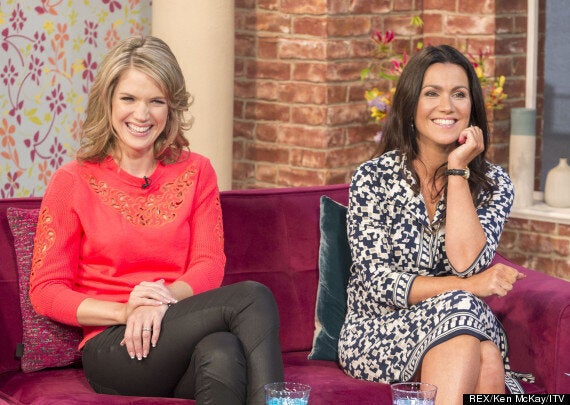 Charlotte and Susanna on 'This Morning'
Susanna chose to make the five-hour commute over uprooting her London-based family, and made the journey up to three times a week while fronting the BBC's morning show.
However, the presenter seemed unfazed when 'This Morning' host Eamonn Holmes suggested it must have been stressful.
"It didn't ever feel like a lot of pressure - it is what lots of working parents do," she said. "I think sometimes working parents do push the boat out to make sure they can try and fit everything in, but I really enjoyed doing it, and now I don't have to do it any more."
The star was joined on the show by Charlotte Hawkins, who will also present 'Good Morning Britain' and the pair revealed that they've enjoyed spending time with their new team ahead of the show's launch.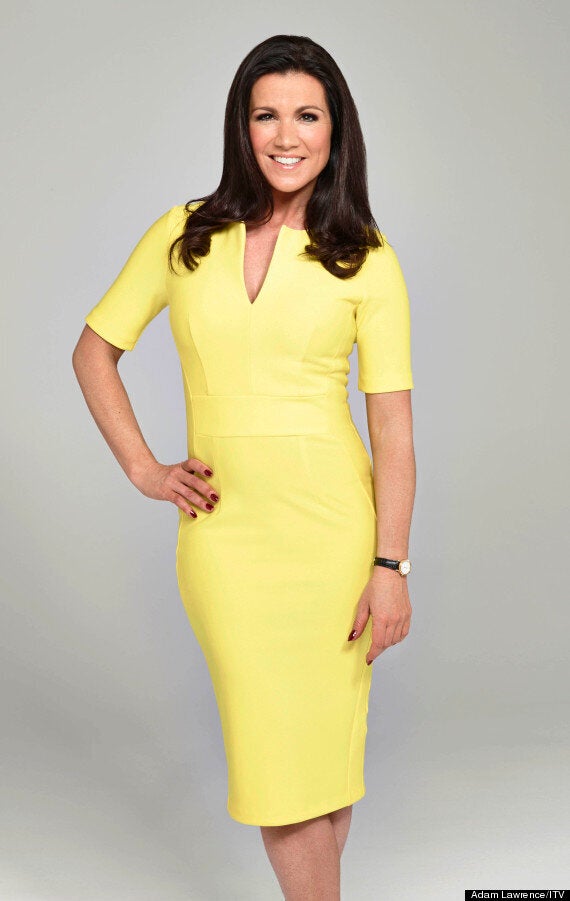 Susanna is excited for her new role at ITV
"The first time Charlotte and I got together was over lunch - and I think we probably did have a glass - which was very nice," Susanna explained. "And with someone like Ben [Shephard], I'm so familiar with him from watching him, I feel like I know him, and I've worked with Sean [Fletcher] before.
"When we sat down in studio and did our first rehearsal - it was a real giggle, and if you can have a giggle together then you're off to a very good start."
The first episode of 'Good Morning Britain' will be screened on ITV1 on Monday 28 April.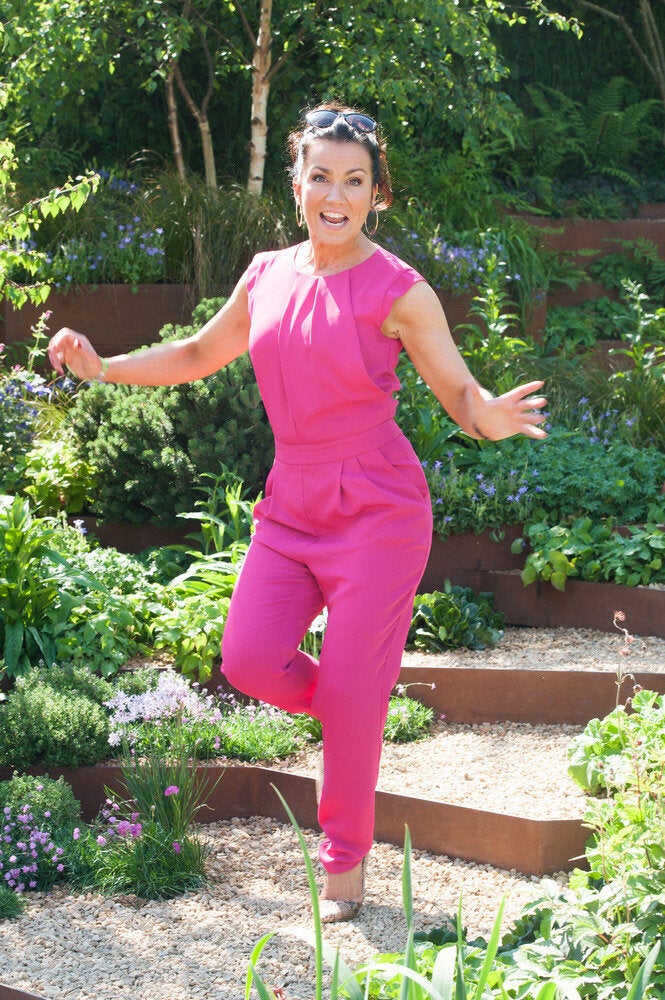 Susanna Reid