It's out with the old, in with the... very old, on Monday as ITV prepares to put all its breakfast TV chips on a reboot of a veteran performer, 'Good Morning Britain'.
Come 6am on Monday, in front of cushions once plumped by the likes of Angela Rippon, David Frost, Anne Diamond and Roland Rat Esquire, will be the widely-smiling faces of Susanna Reid, Ben Shephard, Charlotte Hawkins and Sean Fletcher.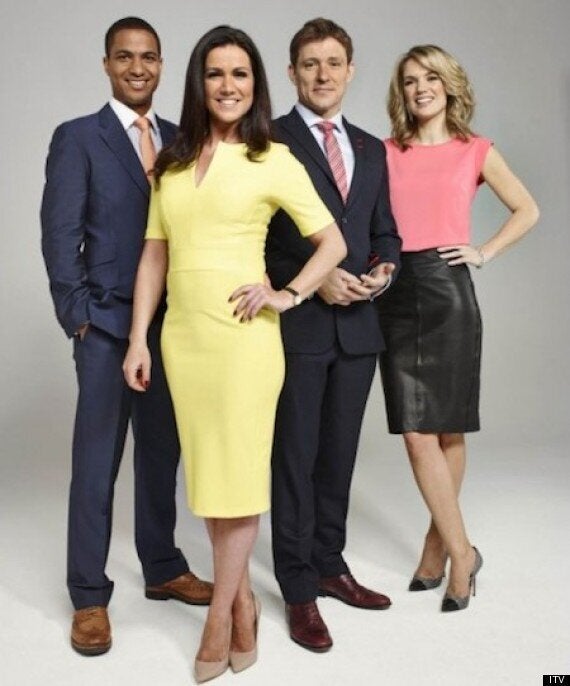 The brand new bunch of shiny buttons ready for ITV's latest breakfast offering
This bunch of people being eerily cheery for those early hours comprise the latest attempt by ITV to take on the battleship BBC Breakfast for a share of the morning ratings.
Since then, Dan Lobb, Kate Garraway, Lorraine Kelly and Aled Jones have all had a game go - but still got nowhere near their rivals.
Lorraine Kelly will disappear from the breakfast sofa to a show, once again in her own name, for mid-morning, while Aled Jones will be on back on board with a new weekend programme.
This, then, is a final lob, with another high-profile steal of Breakfast favourite Susanna Reid, who's been chatting this week about how much she won't miss her four-hour commute to the BBC studios in Manchester.
What else can we expect from 'Good Morning Britain mark 2.0? We've been promised a "more newsy approach", together with... current affairs, health, entertainment and lifestyle features. So... the same, but different, then. The first guest of the show? Paul O'Grady talking about his new teatime chat show. Hardly atom-splitting stuff - the question is - will Susanna Reid and her bunch of fellow smilers be enough to get them turning over to ITV? Bosses on London's South Bank are already winding up their clocks.
Will you be tuning in? Let us know below...
'Good Morning Britain' starts on Monday 28 April at 6am.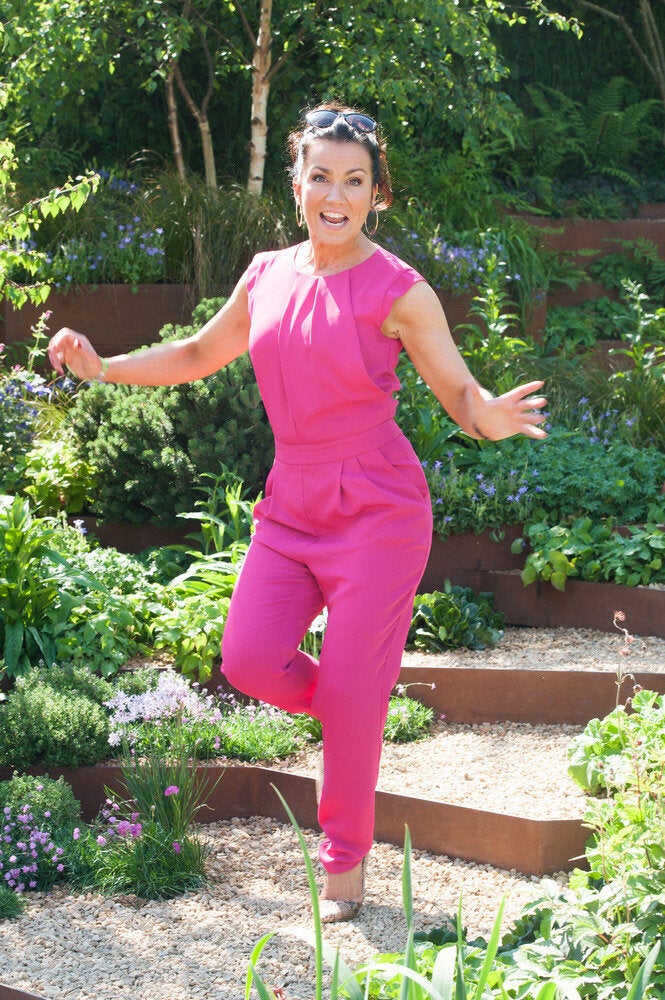 Susanna Reid
Popular in the Community