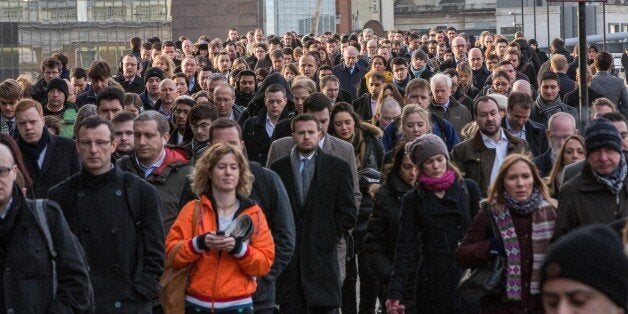 The Prime Minister has attacked planned strikes by London Underground workers amid warnings of "chaos" in the capital because of the action.
Members of the Rail, Maritime and Transport union will walk out for 48 hours from 9pm on Monday and for three days from the same time the following Monday in protest at the closure of Tube ticket offices.
Talks this week have failed to avert the stoppages, although both sides said they were prepared to continue meeting ahead of the action.
David Cameron tweeted: "Next week's Tube strike is unjustified and unacceptable. It will hit millions of families across the capital and cause chaos for businesses."
Mick Cash, the RMT's acting general secretary, responded: "Instead of attacking Tube workers who are fighting to defend jobs and safety, David Cameron should be hauling in his Tory colleague Boris Johnson to explain why he has turned his promise to Londoners not to close ticket offices in its head and is now hell bent on axing every single one of them.
"We will not allow the future of the Tube to be turned into a battleground in the war between Cameron and Johnson for the Tory party leadership."
London Underground said it planned to run as many services as possible during the strikes, but warned there will be disruption from Monday evening, with trains starting later and finishing earlier than normal.
Phil Hufton, LU's chief operating officer, urged the RMT to call off the "unnecessary" strike, adding: "Should it go ahead, we will be working harder than ever to keep London moving and open for business."
Extra bus and river services will be provided, but people were urged to check before they travel.
The strike is likely to hit football fans travelling to Arsenal's game with Newcastle on Monday and Chelsea's Champions League match with Atletico Madrid on Wednesday.
Popular in the Community