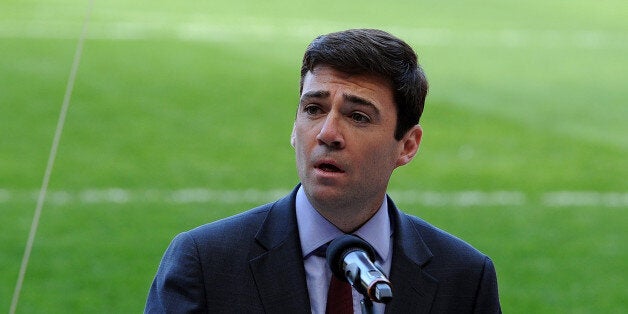 Hillsborough campaigner Andy Burnham has vowed to hold to account the "rogue civil servant" responsible for using government computers to post "sickening" comments about the football disaster.
The newspaper said revisions to the online encyclopaedia began five years ago on the 20th anniversary of the tragedy, and again in 2012.
Among the changes to the Hillsborough section was an insertion saying "Blame Liverpool fans", and two years ago the phrase "You'll never walk alone" was altered to "You'll never walk again" and later "You'll never w*** alone."
The Cabinet Office warned it may not be possible to identify those responsible, saying the passage of time and the number of people using the Whitehall intranet would make finding them "challenging".
But Mr Burnham, MP for Leigh and shadow health secretary, said he would not accept "fudges".
He told the Echo: "There's no party politics in this, there never has been, it's way beyond that. As I've said before, the families have been let down by all sides over the years and now nothing must be allowed to set things back.
"We need these individuals named and they need to be held to account. It's unacceptable for a civil servant, a rogue civil servant probably, to have behaved in this way, if that's what the inquiry finds.
"The Government offered for me to be involved and I'm willing to take part. As ever, my main concern will be the families, their welfare and having right done by them.
"I'm not going to let anything stand in the way of that. I won't accept second best and I won't accept fudges, my objective is to find out who did this and for them to be held to account."
The Cabinet Office said an investigation had begun, led by Permanent Secretary Richard Heaton, and that the matter was being treated with "utmost seriousness".
It said "important stakeholders" including the Hillsborough Family Support Group, the Hillsborough Justice Campaign, the All Party Parliamentary Group on the Hillsborough Disaster and Mr Burnham would be kept updated of any findings.
A spokeswoman said: "The amendments made to Wikipedia are sickening. The behaviour is in complete contravention of the Civil Service Code. It is entirely unacceptable."
She added: "At this time, we have no reason to suspect that the Hillsborough edits involve any particular department, nor more than one or two individuals in 2009 and 2012."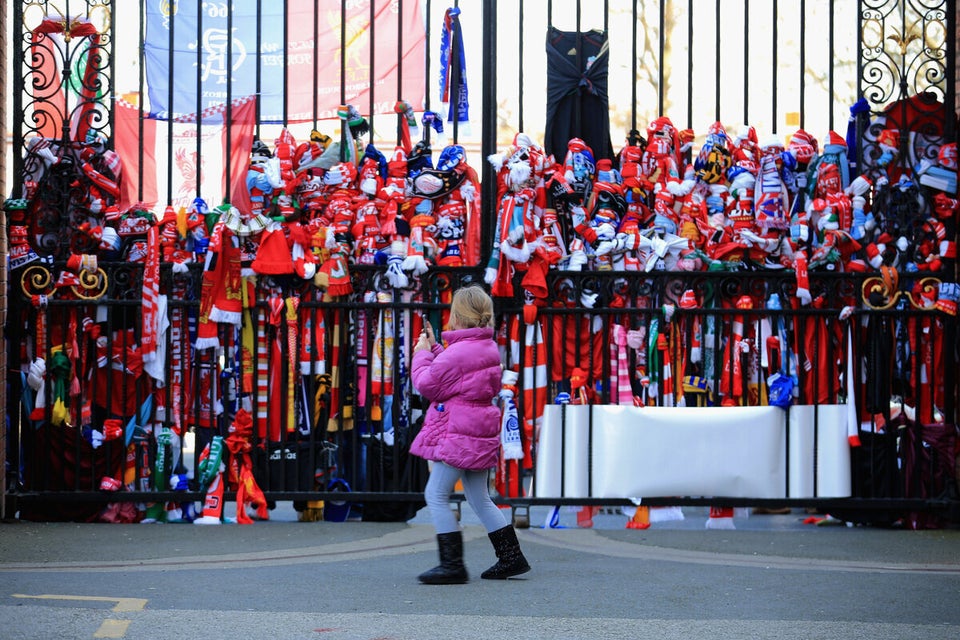 Hillsborough memorial service
Related