Thomas Hardy's classic romance 'Far From The Madding Crowd' has been brought to the big screen in a brand new lavish adaptation in cinemas this Friday, and to celebrate we've created an Exclusive Quiz.
Based on the literary masterpiece by Hardy, 'Far From the Madding Crowd' tells the story of independent, beautiful and headstrong heiress Bathsheba Everdene (Carey Mulligan), and the romantic dilemma presented by three very different suitors...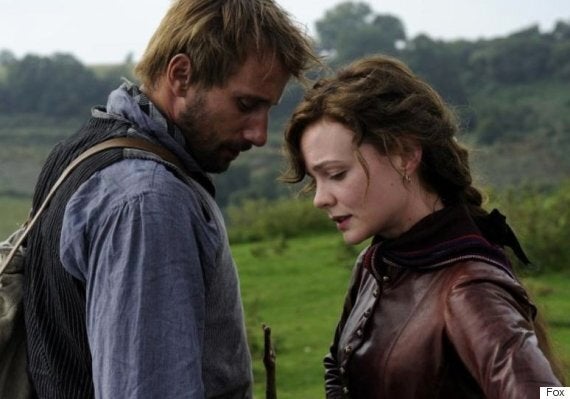 Bathsheba Everdene (Carey Mulligan) must face a romantic dilemma, here with Gabriel Oak (Matthias Schoenarts)
Gabriel Oak (Matthias Schoenarts) is a sheep farmer, captivated by her from the start and forced to stand by as Bathsheba plunges headlong into another romance
Sergeant Frank Troy (Tom Sturridge) is a handsome and reckless soldier, dashing in his red coat, and full of passion that might or might not belong to Bathsheba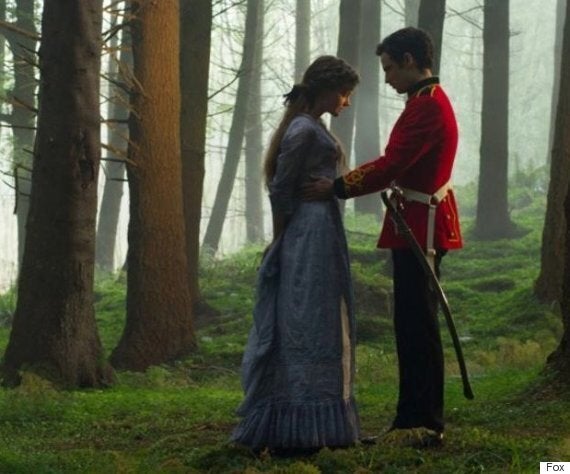 Bathsheba has her head most definitely turned by Sergeant Troy (Tom Sturridge)
Farmer William Boldwood (Michael Sheen), a prosperous and mature bachelor, who has his head turned by a spontaneous gesture on Bathsheba's part.
This timeless story of Bathsheba's choices and passions explores the nature of relationships and love – as well as the human ability to overcome hardships through resilience and perseverance. Now you can find out which one of these characters would make your best romantic match...