The last batch of tickets for this year's Glastonbury Festival have sold out online in just 16 minutes and as expected, fans have taken to Twitter to commiserate and celebrate.
The official Glastonbury Twitter account informed fans that all tickets were gone, just mere minutes after they were made available for purchase.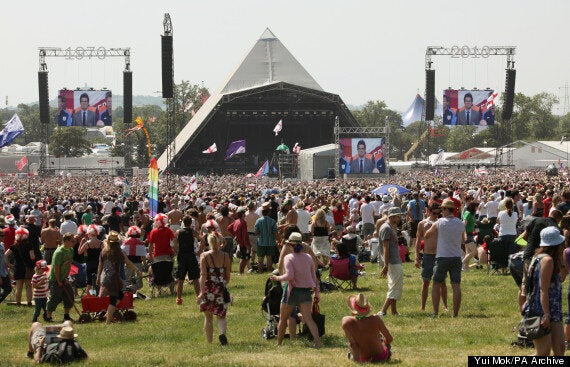 Glastonbury's famous Pyramid Stage
"The Glastonbury 2014 resale tickets have now sold out. Thanks to everyone who tried to buy one, and apologies to those who missed out," read their tweet.
While plenty of people tweeted their joy at bagging their spot at the event, there were more than a few left disappointed.
"Don't know about you, but I'm going to glastonbury 2014!," wrote one festival-goer, though not everyone was that lucky…
The Saturday night headliner is still yet to be announced and despite Liam Gallagher's cryptic tweets, it has been confirmed by Emily Eavis that Oasis will not be performing at the festival in June.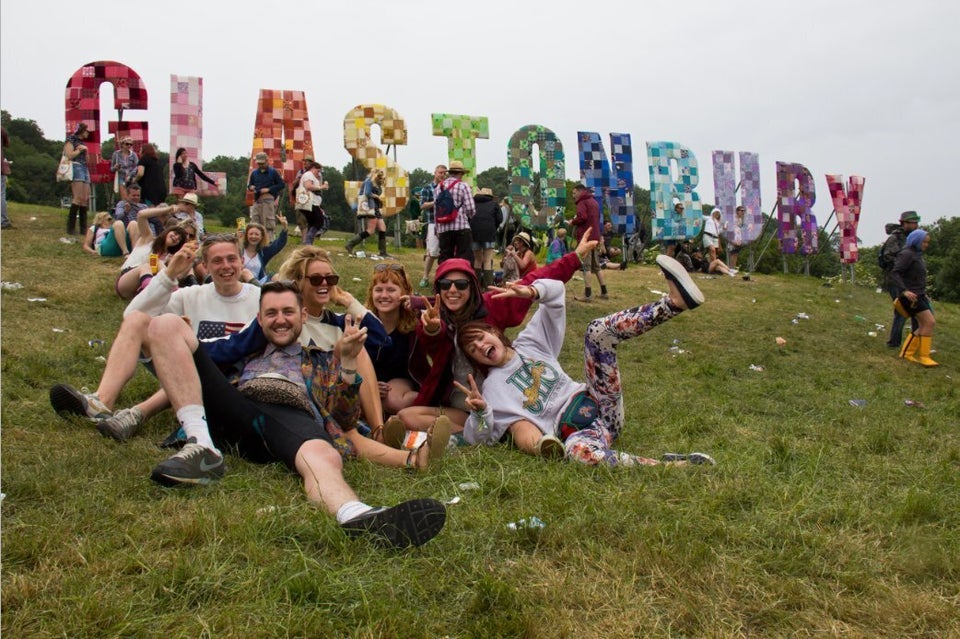 Glastonbury