Anything we can do animals do better.
And now please give it up for Boneco – the world's first beekeeping donkey!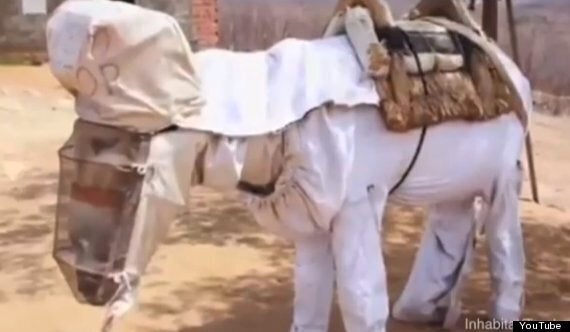 Boneco the donkey in his beekeeping outfit
Boneco's unusual career path is thanks to his owner Manuel Juraci, who is you guessed it, a beekeeper in Itatira, Brazil.
Juraci came up with the idea of customising a suit for Boneco so he could collect more honey – while protecting his faithful companion from being stung.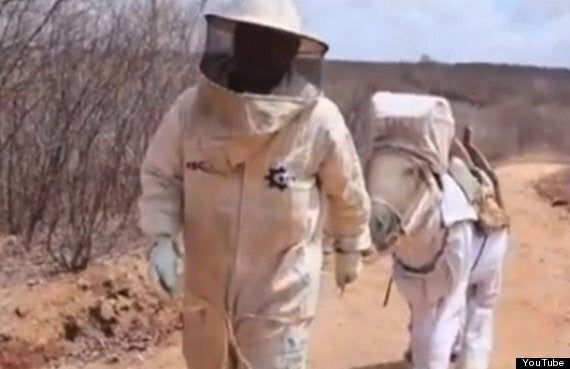 Boneco and Manuel Juraci in action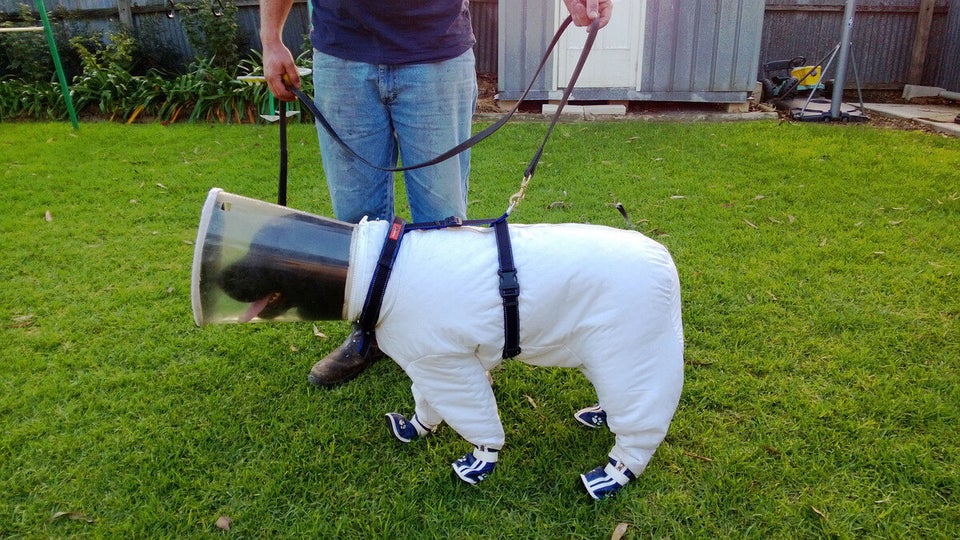 Bazz The Beekeeper
Popular in the Community