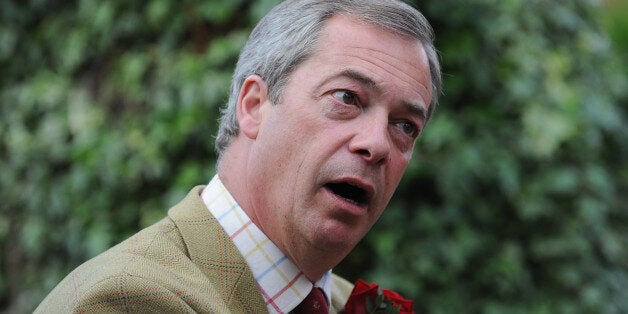 Ukip and eurosceptic Conservatives are "snake oil salesmen" who are peddling a false cure that would kill Britain's economic recovery, Danny Alexander has said.
In a speech on Monday morning, the Lib Dem chief secretary to the Treasury also said Nigel Farage appeared to "revel" in the controversy over whether some of his members were racist.
"Leaving the EU will lead to higher prices, higher unemployment, lower growth and lower real wages," he said. "There is considerable controversy about Ukip. You could say that they appear to almost revel in it. Are the posters racist? Are the offensive remarks of some of their members typical of the whole? Was their 2010 manifesto 'potty'?"
He added: "My Party, the Liberal Democrats, are emphatically the party of 'in'. Not because we have an irrational love of the EU, but because, as these reports show, 'in' means being 'in' work. Being 'in' work is a pre-requisite for us to build the stronger economy and fairer society that Britain deserves."
Alexander's choice of words echoed (unintentionally) those of Nick Griffin. The BNP leader also said Farage was a "snake oil salesman" in a recent interview. He has also accused Ukip of using his slogans. "They are recycling our posters and people like it," he told BBC Radio 5 Live's Pienaar's Politics.
On Monday Ed Miliband was warned Labour voters are defecting to Ukip because the party has become too "middle class".
Lord Glasman, a policy guru ennobled by Miliband, said the rise of Farage's party would hit the Opposition "in the heartlands". In an interview with The Times, the peer said voters' concerns about immigration and welfare needed to be addressed to stop them abandoning Labour permanently.