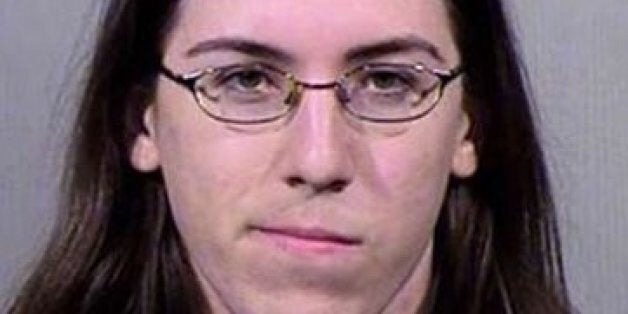 A woman has been arrested on bestiality charges after allgedly placing an ad on Craigslist in which she expressed her desire to "play with a horse".
Waelde's advert went into the "Missed Connections" section and stated she was looking for a male horse "on which to commit the act of fellatio", the Maricopa County Sheriff's Office revealed.
The advert was listed on 8 April and read in full:
"I am 22-years-old and I want to play with a male Horse. Simple as that. If you have access to a Male horse, and can allow me access to a male horse, then contact me please ;) I will do something in return."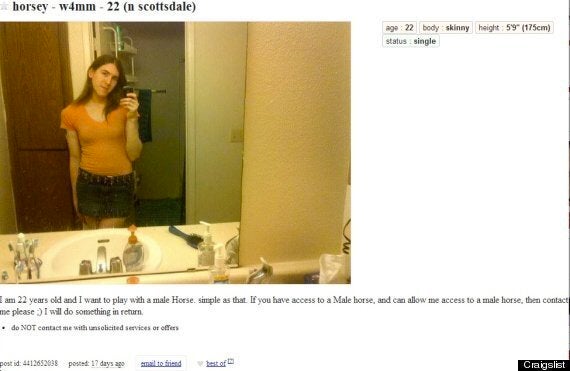 A genuine horse enthusiast spotted the ad and reported it to the authorities.
Waelde was arrested after officials organised a meeting with her, bringing along a horse from the Sheriff's Mounted Posse as a prop, AZ Central writes.
A police statement states Waelde admitted posting the ad and her intentions and was taken into custody.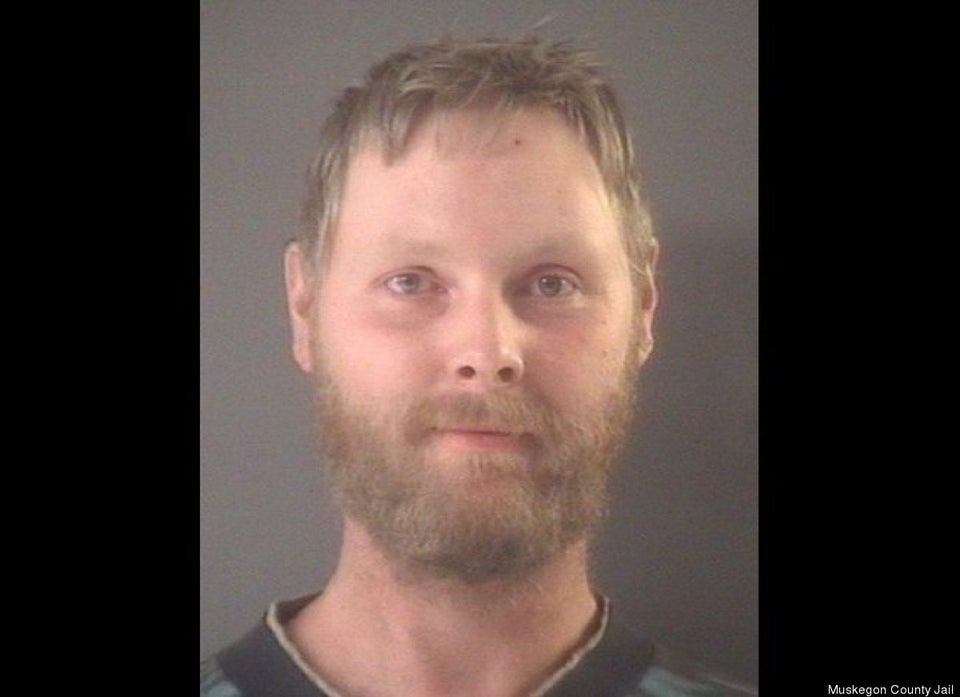 Beastly Accusations