A British man who admitted having sex with a goat has been banned from every farm in the country as he awaits sentencing.
Robert Steven Newman, had been due to stand trial for the act of sexual penetration with a living animal in April this year.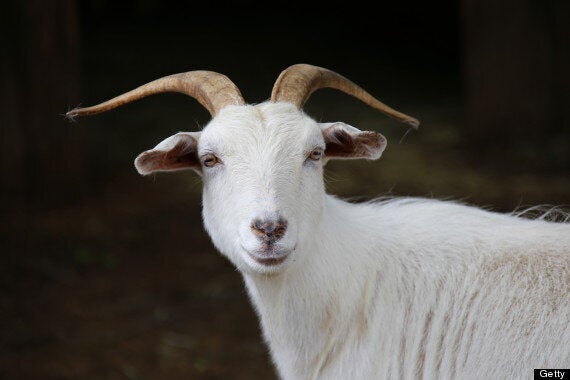 Robert Steven Newman pleaded guilty to having sex with a goat (file picture)
Until he is sentenced on 12 September, Newman must obey a 7am- 7pm curfew and is not allowed to enter any land where farm animals are kept.
The offence, which is contrary tot he Sexual Offences Act 2003, carries a maximum sentence of six months' imprisonment on summary conviction.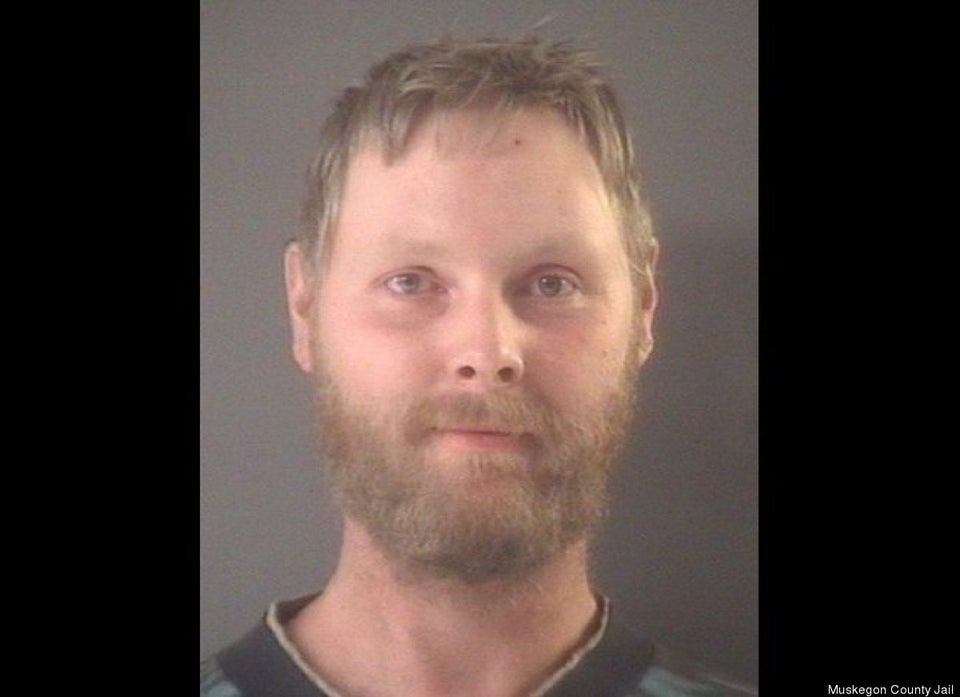 Beastly Accusations