Barcelona defender Dani Alves has been receiving support from sporting royalty and the Italian Prime Minister in the most unlikely way after the banana throwing incident.
Liverpool's Luis Suarez, Barcelona's Neymar, Manchester City's Sergio Aguero and Zenit Saint Petersburg's Hulk have all posted pictures of themselves posing with or eating bananas, with Yaya Toure, Bacary Sagna, Mario Balloteli, Fernandinho and boxer Wladimir Klitschko tweeted his support.
Even the Italian Prime Minister Matteo Renzi and Italian national football team coach Cesare Prandelli shared a banana in solidarity.
Speaking after the match Alves said "We have suffered this in Spain for some time, you have to take it with a dose of humour. We aren't going to change things easily. If you don't give it importance, they don't achieve their objective."
He went on to say "I don't know who it was, but thanks to whoever threw the banana, the potassium gave me the energy for the two crosses which led to a goal,"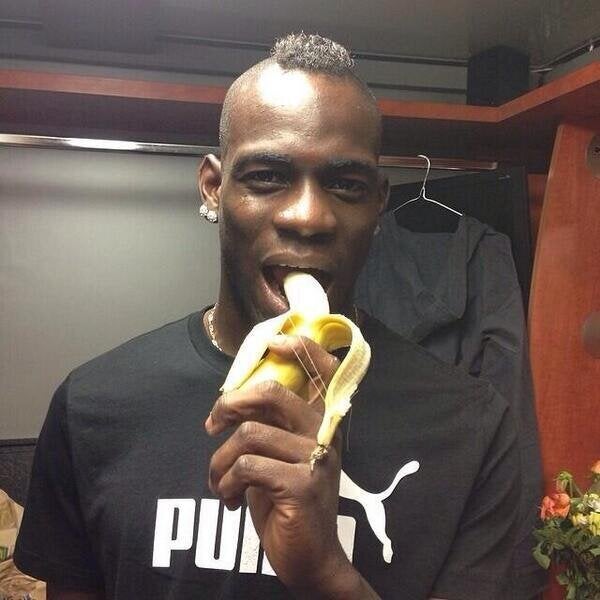 The world unites in viral banana campaign for Dani Alves
Alves' reaction harks back to the iconic late 80s image of Liverpool winger John Barnes silkily flicking a banana away at Goodison Park.
Barcelona went on to win the match 3-2 and trail Atlético Madrid by just four points in La Liga with Real Madrid in third.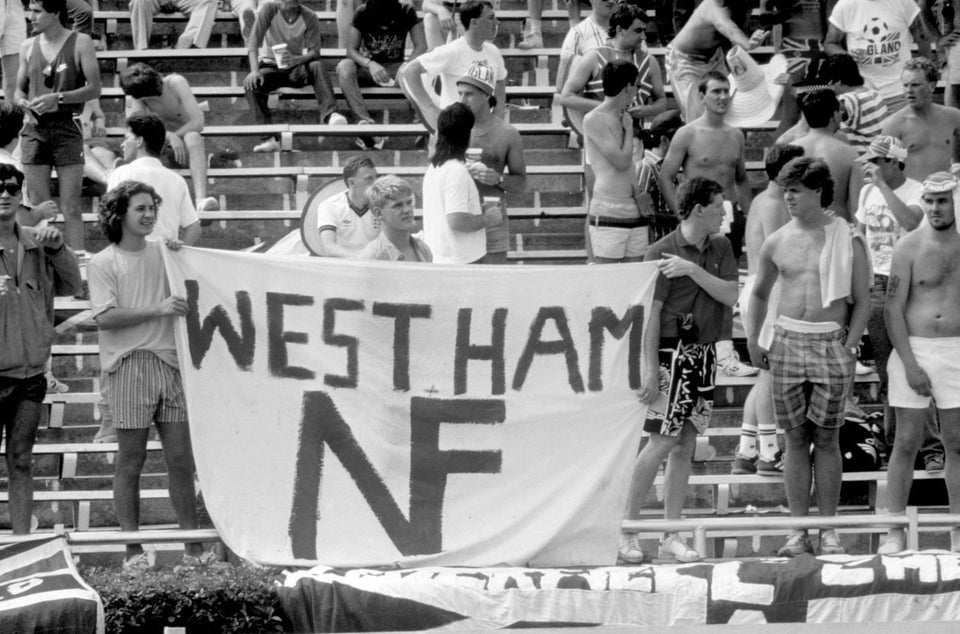 Racism in Football
Popular in the Community