An online porn site is giving America wood in the most literal sense of the word.
Free adult entertainment site Pornhub this week announced it will plant a tree for every video watched in its 'Big Dick' category.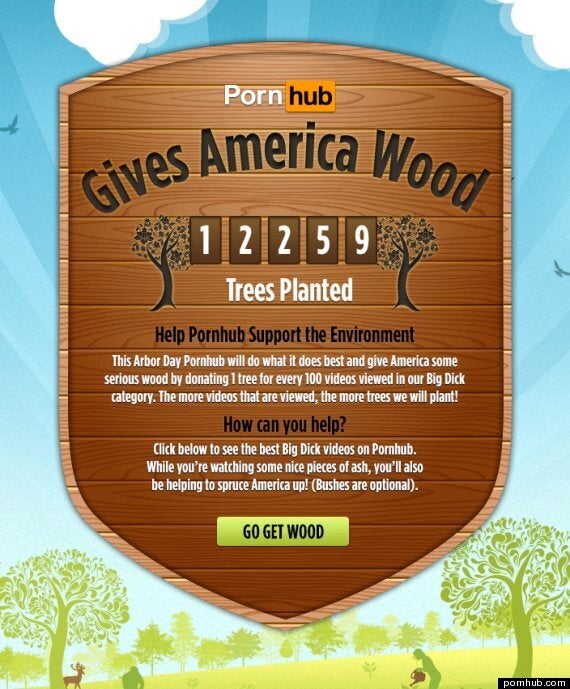 Founded over 135 years ago, National Arbor Day encourages tree planting and care and typically occurs on 25 April. Pornhub launched its campaign in the week following, meaning there's nearly a whole year to get wood and help save the environment.
From the Pornhub site: "While you're watching some nice pieces of ash, you'll also be helping spruce America up! (Bushes are optional)
At time of press, the counter listed more than 12,000 views – meaning the seeds for one hell of a lot of wood have been sown in recent days.
It's not the first time Pornhub has attempted to show its charitable side.
The porn site – which bills itself "the world's largest" – announced it would donate one cent for every 30 views of it's breast-related videos (specifically "Big Tits" and "Small tits" clips) to the Susan G Komen Foundation.
Despite this offer, the Komen Foundation informed Huffington Post it would not accept donations from the website and "have asked them to stop using our name."
Here's a breakdown of who lasts the longest at Pornhub: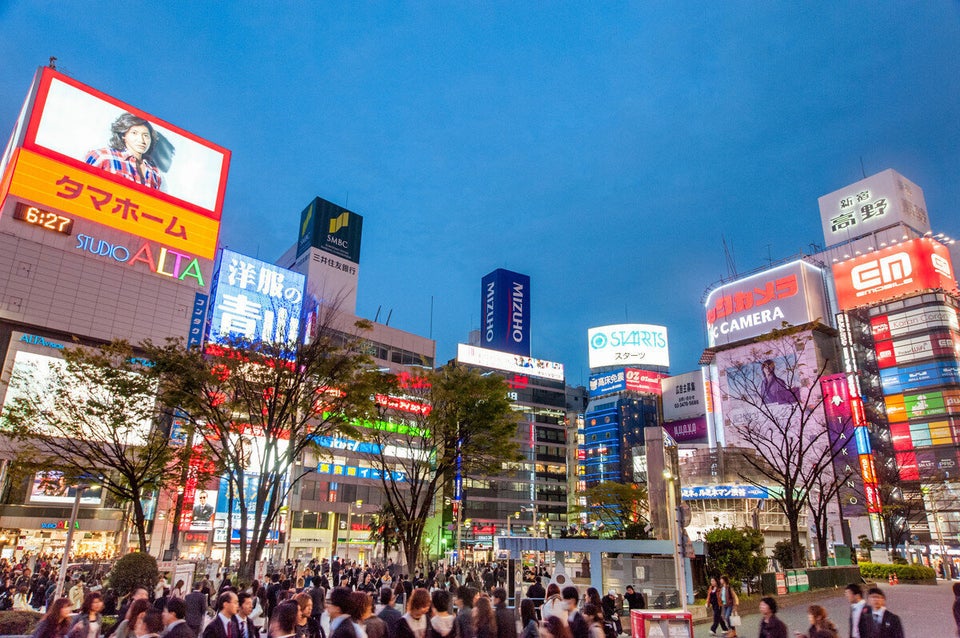 Who Lasts The Longest?
Related