Zac Efron wouldn't normally take his clothes off, it seems.
WATCH: Zac explain himself in our video above.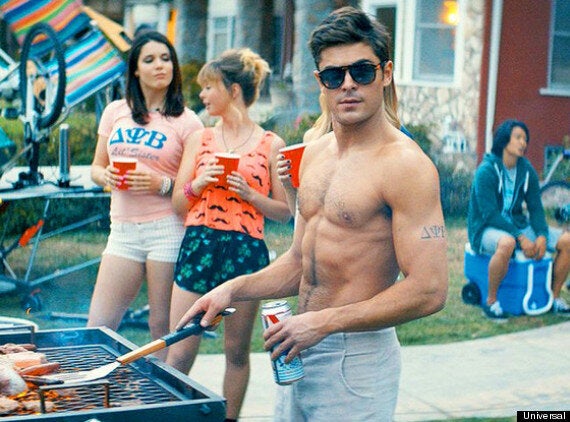 All in the name of art...
Zac, the popular 'High School Musical' star, has had a bit of a strange year so far, but proved he was back on form at the MTV Movie Awards, with his shirt falling to the floor as he rocked up to receive Best Shirtless Performance, for his turn in rom-com 'That Awkward Moment'.
In this week's release, 'Bad Neighbours', he co-stars alongside Seth Rogen, in the tale of what happens with a couple with a newborn baby facing the challenges of living next door to a fraternity house. Rose Byrne, Dave Franco and 'Kick-Ass' star Christopher Mintz-Plasse also star.
'Bad Neighbours' is in UK cinemas from this Friday. Watch the trailer below...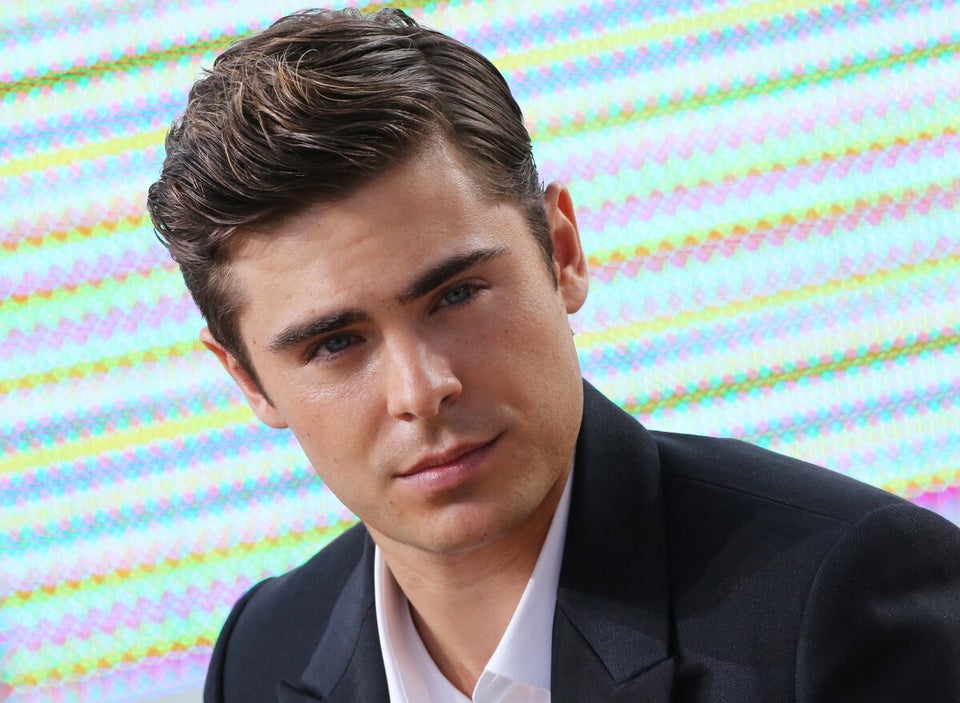 Zac Efron: Top 25 Sexiest Pics