Former News of The World editor and Downing Street spin doctor Andy Coulson has been described as a "very altruistic" man by a doctor called as a character witness in the phone hacking trial.
Conal Austin, a paediatric cardiothoracic surgeon at Guy's and St Thomas' hospital, said he met Coulson through their wives, who became friends at their children's school in 2004.
Over the years Coulson helped him with fund-raising, including arranging for the NotW to sponsor a charity trip to Sri Lanka in 2006, the court heard.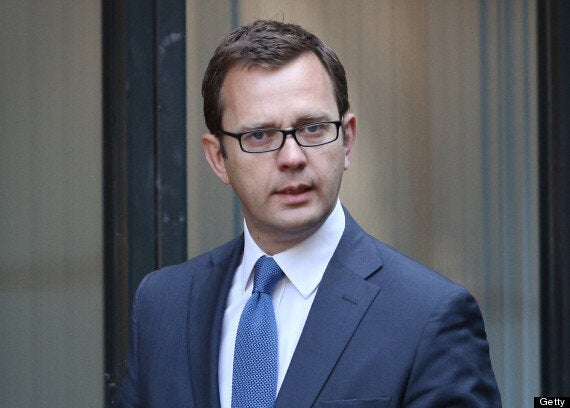 Andy Coulson's character witness told the trial he was 'very altruistic'
The surgeon said: "Andy is very altruistic, in my opinion. I have known Andy for many years. He is a good friend. He is very personable, he is quiet, not brash or boastful in any way.
"I found him to be a mover and shaker. He is a very nice chap. I have never seen anything underhand or deceitful. I have a great respect for Andy."
Coulson, 46, of Charing, Kent, is accused of being part of a conspiracy to hack phones at the now defunct Sunday tabloid.
He is also accused of conspiring with Clive Goodman to commit misconduct in a public office.
All seven defendants in the Old Bailey trial deny the charges against them.
On Wednesday, Coulson denied ever hearing the suggestion that voicemails of young royals were being monitored by MI5, after royal editor Clive Goodman and private investigator Glenn Mulcaire were arrested for hacking.
The trial was adjourned until Friday.