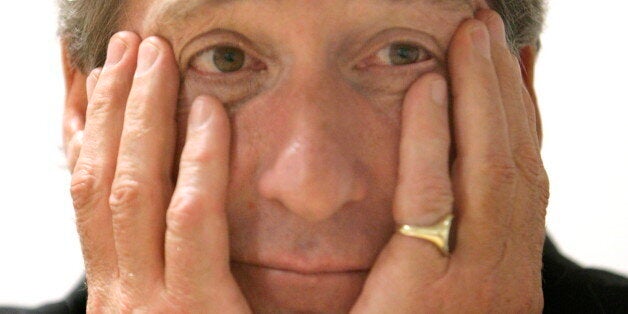 Jeremy Paxman has announced he is quitting the flagship current affairs show Newsnight saying he wants to "go to bed at much the same time as most people".
The broadcaster, one of the most familiar faces on the BBC2 show, is one of the corporation's biggest stars.
In a statement, he said: "I have decided it is time to move on from Newsnight. After 25 years, I should rather like to go to bed at much the same time as most people.
"This was a decision I reached - and informed the BBC of - last July. I shall work out the remainder of my contract and will not seek another.
"It's been fun. I have had the pleasure of working with lots of clever, creative and amusing people. I think I've been lucky and wish the programme well."
Asked if David Cameron will miss Paxman, the prime minister's official spokesman said: "It depends who his replacement is."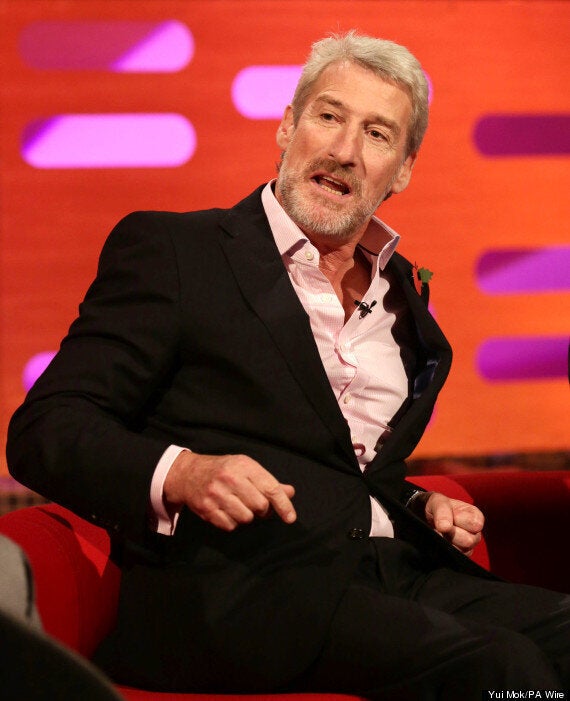 Paxman will leave Newsnight in June
The BBC said Paxman, who has been on Newsnight for a quarter of a century, agreed to stay to help its new editor "following a difficult period" which saw the show lambasted after it pulled a planned expose of Jimmy Savile's sex crimes.
A corporation spokeswoman said: "The BBC is immensely grateful for this gesture, which is entirely in keeping with his outstanding contribution to both Newsnight and, over four decades, the BBC itself."
He will present his last show in June and continue to host quiz show University Challenge.
Director-general Tony Hall said: "This is a particularly poignant moment for me, because I have known Jeremy and relished working with him, since the day I joined the BBC in 1973. And I am therefore better placed than most to know what a remarkable job he has done at Newsnight.
"His is a rare and dazzling talent. He has a unique ability to create moments of real discomfort for politicians and memorable delight for audiences. For that cussed brilliance and much more besides, the BBC and our audiences will always be in his debt."
The BBC's director of news, James Harding, said Paxman was the "great lion of BBC journalism".
He said: "We accept his decision to move on but I think it is fair to say that the only people really celebrating his decision will be the politicians and public figures he has so often and so brilliantly held to account."
The show's new editor, Ian Katz, said it had been "a huge privilege" to work with Paxman and said he was "deeply grateful" to him for agreeing to stay on.
Paxman, whose BBC biography says he got his break in broadcasting "making the tea at Radio Brighton", has spent his working life with the corporation.
His career includes a stint covering the troubles in Northern Ireland and working as a presenter on radio, breakfast TV and the Six O'Clock News before finding the show he would make his own.
His abrasive questioning style - often complete with a raised eyebrow at the subsequent answer - did not always make him popular with guests but made the show a hit.
Story continues below slideshow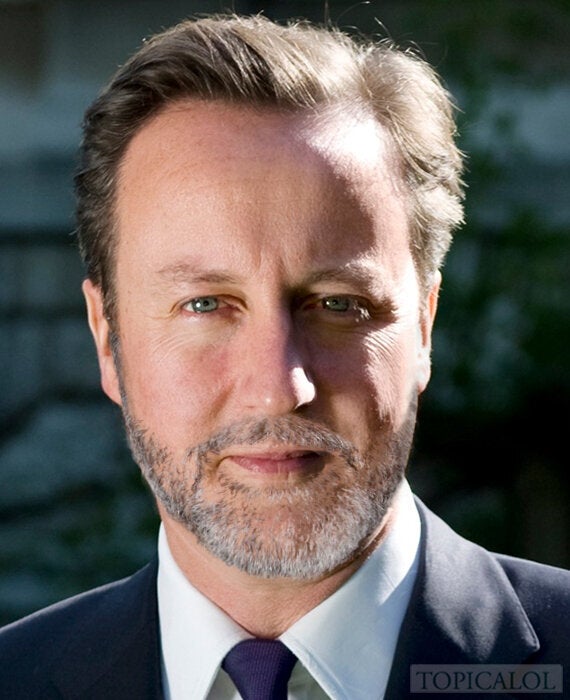 Other People With Jeremy Paxman's Beard
He made the headlines himself when during the course of an interview he asked Conservative politician Michael Howard the same question 12 times in succession but still failed to get an answer he deemed satisfactory.
Other victims of his probing approach include former prime minister Tony Blair, who was asked if he and US president George W Bush "prayed together", and George Galloway who quit an interview live on air during an election count.
His sardonic approach went beyond politics, he once introduced a weather report with the words: "And for tonight's weather - it's April, what do you expect?"
The Leeds-born broadcaster, who studied at Cambridge University, is the author of a string of books including studies of Victorian Britain, politics and fishing.
He started presenting University Challenge in 1994. His appearance in the second series of genealogy programme Who Do You Think You Are caused a stir when he broke down in tears after learning of his ancestors' struggle in the poverty of a Glasgow tenement block.
Among BBC colleagues paying tribute to his quarter-century on the show were radio presenter Stephen Nolan, who called him "the best newsman in the UK".
BBC News Channel journalist Stephen Sackur tweeted: "Just seen Paddy Power have me at 14/1 to replace #paxman on @BBCNewsnight.!! More chance of me winning the Grand National...."
Newsnight's diplomatic editor, Mark Urban, said: "Quite a few ppl shed tears at #Newsnight after Paxman's departure announced. A lot of people having trouble absorbing it. The end of an era."
Paxman's departure from Newsnight comes after a troubled few years at the BBC's flagship current affairs show.
Only this week an internal BBC review said the show was among several that needed to "make a greater impact" and it has seen ratings fall in the last five years.
The show's failure to carry through a planned expose of Jimmy Savile's sex crimes in 2011 lead to one of the biggest scandals to hit the BBC in decades.
It made things worse when it broadcast a story which mistakenly identified prominent Conservative politician Lord McAlpine as a child abuser based on mistaken testimony.
The scandal resulted in some of Newsnight's own journalists standing outside Broadcasting House criticising the show's bosses at a press conference, the departure of George Entwistle from the position of director general after just a few weeks and a new editor.
Paxman told the subsequent inquiry the show's failure to tackle the Savile scandal and the dropping of the planned broadcast was "pathetic".
He said: "We wouldn't even tackle a bloody story that was about our own programme. This is pathetic."