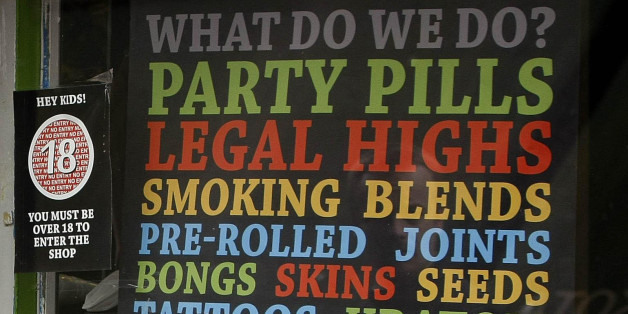 Niall Carson/PA Archive
The authorities are facing a "race with chemists" who are producing potentially dangerous new legal highs on a weekly basis, a Home Office minister has warned.
Norman Baker said the Government was examining the way the problem was dealt with in other countries, including New Zealand where substances are set to be banned unless trials prove they are safe.
The Liberal Democrat minister said the Government was "open-minded" about how to tackle the problem and an expert panel was reviewing the situation.
The number of deaths associated with novel psychoactive substances - otherwise known as legal highs - rose from 10 in 2009 to 68 in 2012, according to data published in the National Programme on Substance Abuse Deaths (NPSAD) report, compiled by experts at St George's, University of London.
Mr Baker told BBC Radio 4's Today programme: "This is a challenging and complicated and difficult issue. We are dealing with a situation where ... there is already a vast array of substances being sold on our streets, in our shops, and that's what we have to try to deal with because many of these are actually quite dangerous."
He added: "At the end of last year I set up an expert review panel with the best brains in the country to look at the best way forward, and that is looking at practices in New Zealand, in Ireland, in Poland, in other countries, to see what's happening elsewhere.
"But let's be quite clear about this: we are in a race against the chemists of new substances being produced almost on a weekly basis in places like China and India."
He said the products were "inaccurately and unhelpfully called legal highs - some of them are actually illegal".
Mr Baker said: "They are certainly not necessarily safe and the word legal implies that they are safe. And people are consuming them and last year I think it was 68 people died, according to coroners' reports, from the ingestion of these substances.
"So we have to come up with a solution which minimises harm. We are open-minded about what that solution is."
Mr Baker's comments came as a new trade association was established for shops selling the substances.