GQ have released images of 12 players modelling their sleek suits, which will, of course, lead to the conclusion that the dapper dozen's fleeting modelling career will be rewarded with a World Cup squad berth.
Alas, Andros Townsend is out of the finals injured, John Ruddy is liable to miss the 23-man cut after a poor season with Norwich City, Frank Lampard is far from guaranteed a third finals outing and Jermain Defoe plays for Toronto FC.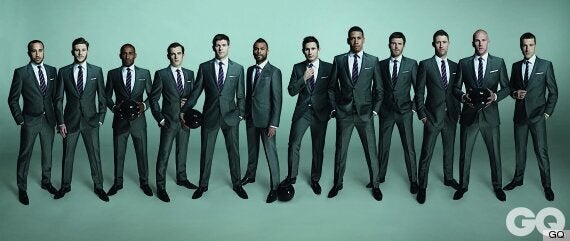 Every member of Roy Hodgson's squad will have a M&S Autograph suit fitted to their exact measurements, and they will also don some fetching black Gibson shoes.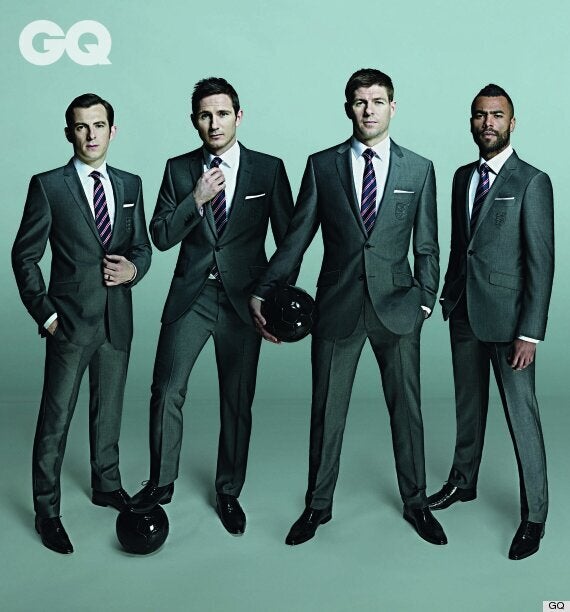 Leighton Baines, looking content after his Mad Men transformation