14-year old Gabriel McKeown is not like many other kids his age as he decided, while still at school, to start his own business.
He bought sock samples with £20 he had saved up in pocket money and from previous business ventures and canvassed his friends for their opinions. Thanks to his market research, he felt confident in setting up his own shop - the Sock Warehouse. He now has a team of agents working to get people buying from his weird and wonderful collection.
Gabriel got his business smarts early on, selling mistletoe from his grandparents' garden to local florists, and washing cars at the age of 10. But McKeoon's sock business has been making strides in its first month as he has smashed sales targets, and now he is keen to go further.
HuffPostUK caught up with the 14-year old to find out how he got started in business and what it's like being a young sock tycoon.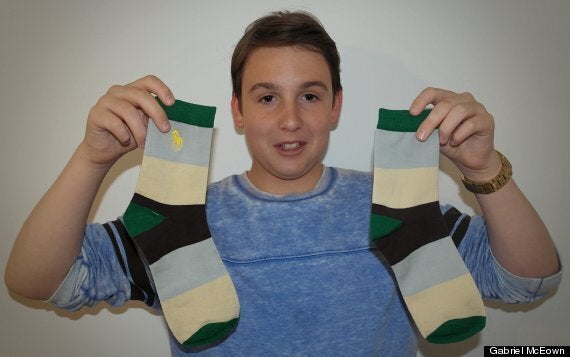 How did you decide to get into the socks trade?
I have always loved making businesses and selling things, but I have always wanted a proper business that I could be proud of and call my own. I started to think of ideas and socks came to mind for many reasons, I really like socks especially bright and fashionable ones, also they have a huge market as everyone wears them, meaning I can market it to lots of different demographics.
I spent a good couple of months on research, trying to find good quality socks which would last for a long time, but still look good and be affordable. I gained some capital and used that to buy samples to show to my friends and find their opinion on the socks and which they liked the most.
How has business been so far?
I definitely hit my early sales targets and I was surprised at how well it has been going. I wanted to sell 50 pairs a week, which was very difficult, but my first week was only over £50 - but it's early days and it's looking good so far.
From the results I have seen, it should be a good first year. In the next few years I am hoping to expand to other countries, as marketing is expensive and I want my deliver to be quick but affordable for the buyer.
How is the business set up? Are you relying on friends and family?
I have multiple people who help me run the website, while I normally run the customer service part myself. I have agents who sell for me, and get a cut of the profit per pair of socks they sell.
I am running the firm out of my makeshift office, which is a detached lodge, on my grandparents' property. But I am hoping to expand as the business grows.
What has been the hardest for you so far?
The two hardest things were marketing the company with the least amount of funding, and also getting my stock on time as there is lots of demand currently for my socks.
I can't help noticing some of the socks have a Polo logo...
I bought them in bulk and I don't make such a high mark up on the individual products. They are another brand called HJC Polo, but I spoke to multiple law firms and on the copyright front I am all ok.
Has it been hard doing business at your age?
It is really good being young as it gives you a different perspective of the market and it helps you get more attention and respect due to my age. I do go to the odd meeting, and I like to be honest and explain that I am young.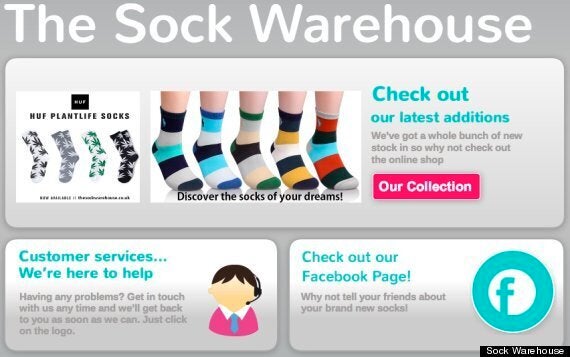 How have your friends felt about the business?
My friends are definitely interested! Of course some had their doubts, but I proved to them that I believed it would work and be successful. Most of them thought it was a good idea as they were quite interested in buying my socks as soon as they hit the market.
I personally do not know any other entrepreneurs my age, but I'm definitely keen to inspire more people to start their own businesses and show that age is not a barrier to success.
What's your ultimate ambition?
My ultimate aim is to run a successful business. If you run a good business then money is a by-product which is always good to have. I really want to change the sock market and show a younger person leading the industry.
Any advice for young business-minded people?
I definitely think you should go for it, because if it fails you learn from your experience and mistakes, but you need to be dedicated to it as it is not that easy to be honest - but just go for it.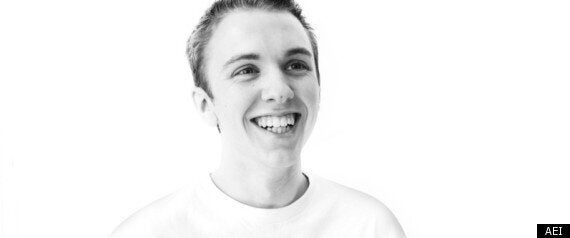 Young Entrepreneurs Who Make You Feel Ashamed