A sonar image showing an unidentified object in the depths of Loch Ness has reignited speculation on the existence of the famous monster.
The long, mysterious shape was captured by crew aboard the Jacobite Queen – a luxury cruise vessel which runs tours on the lake.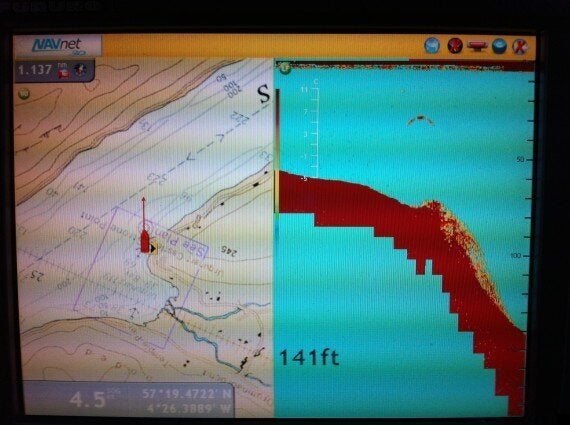 "The Jacobite Queen spends every day sailing up and down the loch with the sonar on and this reading is the most unusual we have seen for quite some time.
"It's impossible to tell what we've picked up here, but along with those satellite images, you can't help feeling that reports of the Loch Ness Monster's demise may be premature."
Literature on the firm's website states the monster is an ambassador for Scottish tourism who has brought £25m to the Highland economy and thus deserves a chance to help decide the country's future.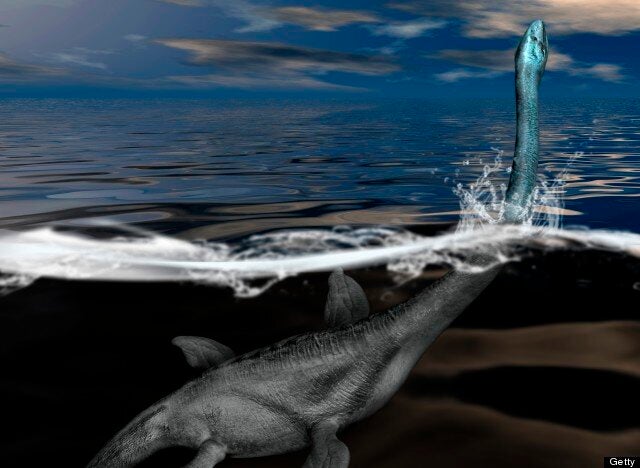 The only plesiosaur in the village?
Twitter user Michael_Lickley somewhat cynically points out the sonar images have been released nicely in time for the summer season.
Rumours of Nessie's death began to swirl in February after seasoned spotter Gary Campbell said no one had come forward in 18 months to report a sighting of the monster.
The murky waters of the Loch are said to have been haunted by the serpentine Scottish beast since 1933.
Believed by many to be the last of a line of long-surviving plesiosaurs (a Jurassic marine reptile) legend has it that the creature appears along with earth tremors and swirling bubbles.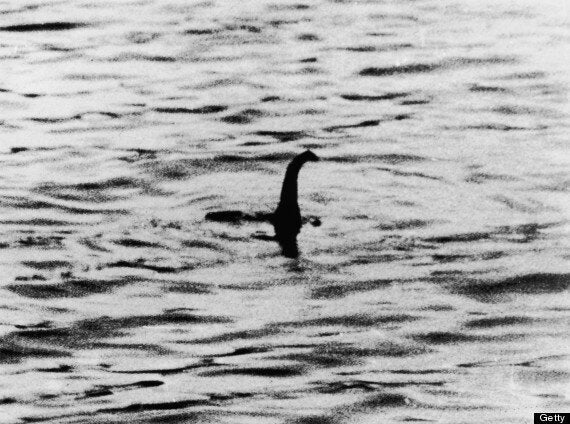 The iconic picture of 'Nessie'
Nessie first hit headlines in 1934 when the Daily Mail published the above picture.
The photo was later revealed to have been staged, but there has been no shortage of images since.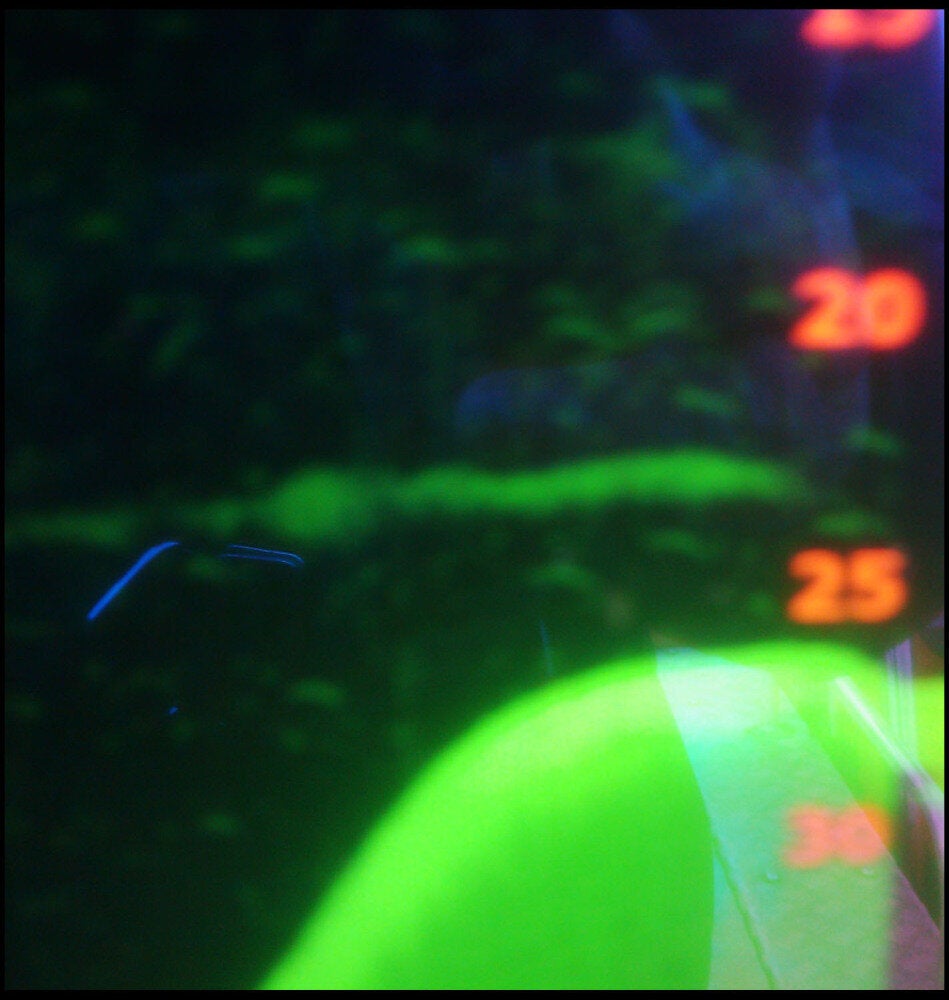 Loch Ness Monster Sonar Images