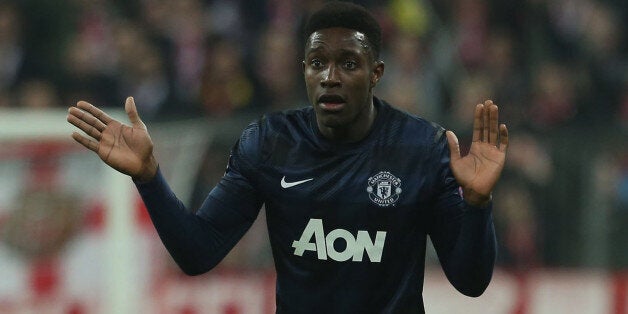 Manchester United striker Danny Welbeck is at the centre of another bizarre English media storm, with Napoli outraged the Guardian referred to them as a "mafia stronghold" in their rumour mill.
Welbeck, who wanted to leave United as recently as David Moyes' last game in charge (which means he now he wants to stay) was linked with the Neapolitans in the broadsheet's daily gossip round-up on Thursday.
"Napoli sporting director Riccardo Bigon has let Welbeck's agent know that Napoli are interested in signing up his client," it reads. "The club from one of Italy's mafia strongholds will need to make Manchester United and Welbeck himself an offer they can't refuse.

The Guardian's rumour mill is invariably a frivolous read
A Napoli statement read: "This is an archaic impression that is also rejected by English tourists who every year choose Italy - and Napoli - as their holiday destination. They would not do that if they thought that Naples is Italy's mafia stronghold, a place where people fire at or rob each other in the street.
"We would not judge a city like Newcastle on the basis of MTV's Geordie Shore; we do not think all of that city's inhabitants are rude, gym-addicted and sociopathic. It is a shame to see the Guardian did not afford Napoli the same courtesy."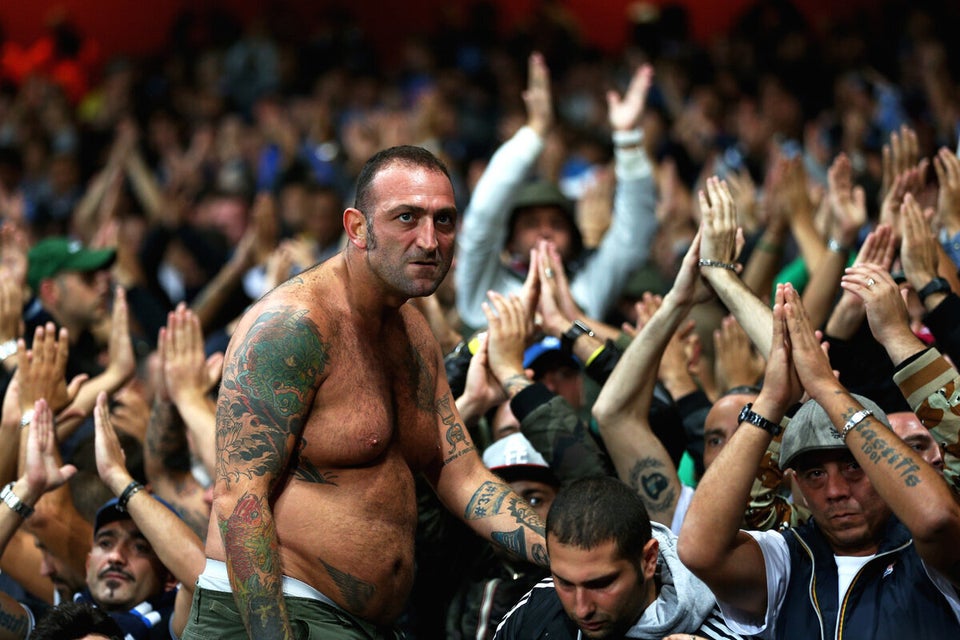 Schweinsteiger, sent off in the first leg, was described as a "filthy schwein".