Revenge is a dish best served... baked?
A bullied schoolgirl is under investigation after allegedly feeding her tormentors semen-filled cupcakes.
The unnamed tenth-grader from the Centennial High School in Bakersfield, America, is said to have baked her treats with pubic hair, semen, expired food and pills.
The girl confessed when her victims asked why the cupcakes tasted so bad.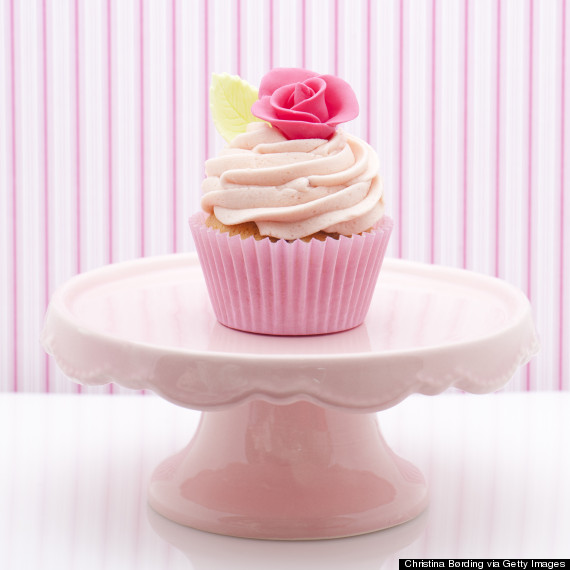 A regular cupcake
Official identification of the suspect ingredients was not possible as all of the offending baked goods were destroyed.
A ban on homemade goods is now in force at the school.
Police are investigating but no arrests have been made.