Police were called to a primary school in Warwickshire after two schoolboys spiked their teacher's coffee with what has been described as a "bleach-like" liquid.
Emma Place, a teacher from Clapham Terrace Community Primary School in Leamington Spa, reportedly had her back turned when the 10-year-olds poured the substance into her flask.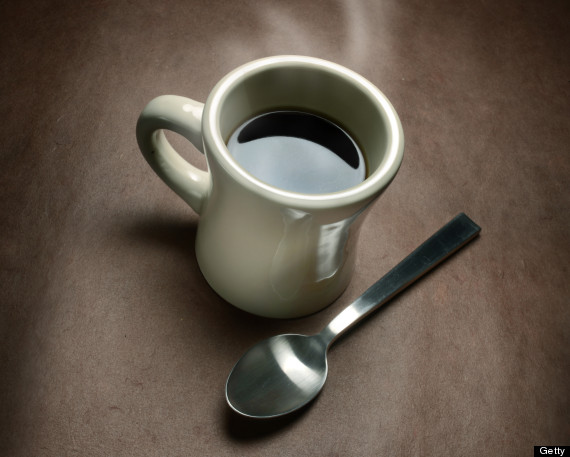 Charges are not being press against the boys
Another pupil warned her of the danger before she had a chance to drink the coffee, The Sun said.
A spokesman for Warwickshire Police told the newspaper that the pupils had not realised the "seriousness or severity" of what they did.
The incident happened on Tuesday, a day after teacher Ann Maguire was stabbed to death in the classroom at Corpus Christi Catholic College in Leeds.
Philip Robbins, the chairman of governors at the school, said police had spoken to the children but that the school and Ms Place were not pressing charges.
He told the newspaper: "Emma dealt with it well. Of course the school is giving her support.
"The school has dealt with the situation appropriately and we're hoping to move on. It was put in the hand of the police. Neither the school nor the teacher are pressing charges."
He added that no one was certain what the substance was.
A spokesman for Warwickshire Police said advice and guidance was given to teachers and pupils at the school.
He told the newspaper: "The evidence was taken away by police but we were guided by the school that it was an isolated incident that got out of hand.
"I don't think the pupils realised the seriousness or severity of the situation."
A letter about the incident was sent home to some parents at the school, which had recently been given a "good" Ofsted rating.