According to the NHS, 6.5 million men suffer from baldness in the UK. Surprisingly, men in their 30s are the most most commonly affected by hair loss, perhaps explaining the steady rise in the amount of hair growth products purchased by Brits.
Although there is nothing wrong with going old gracefully, a lot of men want to hold on to their hair for as long as possible - for some, losing their hair can feel like losing their youth or their identity.
But do you know that there's an easier way to battle baldness?
Certain foods are known to help the strands you still have grow stronger and healthier, making hair look and feel thicker.
Eating iron rich foods like spinach could therefore help to keep your hair healthy - and with lots of tasty Spinach recipes around like this one, we're sure you'll find munching away more enjoyable than applying umpteen hair loss treatments.
Foods with high protein, zinc, and B vitamins are also great.
Check out the pictures for the top foods for hair growth: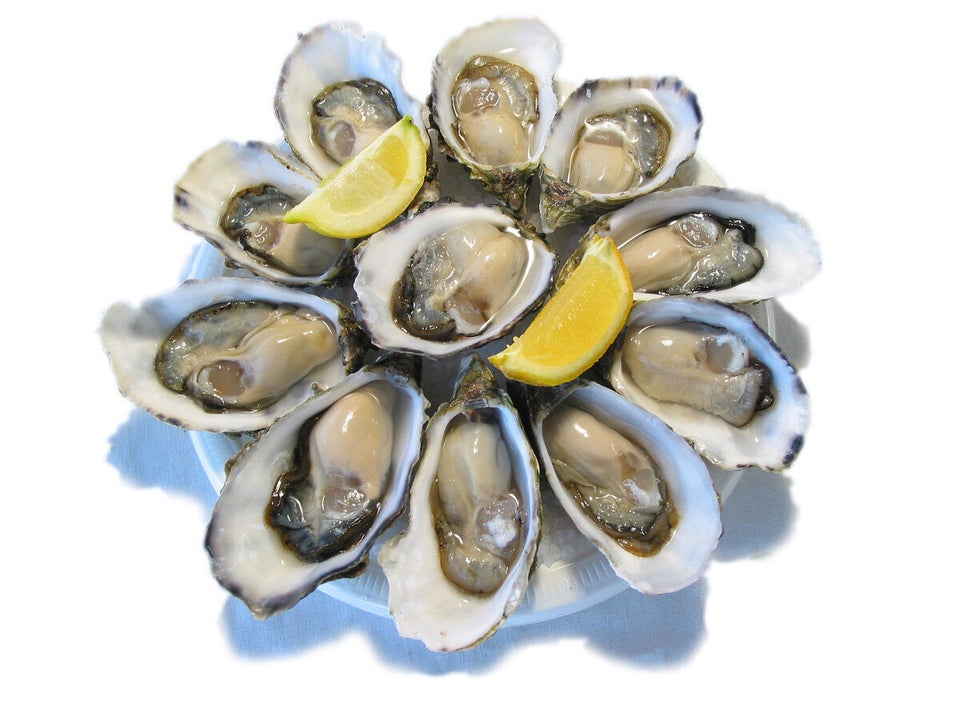 Top Foods For Hair Growth