London property prices are on the up, with average property prices rising by nearly a fifth last year, and safely above their pre-recession peak.
A flat in the capital, in Knightsbridge, became the world's most expensive after being sold for £140 million. Another house in Mayfair went on sale for £90 million.
With many central London properties advertised for many millions of pounds, bodies like the Bank of England and the OECD are warning of a housing bubble pushing prices in the capital up further.
Meanwhile, a massive island in the Bahamas could be yours for less than £6 million. Innocence Island is being auctioned next week to the highest bidder at or above a reserve price of $10 million (£5.8 million). The buyer will get 681 acres of native fruit trees, tropical foliage and terraced hills.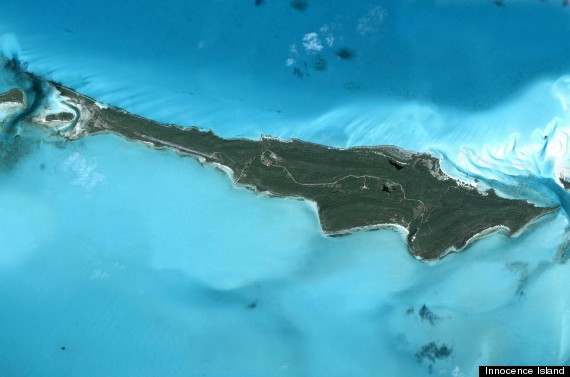 If you're not tempted by the island, HuffPostUK has found four more fantastic islands you can get for less than many central London homes.