'EastEnders' actor Ben Hardy has given his thoughts on the soap's ongoing 'Whodunnit' plot - though his comments won't help fans who are trying to work out who killed Lucy Beale (Hetti Bywater).
The actor insisted that he has no idea who's responsible for his on-screen sister's murder, adding that he wouldn't be able to keep schtum if he knew the killer's identity.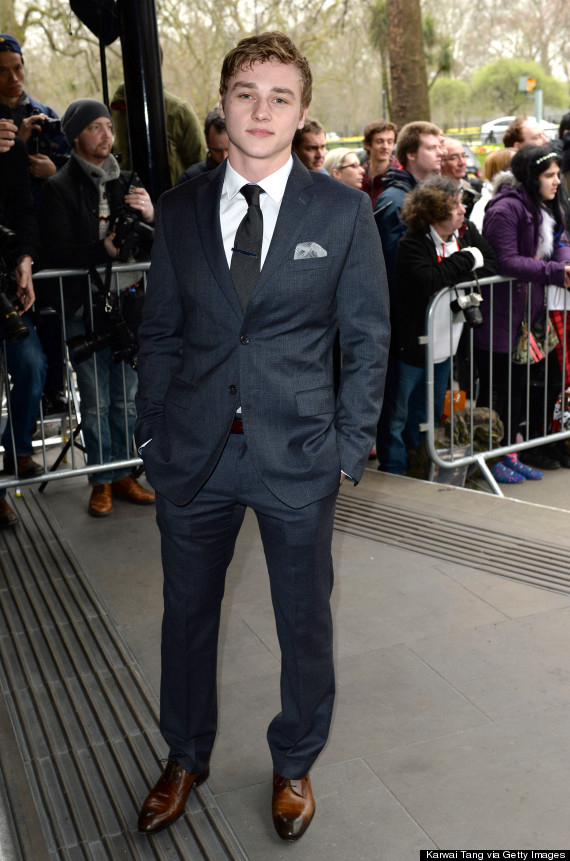 Ben Hardy
"I don't know who the killer is," Ben said during an appearance on ITV show 'Lorraine'. "None of the cast know. It's just four people upstairs, as far as I know!
"It would be hard to keep it a secret, anyway."
Although producers are keeping the cast in the dark, Ben doesn't think his character Peter Beale is responsible.
"I can't imagine that he would do that to his sister," he explained. "I can't believe that there's enough motive."
Fans still have months to wait before finding out who the killer is, although Ben reckons this won't put people off tuning in.
"We'll keep you interested with various red herrings," he explained.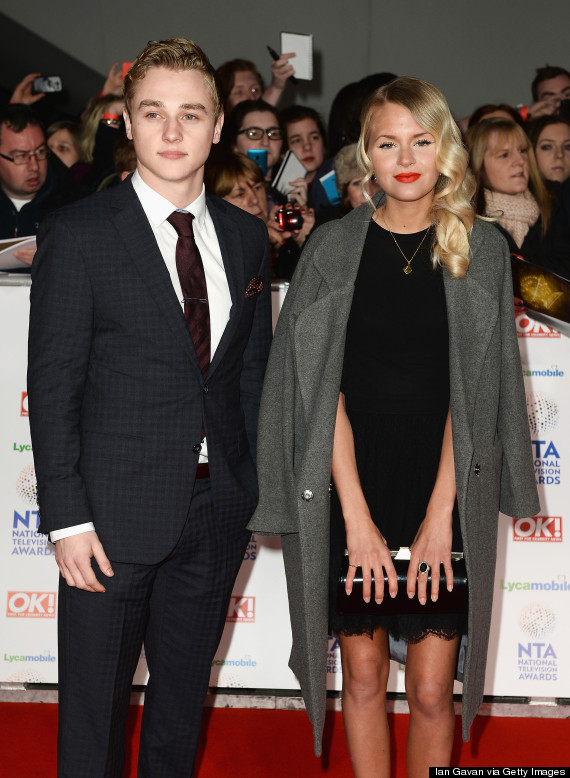 Ben and Hetti Bywater at the 2014 National Television Awards
The 23-year-old actor recently attracted attention off-screen after appearing shirtless on the cover of Attitude magazine, though he claims he isn't sure why people think he's hot.
"It's strange because I don't really think of myself as a heartthrob," he told presenter Lorraine. "It doesn't seem right!
"Maybe they like Peter because he's a nice lad."
Yep, that'll be why, Ben. Definitely.
The 'EastEnders' cast are no closer to finding out who murdered Lucy and producers are going to make sure the revelation remains a surprise by filming 15 different endings.
Max Branning has been acting awfully suspiciously lately and viewers recently saw him delete evidence of his affair with Lucy from a CCTV camera.
LIKE US ON FACEBOOK | FOLLOW US ON TWITTER