One Colombian teacher might not need to attend the Panini World Cup swap shop after it emerged he had confiscated stickers from his pupils to fill his own album.
The unnamed teacher reportedly banned in-class swapping and confiscated packets in an attempt to "maintain order and discipline", according to the Mail.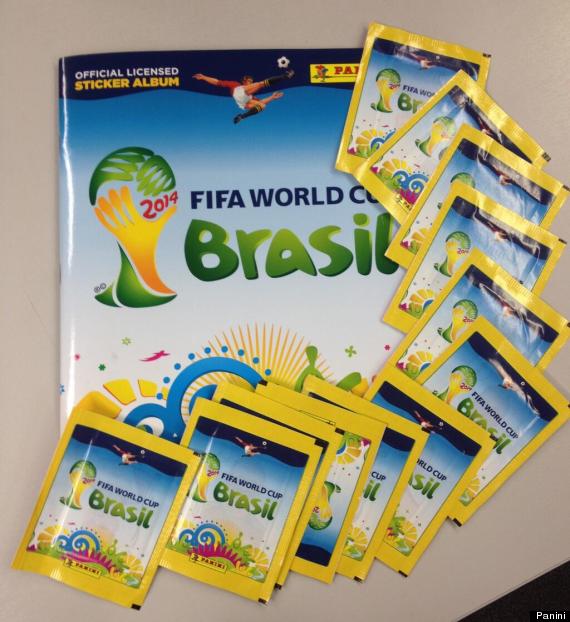 The Panini craze has swept around the world ahead of the World Cup
However, he refused to return the packets and found himself in a sticky situation when he was later caught pasting players into his own Panini album.
Police are now investigating the matter after a 13-year-old boy reported the incident in Bucaramanga.
"This is no way to set an example to children; taking away stickers for your own benefit," one mother ranted to Colombian national radio station RCN. Parents have also lodged a complaint with school authorities.