Ashley Cole has retired from international football after being left out of England's World Cup squad.
England manager Roy Hodgson called Cole on Sunday night to inform him that he would not be in his 23-man squad for the tournament in Brazil.
The Chelsea defender, who has 107 caps, then took to Twitter to announce his retirement from the international arena.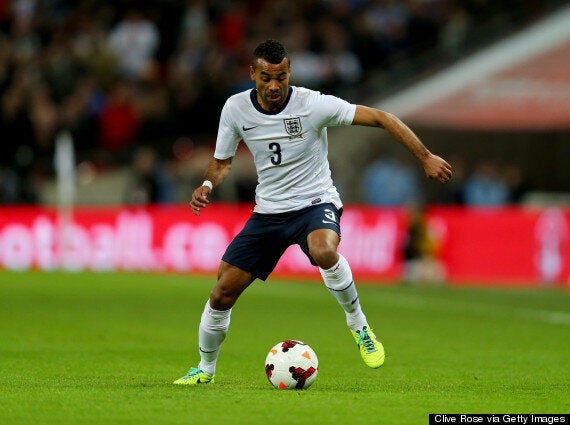 Cole won 107 caps for England over the course of 13 years
Cole tweeted: "I got the call from Roy and agree England team should be about the young players. I think it best I retire from England team now."
Cole made his international debut against Albania in 2001 and had been a regular in the England side since.
The 33-year-old has started every tournament game since making his finals bow in the 2002 World Cup against Sweden and he is the country's fifth most-capped player.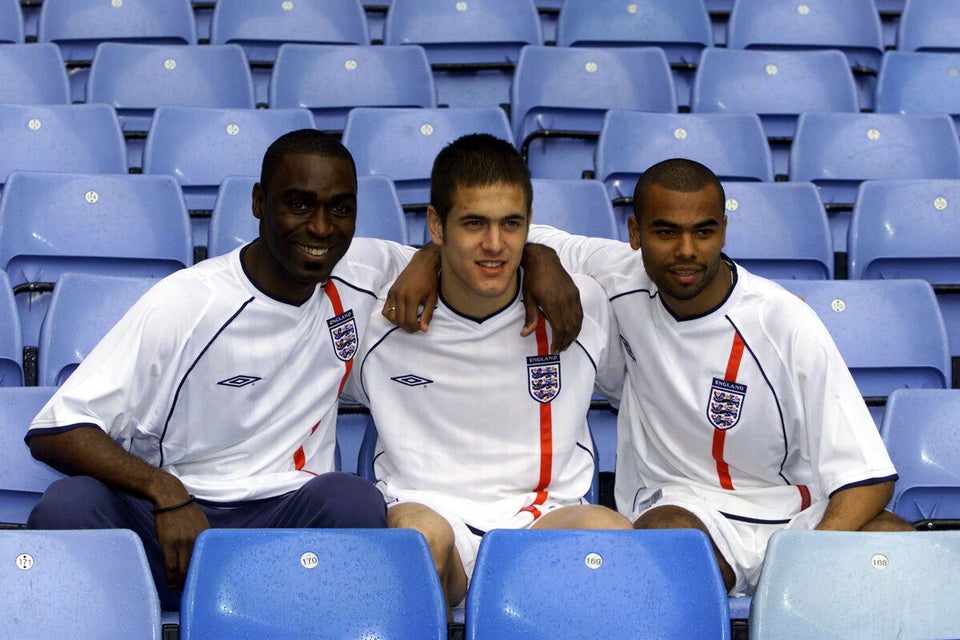 Ashley Cole's England career
The former Arsenal defender has performed well for his country at the 2002, 2006 and 2010 World Cups.
But he was always going to find it hard to earn a place in Hodgson's World Cup squad after losing his first-team place at Chelsea to Cesar Azpilicueta, who normally operates at right-back.
And Luke Shaw's emergence at Southampton finally put an end to Cole's World Cup dreams.
Cole will now have the entire summer to decide where his future lies.