A BBC radio DJ says his 32-year radio career is over after bosses "forced" him to quit because he accidentally played a song with the N word in it.
David Lowe, 68, aired an 82-year-old version of The Sun Has Got His Hat On which featured the racial slur.
The BBC Radio Devon broadcaster apologised to officials at the station, based in Plymouth, but he said it fell on deaf ears.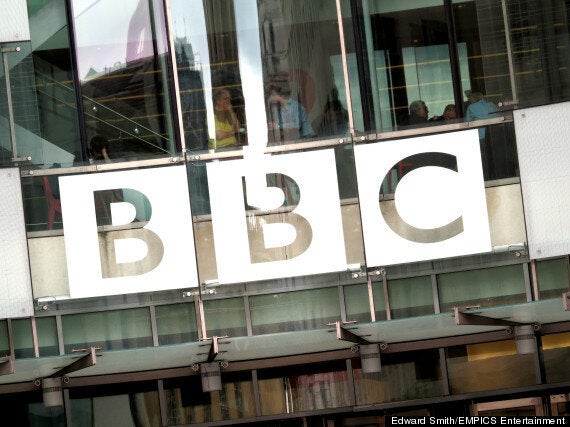 The DJ said he was asked to quit after apologising for playing the song
Boss Emma Clements reportedly told Lowe while he had "properly" dealt with his mistake, she thought it would best for him to step aside.
After his exit, Lowe claimed he was asked to say he was pursuing other interests but he refused and made the reasons public through his website.
He wrote: "On April 27, I featured an 82-year-old recording, one I've heard hundreds of times over the years, and even featured occasionally on my programmes.
"Unbeknown to me, however, that recording by Ambrose & His Orchestra of The Sun Has Got His Hat On contains a line of lyric that includes one of today's forbidden English language expressions ... the N word.
"You've got to listen very carefully indeed to actually hear it. But, yes, it is there on the recording.
"I admitted my mistake immediately after listening closely to the 'offending' track.
"I then apologised to my BBC managers, and offered to apologise to the listeners at the beginning of, and again during, my programme on May 11. Alternatively, I offered to fall on my sword.
"I was (later) asked if I would agree to a BBC Devon News item announcing my 'departure to pursue other interests'.
"I respectfully declined the offer."
The BBC has offered him his job back last week.
However, he said he declined because his departure caused him so much stress and flared up a medical condition he suffers from.
He added: "I am partially disabled by Dystonic Tremor: a condition rooted in the central nervous system.
"To put it mildly, these past two weeks have played havoc with my tremor symptoms, and it's going to take quite some time for me to get back to where I was before this N-word issue blew-up ... if I ever do.
"I feel sure, therefore, most of you will understand that I now need to focus on recovering, as best I can, the limited dexterity I enjoyed before this regrettable episode began."
A BBC spokeswoman said the corporation admitted the discussion about Mr Lowe's future "could have been handled better" and said the "door remained open" should he want to return.
She added: "His offer to resign was agreed locally but once escalated it was decided his resignation should not have been accepted.
"David was initially invited early last week (Tues 6 May) to return to his show. He has declined and so we would like to thank him for his many years presenting on Radio Devon and wish him well for the future."
In the meantime hundreds of people have taken to social media to offer Mr Lowe their support.
He was not sacked or suspended, but warned about his future conduct.