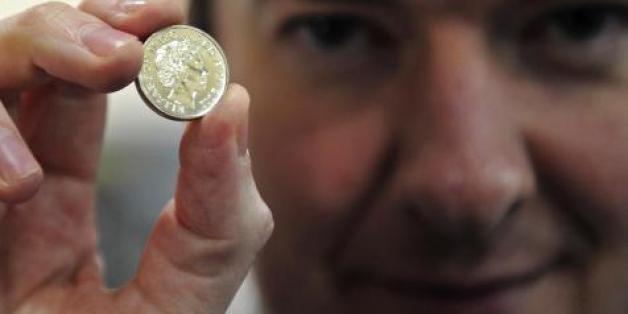 x
Take That singer Gary Barlow has sparked calls from politicians to hand back his OBE after he allegedly invested in a tax avoidance scheme.
Labour's Margaret Hodge, chair of the Commons Public Accounts Committee, said Barlow "might want to show a bit of contrition by giving back his OBE". She was backed by Tory Charlie Elphicke who told The Sun: "People who have seriously abused the tax system should be stripped of honours."
Gary, his Take That bandmates Mark Owen and Howard Donald, and their manager are facing huge bills after it was revealed by The Times that they reportedly paid into the £66 million Icebreaker Management partnership, which was billed as a music-industry investment scheme.
Hodge's attack on Barlow's tax affairs was met with bemusement by some commentators on Twitter, as she has had to deal with a controversy around the tax arrangements of her family's business Stemcor. The steel trading giant, in which she had a "registrable shareholding", was reported to have paid tax of just £163,000 on revenues of more than £2.1bn in 2011.
Suggest Hodge pays some attention to her family's business before hammering Barlow? At least he's a social asset! http://t.co/n6xk9v7uj6

— cuzzinharry (@cuzzinharry) May 12, 2014
Hodge defended Stemcor's tax payments, telling The Daily Telegraph that she had been "assured" that the firm paid "every penny of tax that is owed", adding that she was only "a very small shareholder".
HuffPostUK thought it worth showing that Hodge is not the only politician to have been caught up in her own tax avoidance controversy, as these six people could find it just as awkward to come out against Barlow.