You'd be forgiven for thinking that any woman George Clooney clapped eyes on would immediately be interested in him, but apparently when he met his fiancée Amal Alamuddin he needed to be a bit more inventive.
The two reportedly met at a party in September 2013, but when she refused to take his phone number he was required to turn on the ol' Clooney charm with some seriously flirty emails.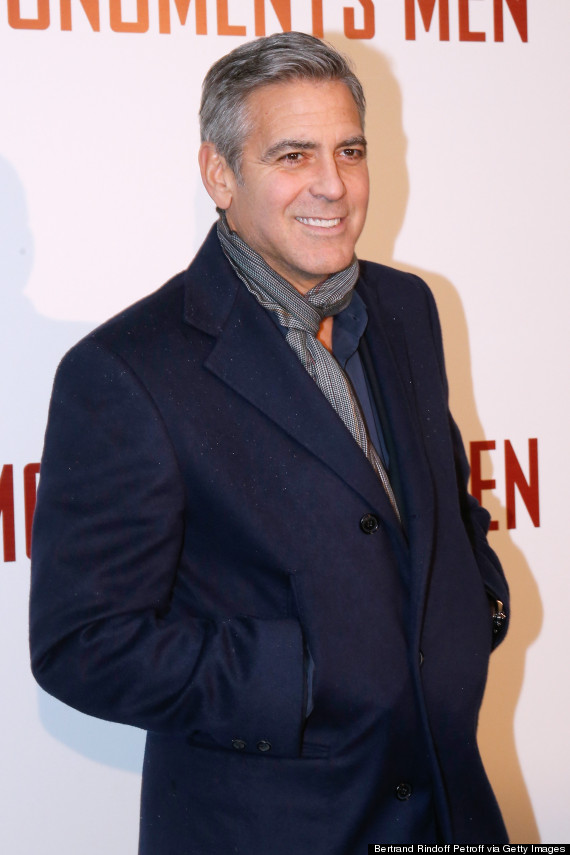 George Clooney
The Mirror claim George managed to get Amal to go on a date with him after he sent her the message: "I think the reported hottest man in the world should meet with the hottest human rights lawyer in the world."
Meanwhile a friend of the couple says that the star won Amal over with his witty banter, telling the newspaper: "At first Amal was playing very hard to get and would not take his phone number, which simply made George even more intrigued.
"In the end he managed to get her email address and began sending her a series of flirty messages.
"It was all very tongue in cheek but it got the ball rolling. Amal found it funny, but she still made him wait a few days before replying. It was George's forward banter which ultimately got them talking. Once she replied that was it – it's been non-stop ever since."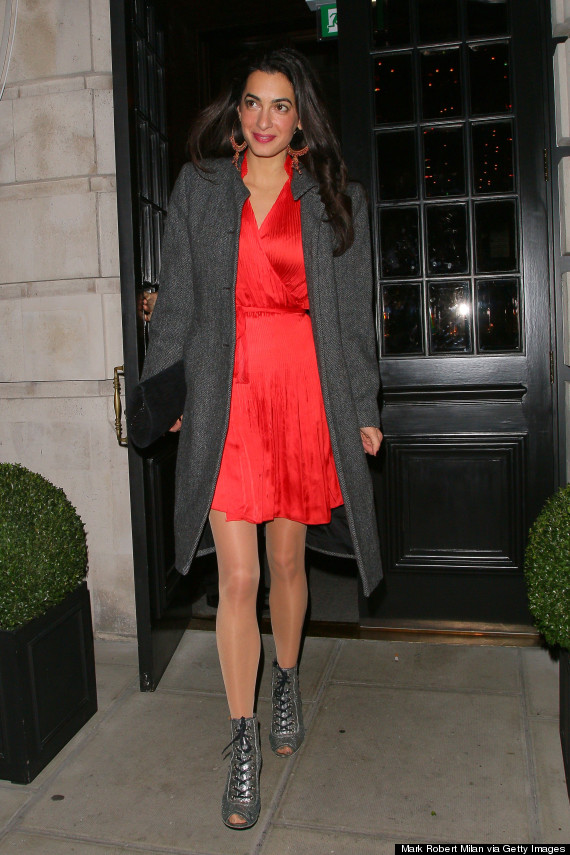 Amal Alamuddin
It was reported last month that George had proposed to Amal after just seven months of dating.
Meanwhile his family have said they "couldn't be happier" for the newly-engaged couple, with his mum Nina Clooney gushing about her son's new fiancée: "She's a lawyer, she is brilliant, she is a very bright woman and at the very top of her career."
href="http://www.facebook.com/HuffPostUKEnt"target="_hplink">LIKE US ON FACEBOOK

| FOLLOW US ON TWITTER