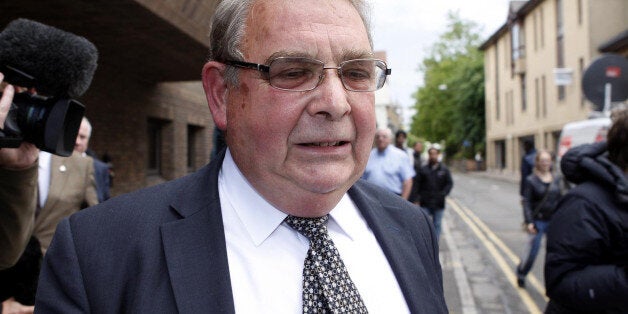 The former Conservative council leader Lord Hanningfield is facing suspension from the House of Lords for the rest of the current Parliament over his claims for allowances.
The Lords Privileges and Conduct Committee said the peer - who was jailed in 2011 over his parliamentary expenses - should face the maximum sanction after he was found to have claimed the allowance for 11 days on which he did no parliamentary work.
The committee recommended that Lord Hanningfield - who was leader of Essex County Council - should repay the £3,300 which he had wrongly claimed.
This case followed an investigation by the Daily Mirror which found that Lord Hanningfield was claiming the daily allowance for peers of £300 while only spending short periods of time in Parliament.
Following a complaint, the Lords Commissioner for Standards, ex-Hampshire chief constable Paul Kernaghan, carried out an inquiry focusing on 11 days in July 2013 when he spent less than 40 minutes in the parliamentary estate.
"Lord Hanningfield was unable to point to any specific work that he had undertaken on the 11 days covered by the commissioner's investigation," the committee said.
"In our view it is clear that the daily allowance should be claimed only on days when parliamentary work has been undertaken.
"We recommend that Lord Hanningfield be required to repay to the House the £3,300 he wrongly claimed and that he be suspended from the service of the House until the end of the current parliament."
Popular in the Community