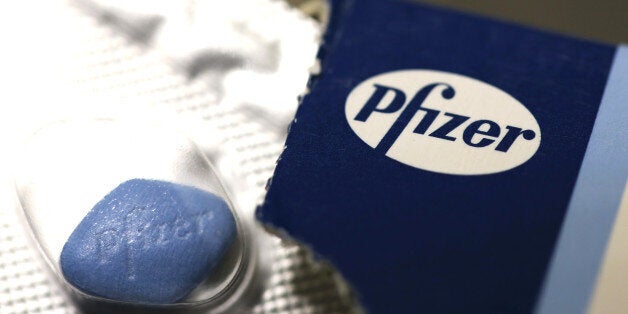 Pfizer has revealed the legally-binding guarantees it has offered the UK government as part of its planned takeover of UK-based rival AstraZeneca, as MPs prepare to grill the US drug giant about the deal.
In a memo to MPs, Pfizer said that it believed the takeover would create a "UK-based scientific powerhouse", pledging to establish its corporate and tax residence in England.
The American drugs giant said it would finish work on AstraZeneca's research and development hub and keep "substantial commercial manufacturing facilities at Macclesfield".
It pledges that "key scientific leadership will be located in the UK", and claims it will be "committed to meaningful participation in the UK commercial, economic and social community".
"With our commitment to foster research and development in the UK, we are matching words with deeds – and we will keep our word," Pfizer said.
Pfizer boss Ian Read will be in the UK flies in to the UK for his first public defence of the proposed takeover, facing the Business, Innovation and Skills committee on Tuesday and then the science and technology committee on Wednesday.
Science committee chairman Andrew Miller previously said that Pfizer's pledge to maintain 20% of the R&D staff in the UK for five years was not sufficient, saying: "Five years is no time in drug development… we need very, very long-term commitments."
Asked if the government was taking legal advice of its own, the Prime Minister's Official Spokesman said: "We are taking a very robust approach on this."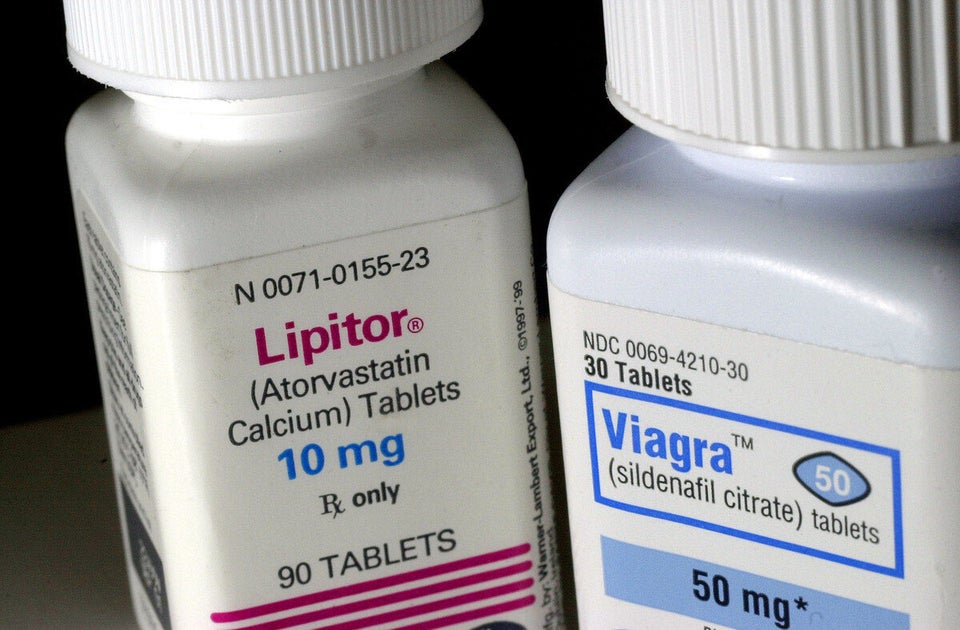 5 reasons people are worried about Pfizer and AstraZeneca