The former 'This Morning' presenters, who have been married for 26 years, said they would be willing to suffer the consequences if it meant they could stop each other suffering.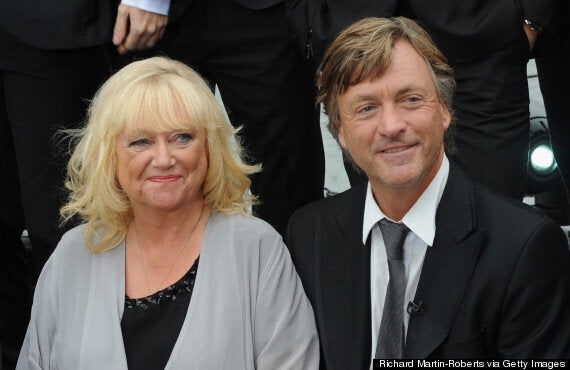 Under British law, a partner can be prosecuted if they help someone to die, even if it is abroad. But guidelines issued in 2010 indicated that anyone acting with compassion on the will of a dying person is unlikely to face charges.
"I'd do what was right for my wife. And I'd take the consequences. That is your job, that is your responsibility as a partner."
And Judy, 65, agreed, adding: 'And I'd do the same. Stuff it all. We've made ourselves give each other a pledge along those lines."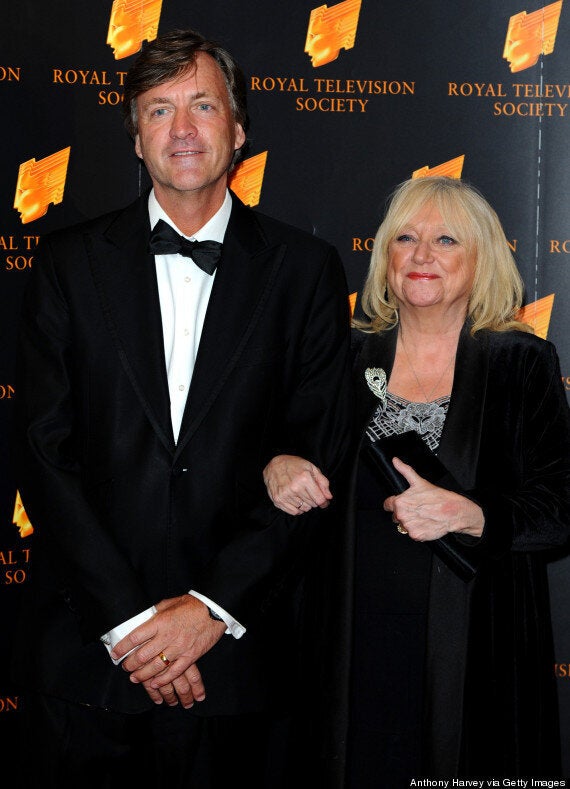 The couple revealed they decided to make the pledge following the death of Richard's mother, who died last month after suffering from Alzheimer's and lung cancer.
Judy added: "I remember when my mum died in 2007 and I felt like I'd been kicked in the stomach. I felt something similar with Richard's mum. It's just the shock of death. It is so final … I suspect that the closer you get to your own mortality, the more final it seems."
Richard said: "Will Susanna save ['Good Morning Britain']? That is a huge burden to put on any presenter's shoulders. Nobody understands it.
"It is like a best selling book. Everybody thinks they know the formula and there isn't one.
"You need patience to get it right and confidence that you know what you are doing. Susanna knows what she is doing."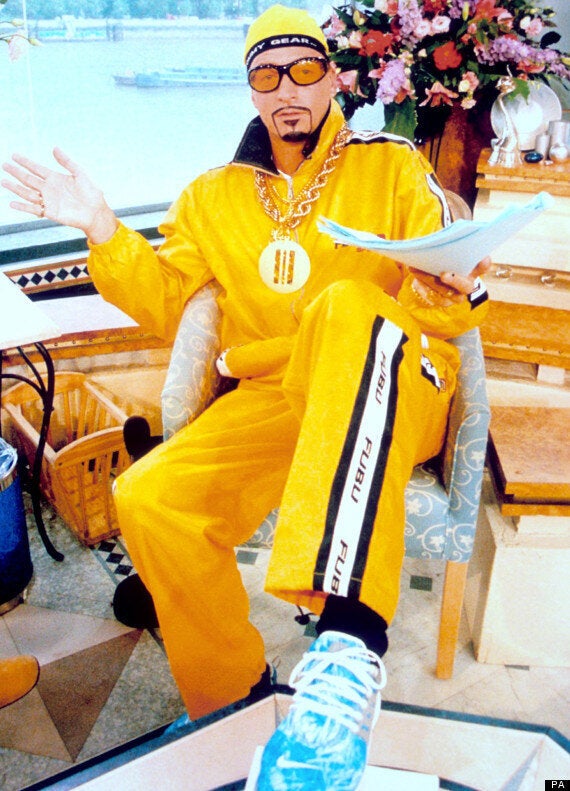 This Morning: Most Memorable Moments