Danny Dyer has only been in 'EastEnders' for six months, but he's already been thinking about what other characters he could play, stating that he thinks he could definitely take on the lead role in 'Sherlock'.
The cockney actor is more used to playing dodgy criminals than crime-fighting detectives, however he still reckons he has what it takes to play Benedict Cumberbatch's character.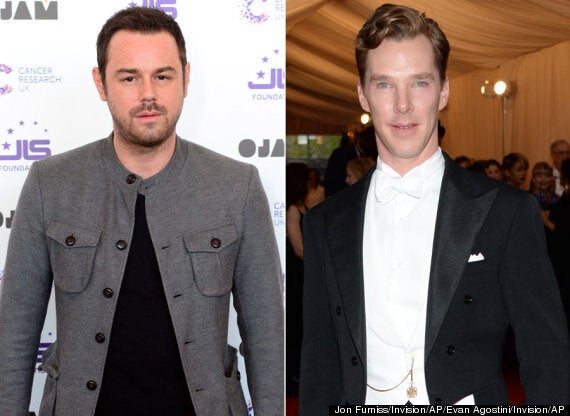 Danny Dyer and Benedict Cumberbatch
However Danny, who currently stars in 'EastEnders' as Mick Carter, does think one thing could prevent him being as successful as Benedict.
The actor also revealed that he was skeptical about watching the hit drama, however like the rest of us, he quickly became hooked.
While Martin will play Richard III on stage at London's Trafalgar Studios, Benedict is playing the monarch in a BBC television special.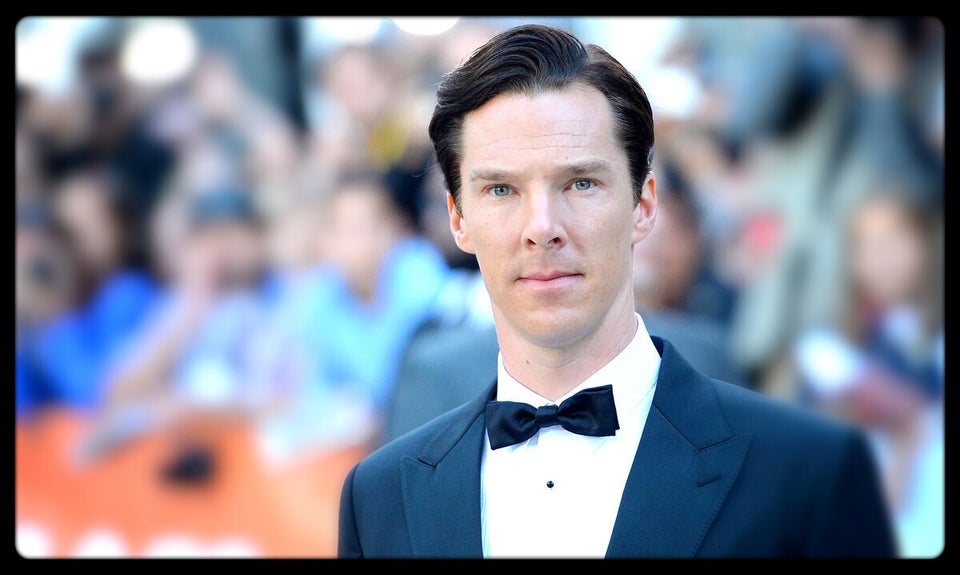 Benedict Cumberbatch