The actor has admitted that the next series of the hit show "hasn't even been written yet", adding that the writers have an idea for a "one-off special" which could be the final episode.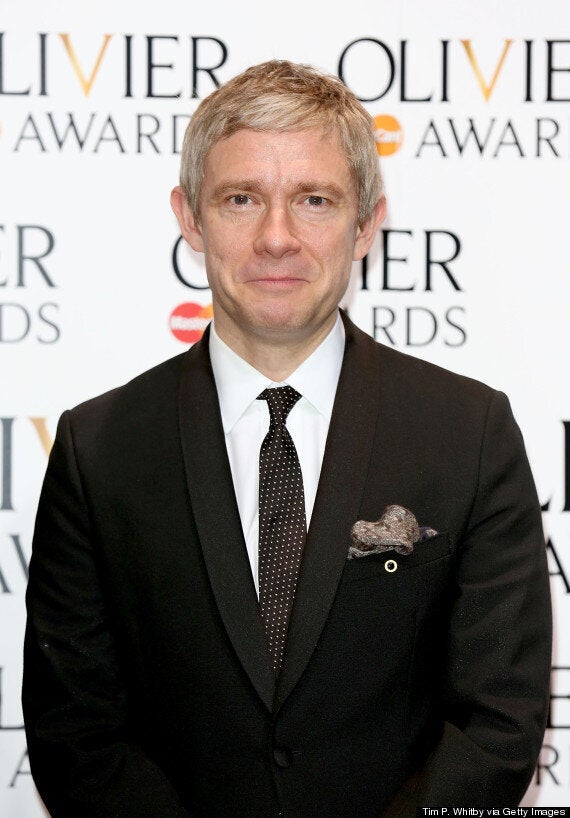 During a chat on this Friday's (25 April) 'Alan Carr: Chatty Man', the 'Fargo' actor reveals that he has no idea when the 'Sherlock' cast and crew will regroup.
"I don't know when we are doing the next one. It is just not me and Benedict it is the writers also," he says. "Stephen and Mark have had a great idea what they can do next and it is an exciting mouth watering idea but I don't know when we are going to get round and do it.
"I really don't. The next series has not even been written yet. I am not even being coy.
"I just know when it is going to happen or what it is going to involve.
"I just know we have this one central idea. It is an idea for a one off special and it is such a good idea and as I was listening to it I thought it was a good idea but I don't know when we are going to be able to do it unfortunately."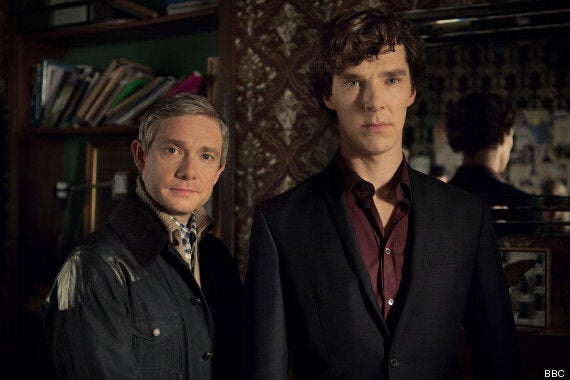 Martin then goes on to speak about the terrible ending to the 'Sex And City' movie franchise, appearing to hint that they thinking of bringing 'Sherlock' to an end.
"It won't be like 'Sex and the City' when we go off to Dubai," he states. "That's a way to cap something off badly."
Both Martin and Benedict are currently working on separate Shakespeare projects, which will see them both tackle the title role in 'Richard III'.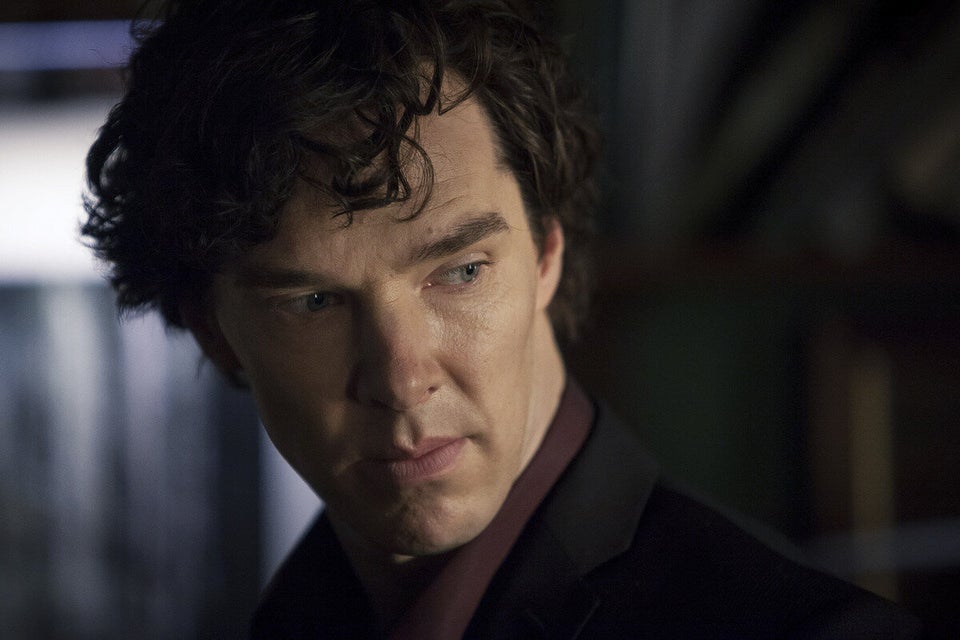 Sherlock Series 3