Ed Miliband has become the latest politician to share his tuppence over Gary Barlow's involvement in an alleged tax-dodging scheme.
Speaking on BBC Radio 5 Live Breakfast, the Labour leader told host Nicky Campbell that the Take That frontman is "wrong".
He said, "I think people have a duty and a responsibility to pay their fair share of tax."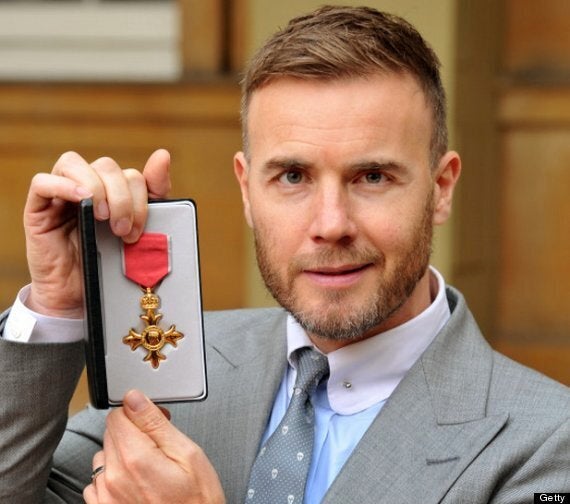 There have been calls for Gary Barlow to hand back his OBE
Miliband didn't refer to Gary Barlow's OBE, which some MPs have said he should hand back.
Yesterday, Labour's Margaret Hodge, chair of the Commons Public Accounts Committee, said Barlow "might want to show a bit of contrition by giving back his OBE".
She was backed by Tory Charlie Elphicke who told The Sun: "People who have seriously abused the tax system should be stripped of honours."
But the Prime Minister was one of the few voices standing up for the beleaguered X Factor judge.
David Cameron told Sky News "Gary Barlow has done a huge amount for charity, raising a huge amount for Children in Need."
Mr Cameron went on to tell Sky News that the singer was appointed his OBE for charity work and the tax avoidance issue shouldn't affect that.
Should Gary Barlow hand back his OBE? Share your thoughts below...
Gary has yet to comment on the reports that he and his bandmates will have to repay millions but, at the time of investing, lawyers for Gary, Howard and Mark confirmed they were involved in the partnerships but insisted the trio believed they were "legitimate enterprises".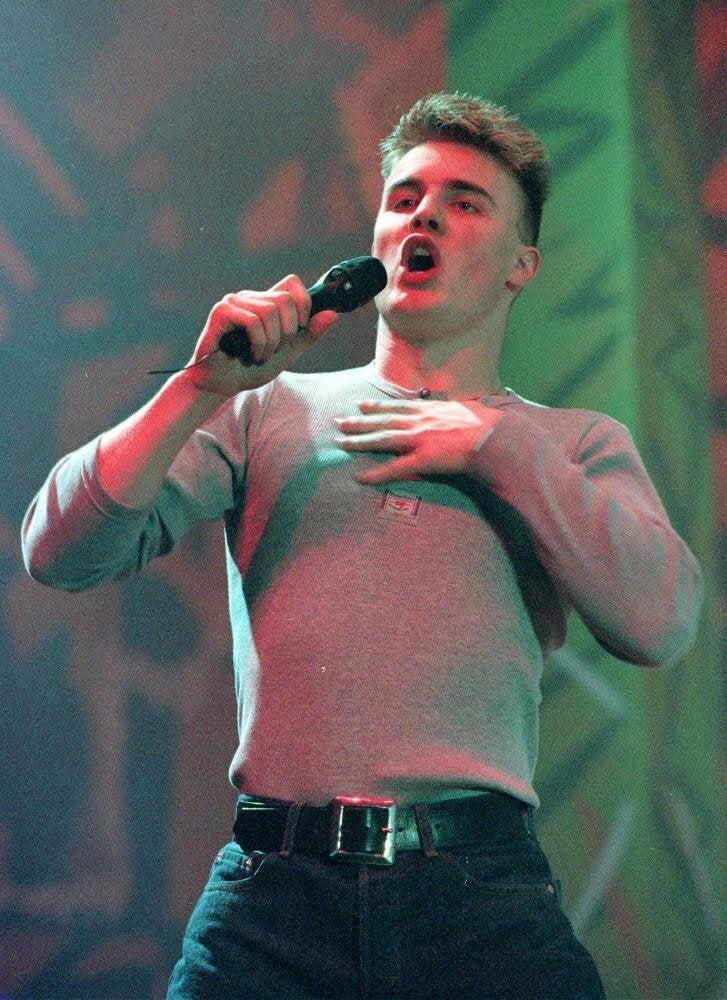 Gary Barlow
Popular in the Community