 Labour MP Austin Mitchell has dismissed calls from Tory MPs to resign after branding US drug giant Pfizer "rapists" on Twitter.
Speaking to the Huffington Post UK, he explained that he used the term "rapists" as he was referring to the rape "of a company", warning that their prospective takeover of AstraZeneca would see a "dismantling of a company and the loss of jobs".
"I don't know why they want to defend the company. They object to the word so I'll substitute rapaciousness - as they are a rapacious company."
Asked if he had any regrets for using the word "rapists", he replied: "No".
"Cameron dare not stop Pfizer because he dare not offend the US in any way. Roll up rapists," Mitchell wrote.
Tory women's minister Nicky Morgan called on Labour leader Ed Miliband to suspend Mitchell from the party.
In a letter to Miliband, Morgan wrote: "Following a post on Twitter this afternoon by one of your MPs, Austin Mitchell, in which he compared the company Pfizer to a vicious sex attacker, saying 'Cameron dare not stop Pfizer because he dare not offend the US in any way. Roll up rapists', I am writing to you to seek clarification about what action you intend to take.
"People across the whole country will be appalled that anybody would try to link a proposed corporate takeover with the horrific crime of rape. I am sure you will agree with me that such a comparison is deeply offensive as it trivialises sex attacks and the horrific and traumatising effects such attacks can have on victims.
"I am clear that these comments are totally unacceptable and that Austin Mitchell must withdraw what he has written immediately and issue a full, unreserved apology.
As the Leader of the Labour Party I look forward to hearing what action you intend to take in response to this totally unacceptable behaviour."
Other female Tory MPs echoed Morgan's call for Mitchell to be suspended. Claire Perry said it was "disgusting and offensive", while Harriet Baldin called it 'thoroughly offensive".
Tory backbencher Nadine Dorries branded Mitchell's tweet "disgusting", while fellow Tory MP Caroline Dinenage said it was "breathtakingly insensitive".
Mitchell later tweeted that the word "rapaciousness" should be substituted for "rapists" in his previous message.
Mitchell made the comment back in 2012 after Mensch was involved in a light-hearted Twitter spat with her husband over the reason she quit politics.
In response Mensch tweeted: "Stay classy, Labour." Before adding: "Lovely to see @AvMitchell2010 speaking for the Labour party on feminism. 'her master'? 'a good wife doesn't disagree with her master'? Nice."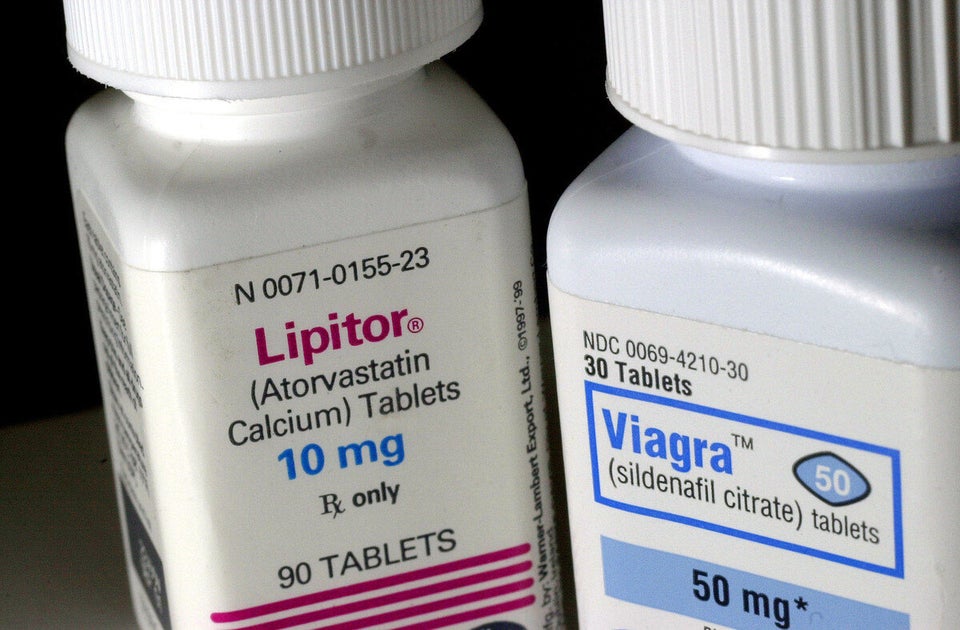 5 reasons people are worried about Pfizer
Related