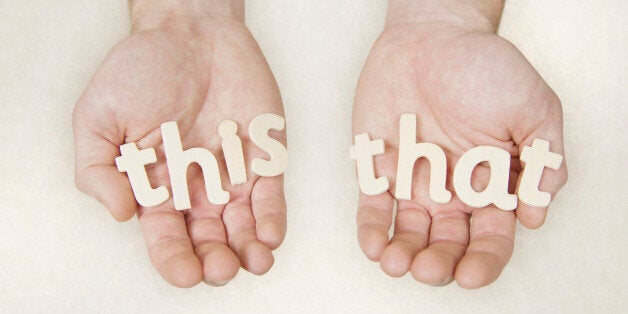 When you decide to go to university, nobody really thinks about what they're going to do after they graduate. Naturally, we all hope to gain a job in our desired workplace right after graduation.
A record high of the number of people in work has risen to 30.43m, which is a quarter of a million more than it was this time last year. For youths, the number of unemployed 16-24 year olds decreased by 48,000 to 868,000 which is the lowest figure that the government has seen in five years. Unfortunately despite that fact, in today's society getting employed is not that simple.
A recent awards ceremony hosted by Whatuni.com placed universities across the UK in nine different categories: University of the year, job prospects, course & lecturers, student union, accommodation, university facilities, city life, clubs & societies and international.
The unique online prospectus – designed by students for the purpose of benefitting prospective students- gathers reviews from current and former students from the universities. This year, Whatuni generated over 18,000 responses from students that they then used to determine university rankings for each category.
Whilst for some their priority is the social experience gained or the clubs and societies joined throughout the years spent at university, at the end of the day the main reason we all attend university is for what lies after.
In order to ensure that your job prospects are at the best possible level, the university that you end up in could actually make a big difference. Is your university one of the best ranked for job prospects?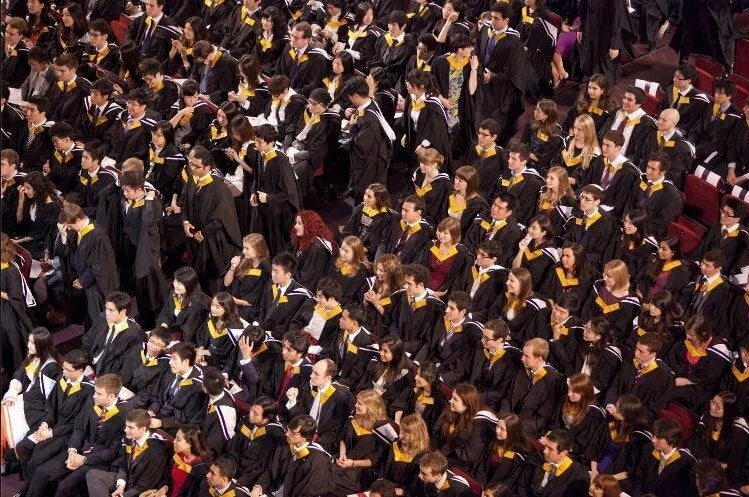 Job Prospects
Popular in the Community