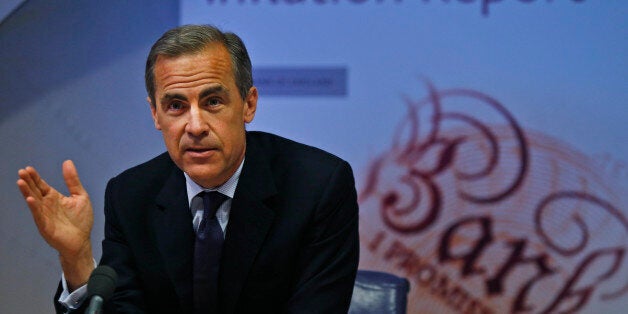 Britain is not seeing another house market bubble, according to Bank of England policymaker Ben Broadbent.
Broadbent, who is soon to be deputy governor for monetary policy, told the Today programme that he did not see worrying levels of credit growth.
"What really matters I think, certainly for financial stability... is not so much house prices per se, but whether they're accompanied by rapid growth in credit. That's not happening at the moment, but it's clearly something that the Bank and the Financial Policy Committee in particular will want to keep an eye on," he said.
Green Party leader Natalie Bennett wrote in a HuffPostUK blog: "Even estate agents are now expressing fears about the housing price bubble, particularly in London. Though deliberately fuelled by the Coalition's 'Help to Buy' scheme, the bubble is a threat to the whole future of our precariously situated economy."
Property bubble fears have been sparked by the UK's ever-soaring house prices, as they rose by 10% in the 12 months to April. Is Broadbent right not to worry?
HuffPostUK presents 11 awkward facts suggesting Broadbent may be wrong to say there is no housing bubble brewing.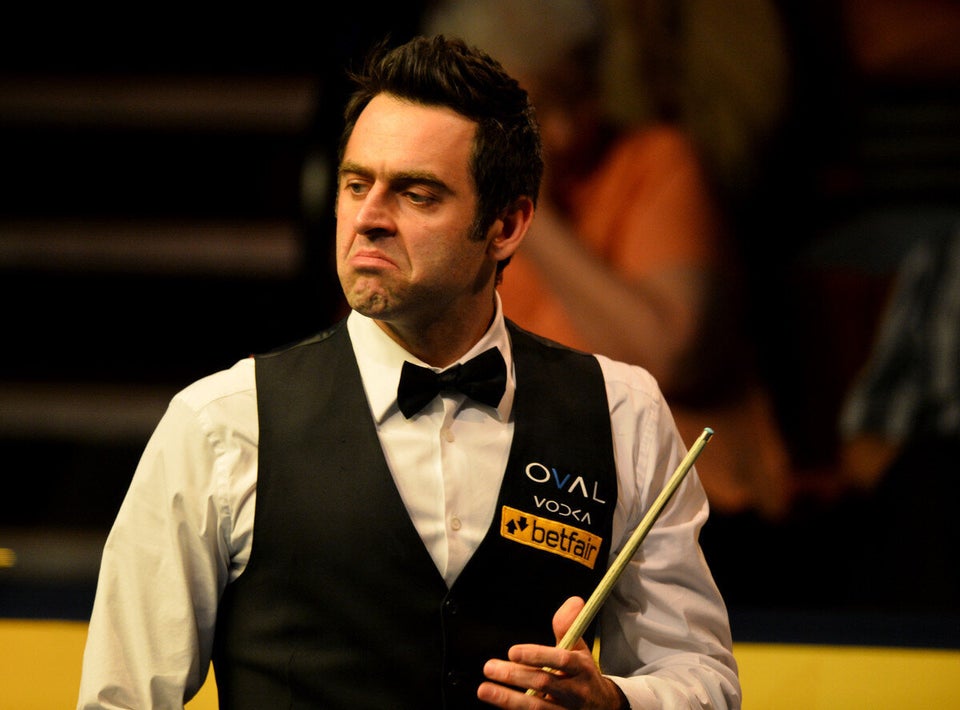 11 Reasons May Be In A Housing Bubble