The clip includes archive footage of the King of Pop interspersed with Justin singing along and the dancers busting out some of the moves from videos like 'Bad', 'Beat It' and 'Black And White'.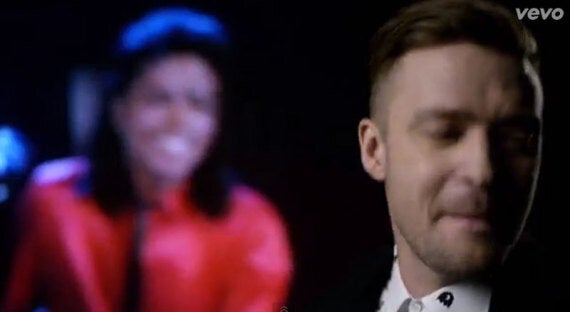 Interestingly, there are no shots of Justin recreating any of the dance moves, a decision he would have made as co-director of the video.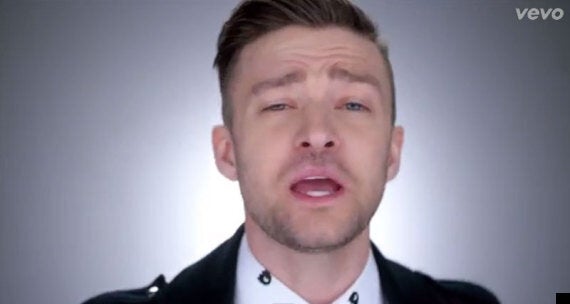 The album includes songs recorded in the 1980s and 1990s, including unearthed tracks from the 'Bad' and 'Dangerous' recording sessions.
Speaking about the 'Xscape' project, producer Rodney 'Darkchild' Jerkins said: "Even when Michael was alive, we never stopped working on the song 'Xscape.
"It was one of those songs where he specifically said to me, 'It has to see the light of day one day.'
"Everyone did a really great job on this project."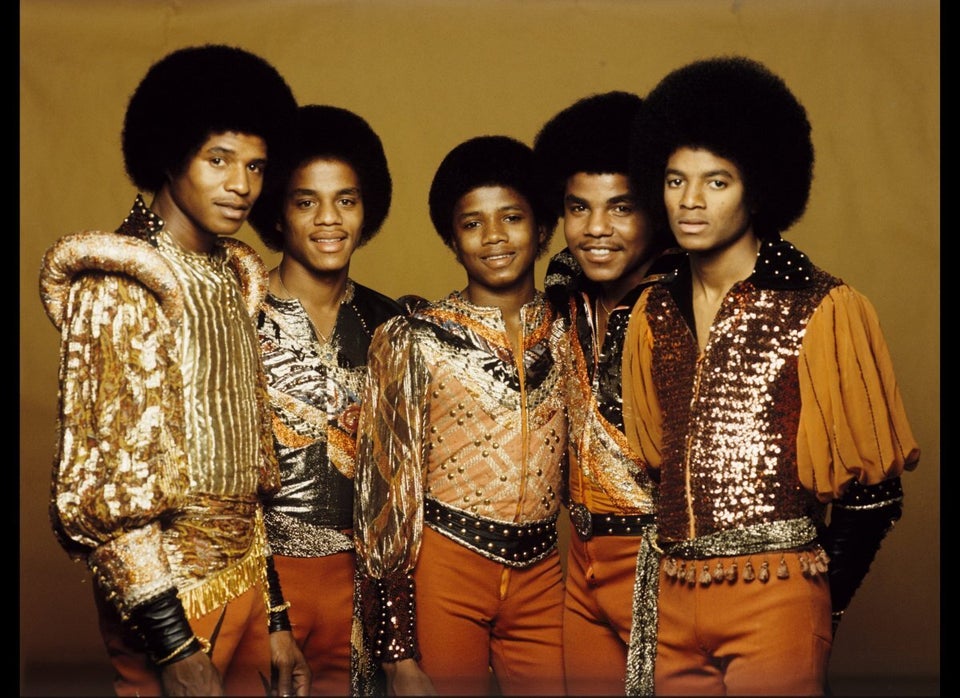 Michael Jackson in pictures
Popular in the Community