Pictures of the day from The Huffington Post brings you the very best news and sports images, from around the world chosen and created by our own photo editors, Elliot Wagland, Tahira Mirza and Michael Cripps. Actress Cate Blanchett poses for photographers during a photo call for How to Train Your Dragon 2 at the 67th international film festival, Cannes, southern France, Friday, May 16, 20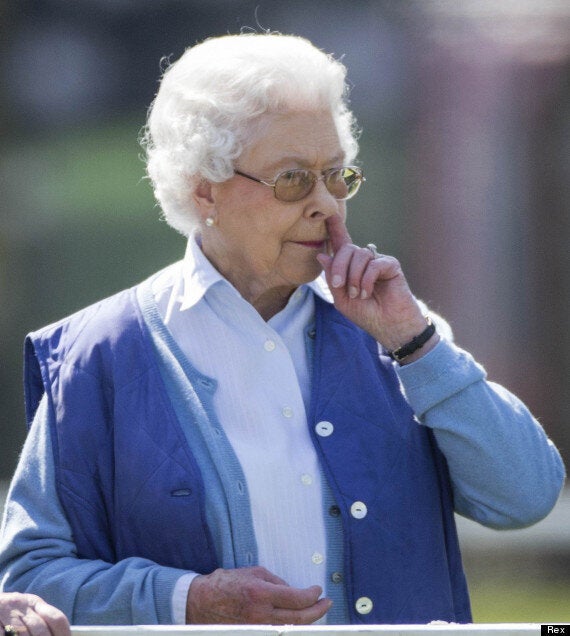 Queen Elizabeth II watches her horses in the Highland class and appears to be picking her nose.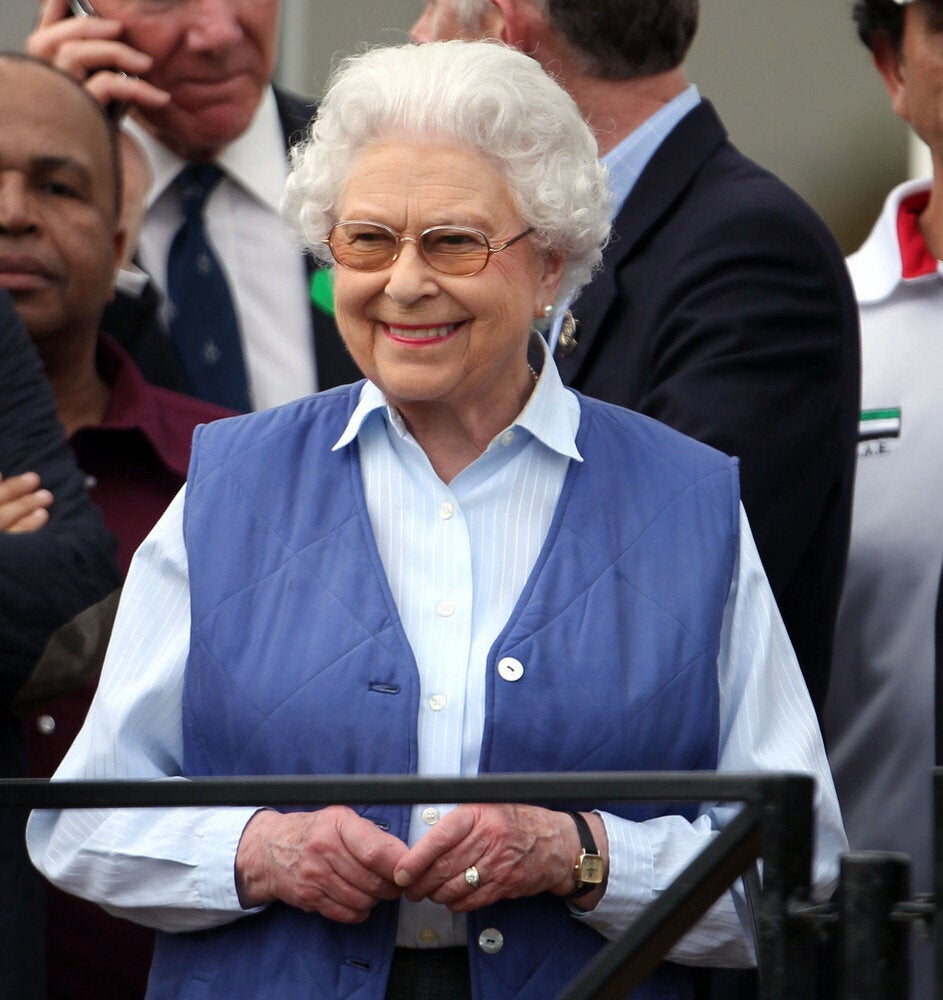 Royal Windsor Horse Show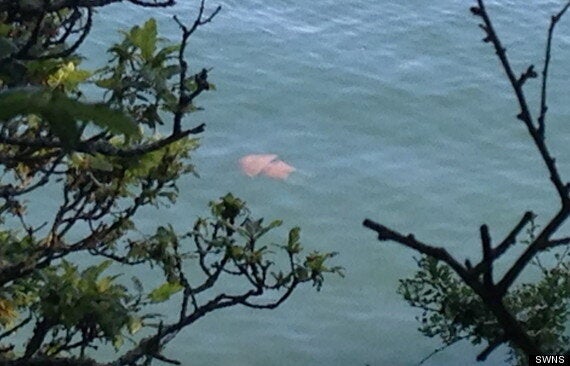 This huge barrel jellyfish was spotted in the Helford River yesterday - but swimmers do not need to worry - the giant creatures are harmless to humans.
A member of the public takes a 'selfie' with Prince Harry as he meets locals in Freedom Square on May 16, 2014 in Tallinn, Estonia. prince Harry is on a two day trip to Estonia.
Harry Visits Estonia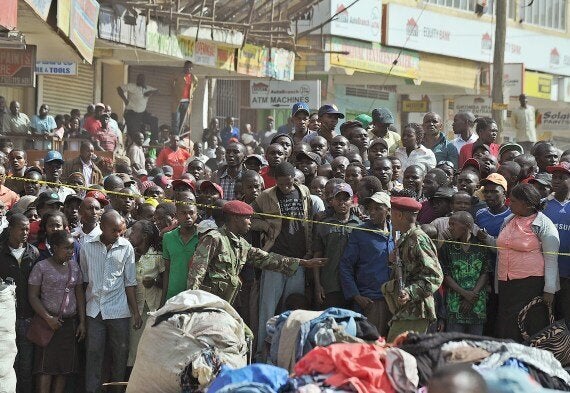 Police work to control a crowd of onlookers at the scene of an explosion on May 16, 2014 on the outskirts of Nairobi's business district where twin explosions claimed atleast 10 lives. Ten people were killed and over 70 wounded in two bomb attacks in a busy market area in the Kenyan capital Nairobi, officials said Friday.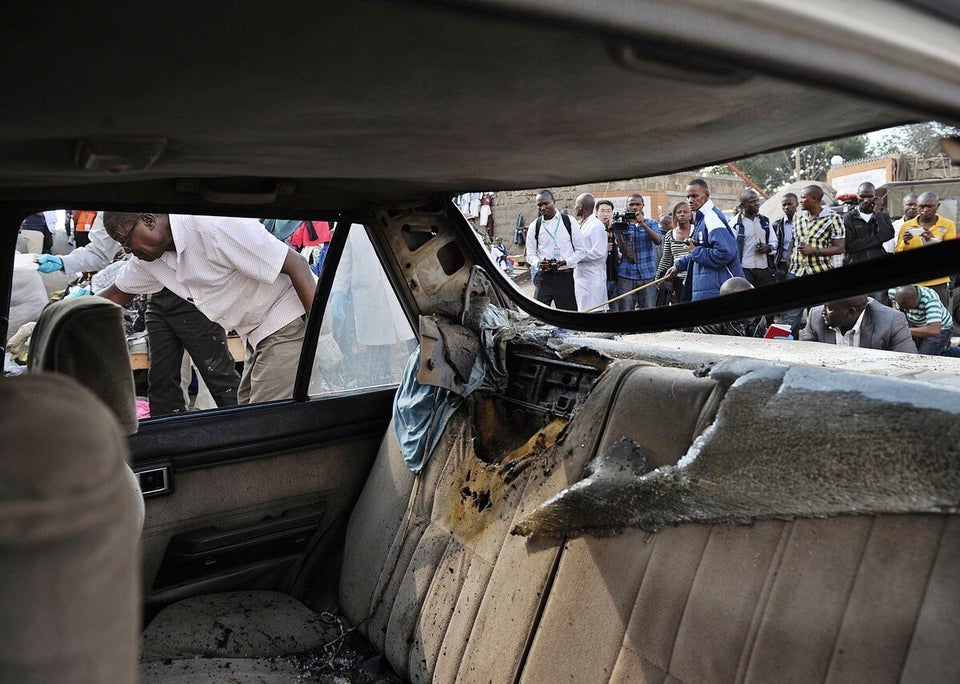 Kenya Blast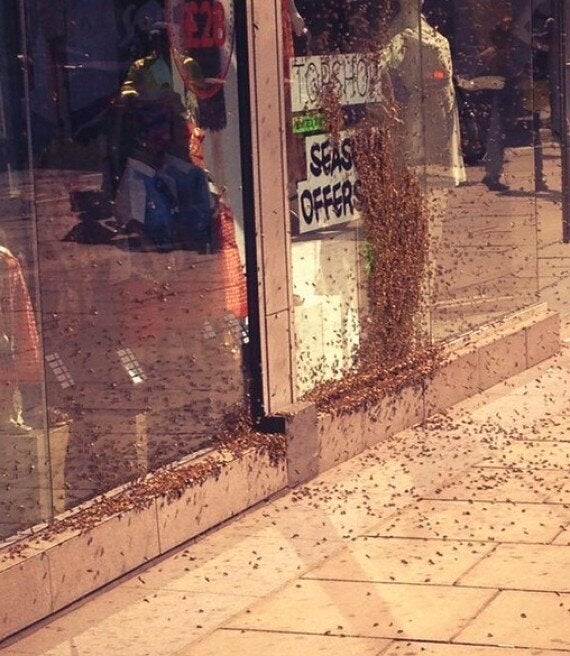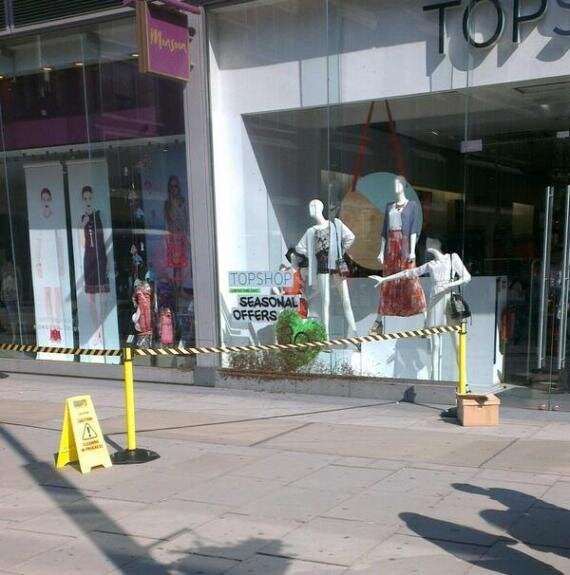 People were swarming around a Topshop in London on Friday - but it was for all the wrong reasons. They were trying to risk a look at a swarm of bees which had somehow decided to make a new hive at the branch in London's Victoria Street.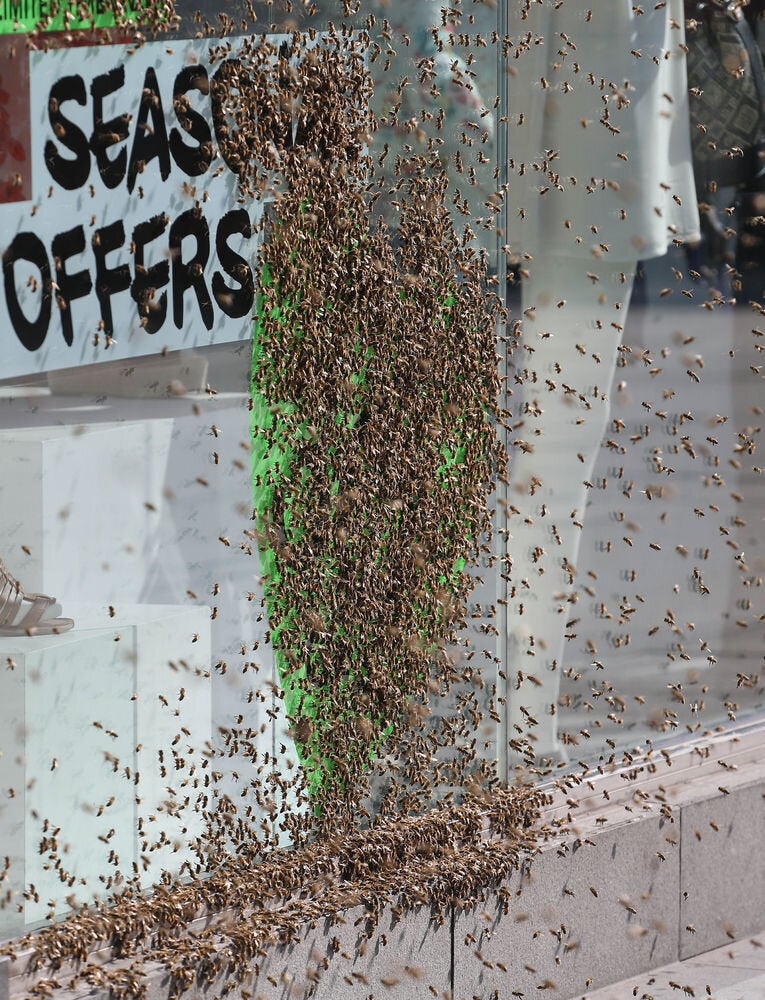 Bees Swarm Around Topshop sale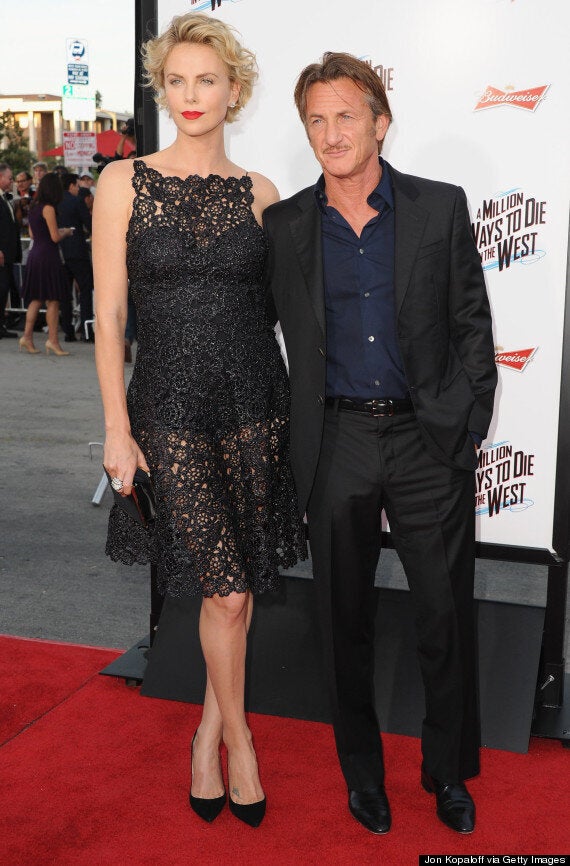 Actress Charlize Theron and actor Sean Penn arrive at the Los Angeles Premiere 'A Million Ways To Die In The West' on May 15, 2014 in Westwood, California.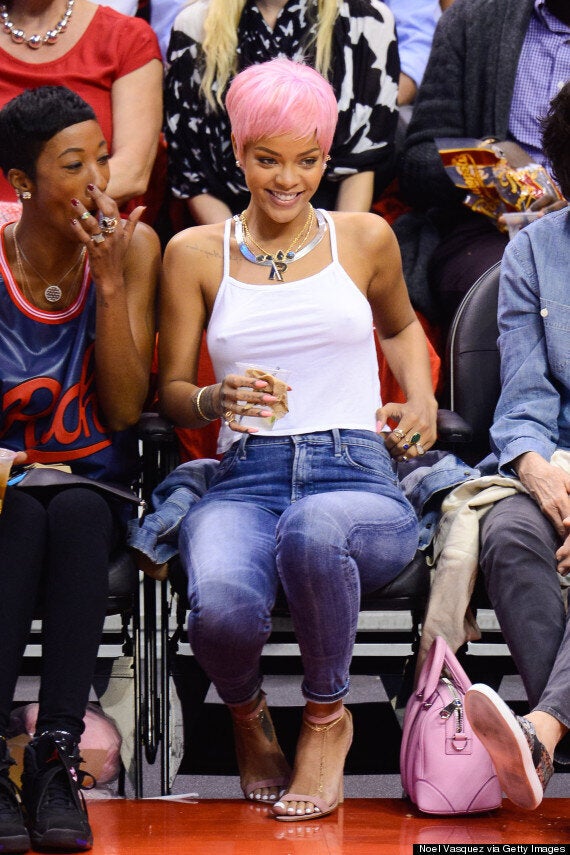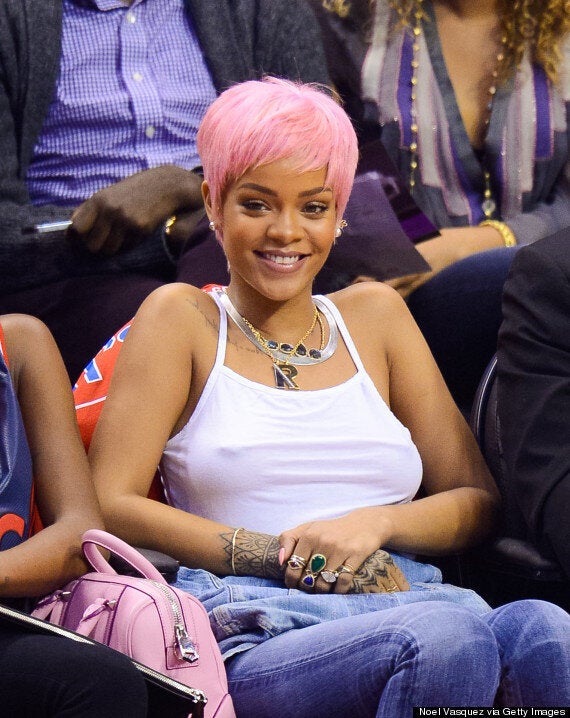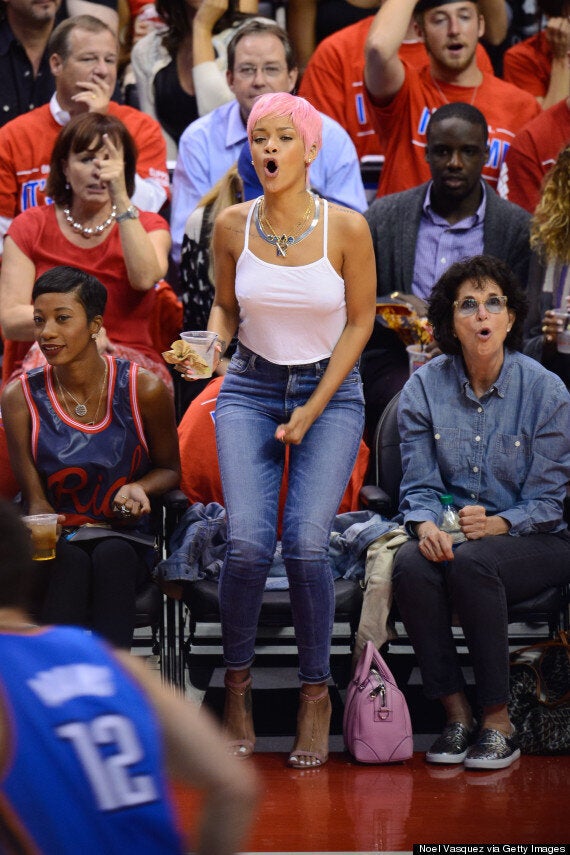 Rihanna attends an NBA playoff game between the Oklahoma City Thunder and the Los Angeles Clippers at Staples Center on May 15, 2014 in Los Angeles, California. A civil police officer detains alleged looters after chaos erupted during a Military Police strike in Recife, Brazil, Thursday, May 15, 2014. Military Police in the northeastern state of Pernambuco entered the third day of a strike for a 50 percent pay hike. The state capital Recife, will host five World Cup matches, starting on June 14. State government press officer Manoel Guimaraes said elite federal police troops have been deployed in the state because of an upswing in looting , car robberies and murders since the strike started.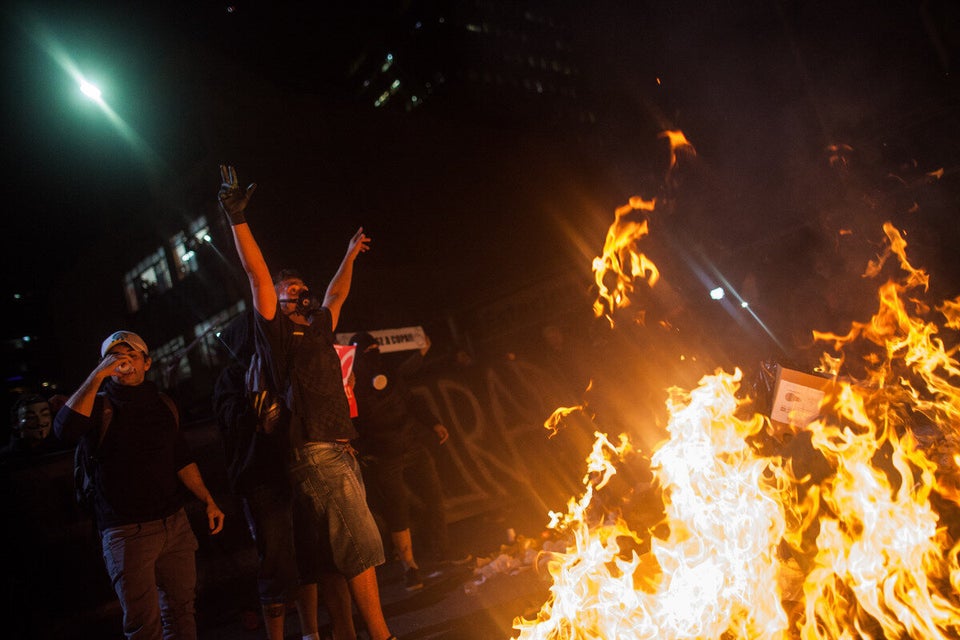 Anti-Government Demonstrators Protest Across Brazil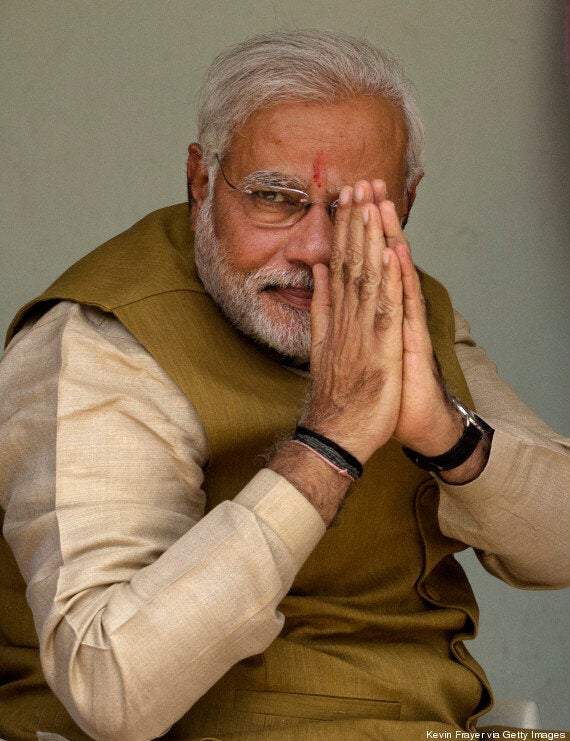 BJP leader Narendra Modi gestures to supporters as he sits with his mother Heeraben Modi, not seen, on her front porch after seeking her blessing on May 16, 2014 in Ahmedabad, India. Early indications from the Indian election results show Mr Modi's Bharatiya Janata Party was ahead in 277 of India's 543 constituencies where over 550 million votes were made, making it the largest election in history.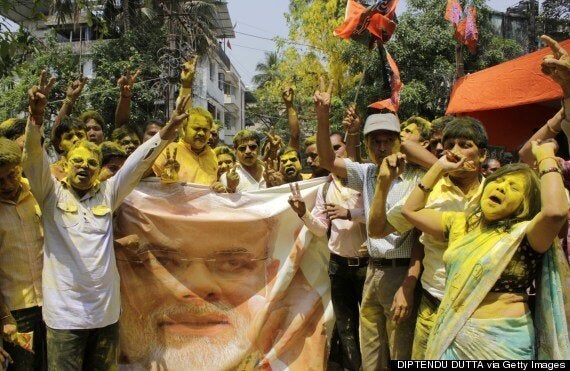 Indian supporters of Bharatiya Janata Party (BJP) celebrate outside a counting centre in Siliguri on May 16, 2014. India's triumphant Hindu nationalists declared 'the start of a new era' in the world's biggest democracy as the ruling Congress conceded defeat in elections that exposed anger about sickly economic growth and rampant corruption.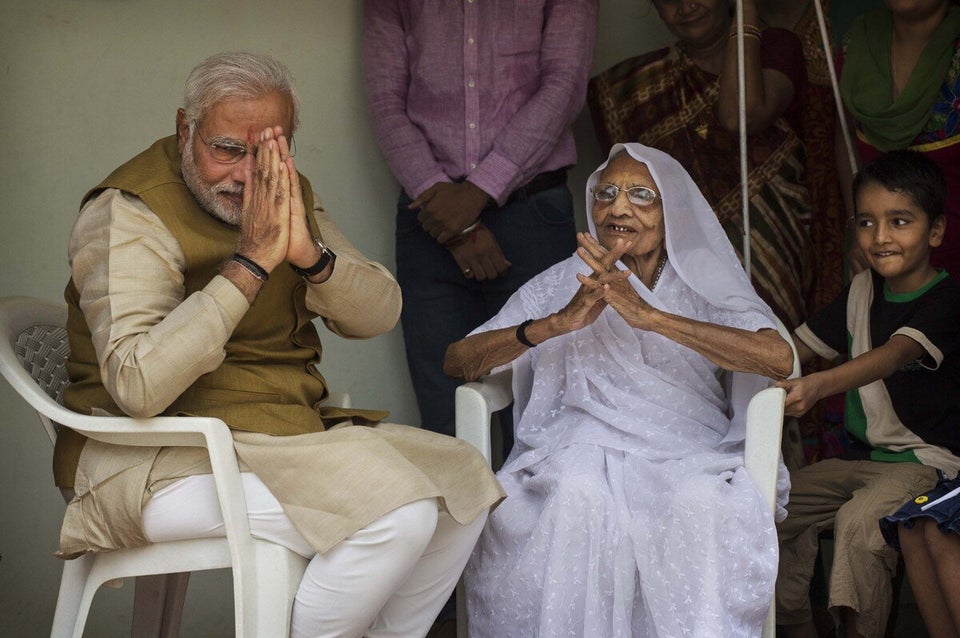 BJP's Narendra Modi Becomes India's Prime Minister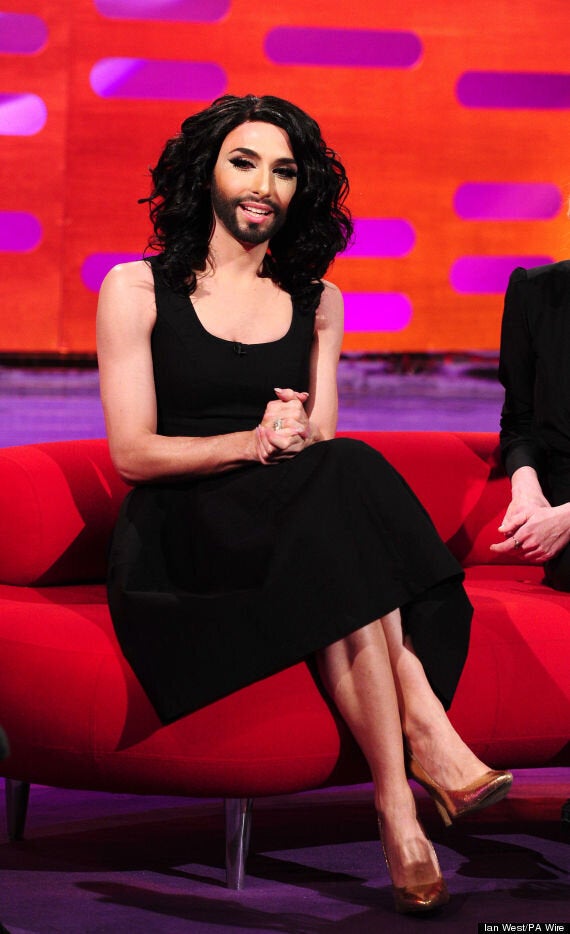 Conchita Wurst during the filming of the Graham Norton Show at the London Studios, south London, to be aired on BBC One on Friday evening.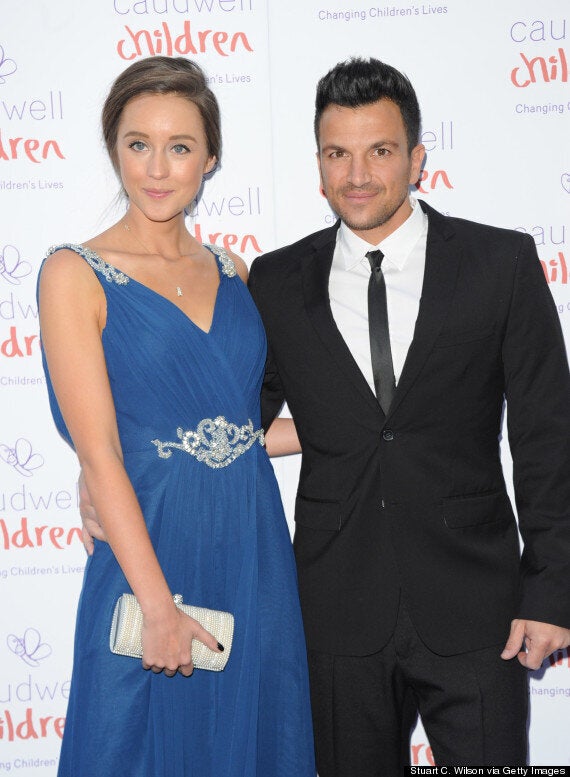 Emily MacDonagh and Peter Andre attend the Caudwell Children Butterfly Ball at The Grosvenor House Hotel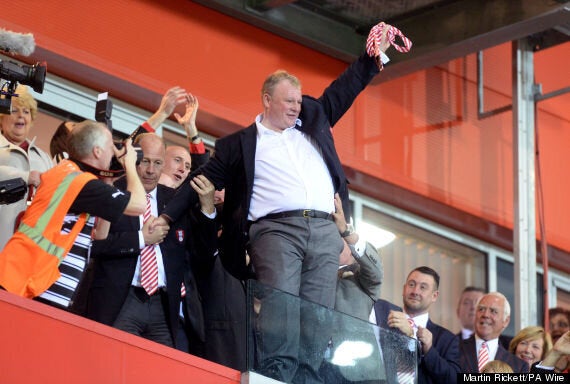 Rotherham United manager Steve Evans celebrates following the Sky Bet League One, Play-off Semi Final, Second Leg at the New York Stadium, Rotherham. Actress Blake Lively poses for photographers on the red carpet for the screening of Mr. Turner at the 67th international film festival, Cannes, southern France.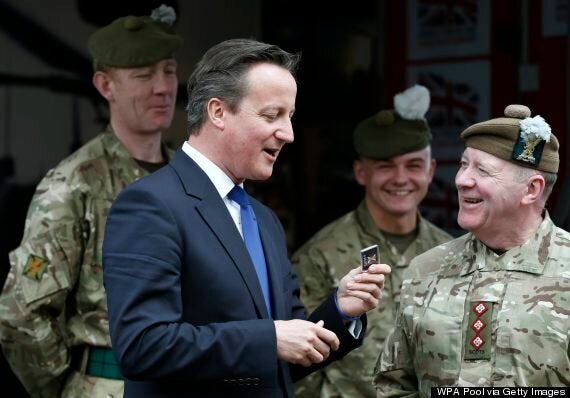 British Prime Minister David Cameron speaks with soldiers during his visit to the Walcheren Barracks on May 15, 2014 in Glasgow, Scotland. Cameron urged Scots on Thursday to stay in the United Kingdom during an unusual two-day visit to Scotland to counter a rise in support for secession in opinion polls and criticism of the anti-independence campaign.