A Sudanese court has sentenced a heavily pregnant woman to death after she left Islam and married a Christian man.
The decision to sentence the woman to death by hanging for "apostasy" and flogging for "adultery" has been condemned as "truly abhorrent."
Human rights group Amnesty International said Meriam Yehya Ibrahim is eight months pregnant and currently in detention with her 20-month-old son. Her death sentence was handed down Thursday after she refused to renounce her religion.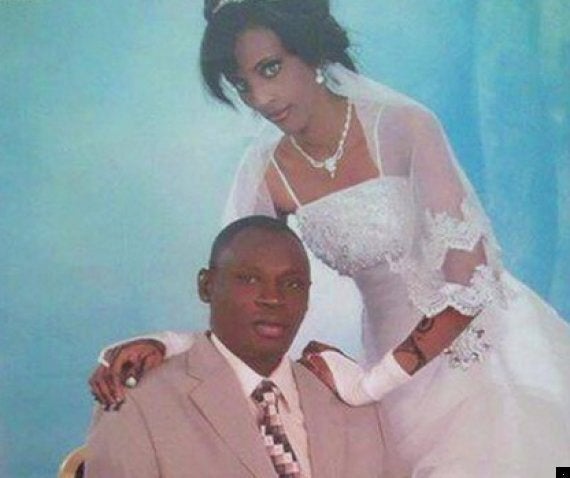 "We gave you three days to recant but you insist on not returning to Islam. I sentence you to be hanged to death," the judge told the woman, AFP reports.
Sudan has a majority Muslim population, which is governed by Islamic law. It rules that apostasy - the abandonment of one's religious faith - is a crime.
"The fact that a woman has been sentenced to death for her religious choice, and to flogging for being married to a man of an allegedly different religion is appalling and abhorrent," Manar Idriss, Amnesty International's Sudan researcher, said in a statement.
"Adultery and apostasy are acts which should not be considered crimes at all. It is flagrant breach of international human rights law."
The woman will reportedly be executed when she has recovered from giving birth.
Earlier in the hearing, an Islamic cleric spoke with her in a caged dock for about 30 minutes, AFP reports.
Then she calmly told the judge: "I am a Christian and I never committed apostasy," NBC news reported.
Western embassies and rights groups had urged Sudan to respect the right of the pregnant woman to choose her religion.
"We call upon the government of Sudan to respect the right to freedom of religion, including one's right to change one's faith or beliefs, a right which is enshrined in international human rights law as well as in Sudan's own 2005 Interim Constitution," the statement said.