Another 'Doctor Who' guest star has been announced, and this time it's comedian Frank Skinner who will be appearing an episode of the sci-fi smash hit when it returns to screens later this year.
The self-confessed 'Whovian' admitted that winning the role was a dream come true, saying: "I love this show. I subscribe to 'Doctor Who' Magazine, I've got a TARDIS ringtone, a five-foot cardboard Dalek in my bedroom and when I got the call saying they wanted me to read for the part, I was in the back of my tour bus watching episode three of 'The Sensorites'. I am beyond excited."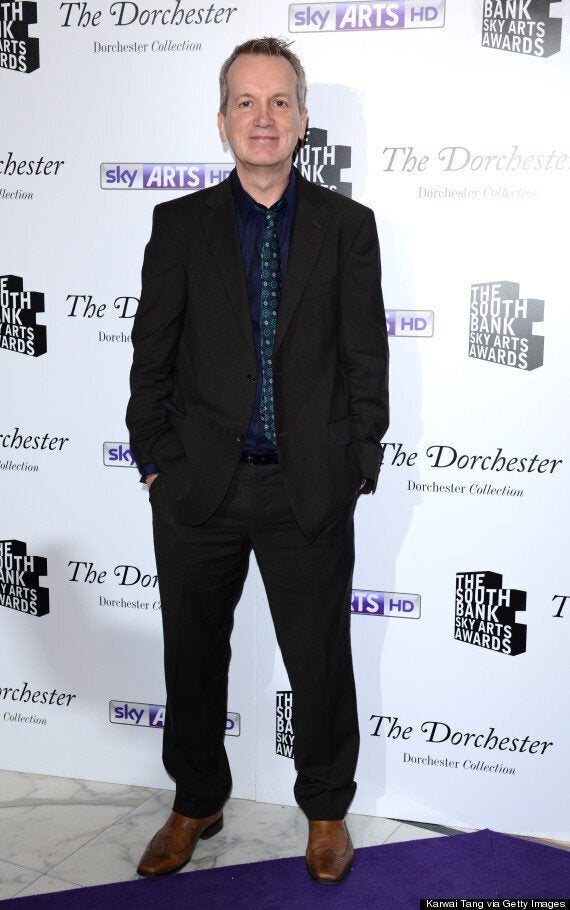 The comedian has spoken many times about his love for the show, and revealed to Graham Norton during an interview last year that he had tried to land a 'Doctor Who' guest spot in the past.
He explained: "I asked my manager to get me a part in 'Doctor Who'. I didn't need a big part - a monster or a lunar rock - but I would love to be able to tell my grandchildren I was in it.
"My manager said, 'I'm sure it won't be a problem'. He got in touch and got an email back that said, 'We are really happy that it is something Frank would like to do…' Somehow the end of the email seemed to have been cut off..."
Meanwhile, following the announcement that Frank had finally landed a part in 'Doctor Who', the show's executive producer Steven Moffat joked: "He's been volunteering to be 'third monster on the left' as long as I've been in this job. Hopefully he'll get out of my garden now."
Although details of his role are yet to be announced, Frank will be starring opposite Peter Capaldi, who is taking over the role of The Doctor from Matt Smith in the new series of the BBC show.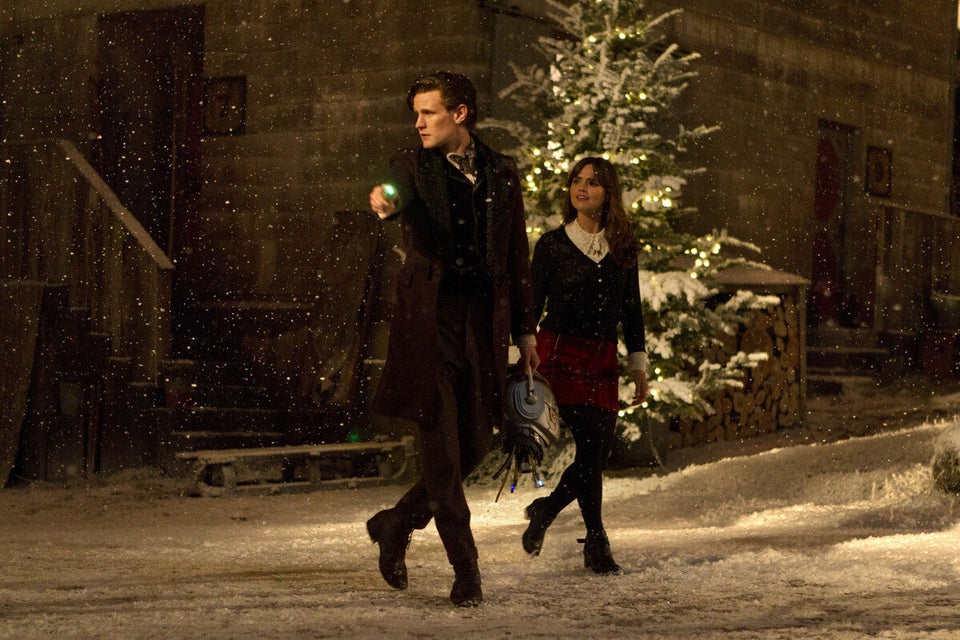 Doctor Who: Matt Smith Signs Off
href="http://www.facebook.com/HuffPostUKEnt"target="_hplink">LIKE US ON FACEBOOK

| FOLLOW US ON TWITTER
Popular in the Community