In August last year, South Korean media reported that the ultra-secretive state had executed singer Hyon Song-Wol by a firing squad, along with 11 other entertainers, as their families looked on.
Song-Wol and the others were accused of filming themselves having sex and selling the videos.
Nine months after the world decried this barbaric fate, Hyon has given a speech in Pyongyang, apparently alive and well.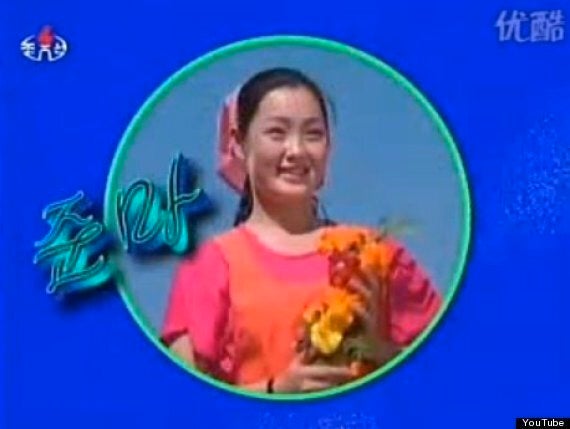 Agence France-Presse reported that Hyon, who fronts the Moranbong Band - an all-girl pop ensemble reportedly put together on the leader's orders - gave a speech at a national art workers rally in capital on Friday, which was shown on state TV.
In the speech, she expressed gratitude for her ex-boyfriend's leadership and pledged to "stoke up the flame for art and creative work".
Hyon and Jong Un met around 10 years ago but broke up because his father, Kim Jong Il, disapproved of the relationship.
The pair had been rumoured to have rekindled their romance after Jong Il's death.
The reports she had been executed suggested it was carried out because Ri Sol Ju, Kim's wife, who was also an entertainer and member of the Unhasi Orchestra with Hyon, objected to her continuing high profile.
The images were taken by French photographer Eric Lafforgue earlier this year, who has now been banned from the poverty-stricken state.
Scroll down to see all the images.
Popular in the Community