Benedict Cumberbatch has been making the most of the London sunshine by taking his lovely mum out for a day at the Chelsea Flower Show. Yes that's right, Benedict Cumberbatch has taken his mum to the flower patch.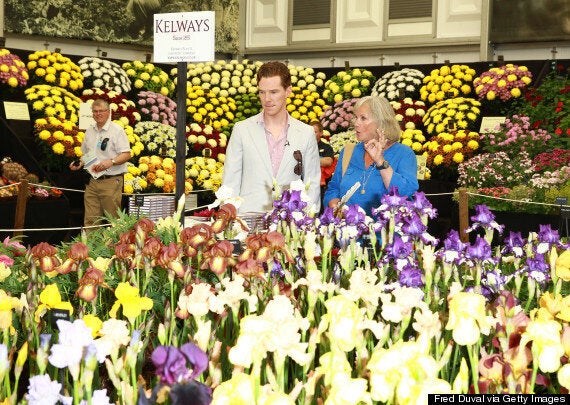 Benedict and Wanda look bloomin' lovely (sorry)
Benedict was looking suitably dapper in a sun hat and suit jacket as the pair browsed the blooms on display before pausing for a couple of photos.
Eagle-eyed 'Sherlock' viewers will recognise actress Wanda, as she made a cameo in the show, appearing as the detective's mother while Benedict's Dad Timothy Carlton starred as Sherlock's dad.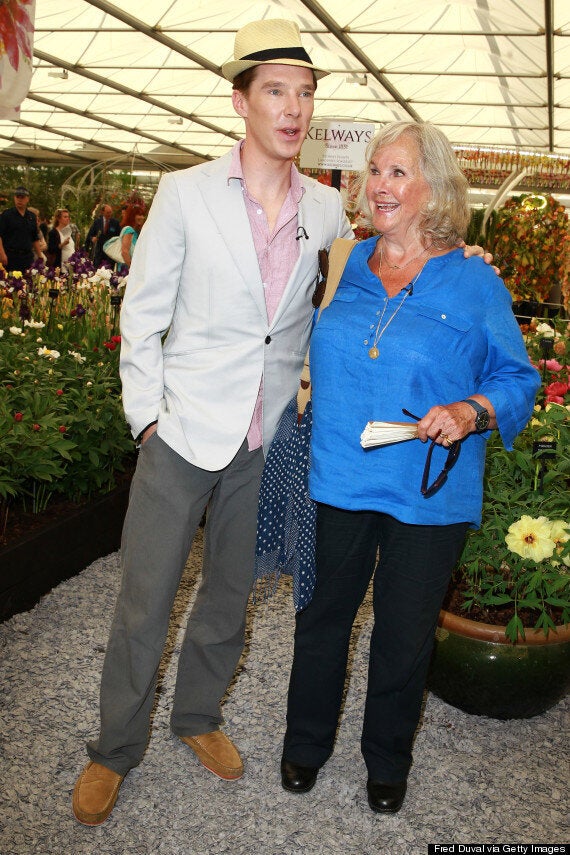 He also attended the Met Ball 2014 and Vogue editor Anna Wintour gave Benedict's white tie outfit the seal of approval, declaring him as the best dressed male at the event.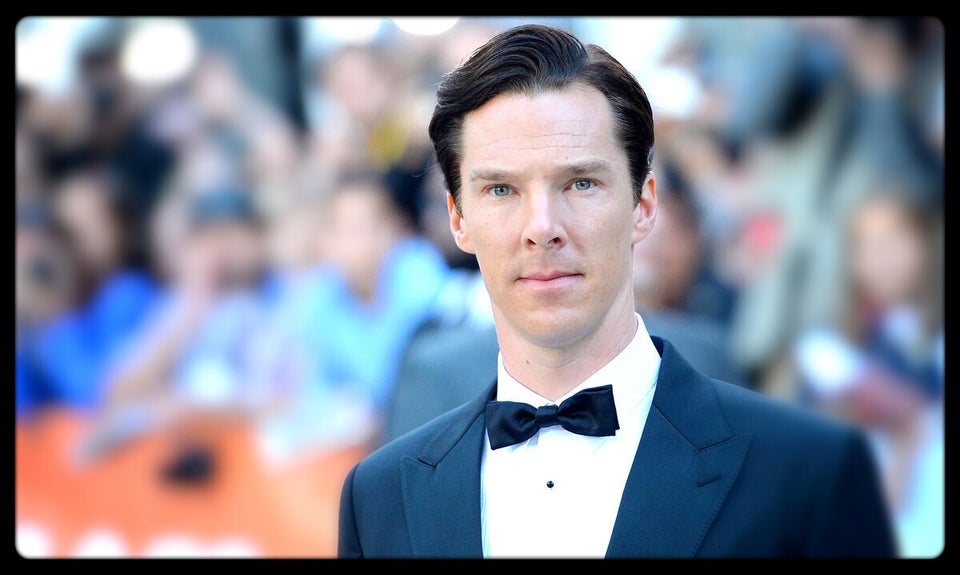 Benedict Cumberbatch
Related