The case of a murderer being given day release, allowing him to go on the run for the the third time, is "unacceptable" Justice Secretary Chris Grayling said, adding the government would speed up a planned tightening of the rules around releasing prisoners on temporary licence.
Arnold Pickering, 44, absconded from prison at the weekend, while on day release, despite the fact he had twice tried to escape before.
Pickering, from Chadderton, Greater Manchester, failed to return to HMP Kennet in Maghull, Merseyside, after leaving the Category C jail on day release at about 9.30am on Saturday.
Grayling pledged the abolition of "town leave", where a prisoner can be temporarily allowed to "wander around town all day", more stringent risk assessments, and electronic tags for prisoners on day release.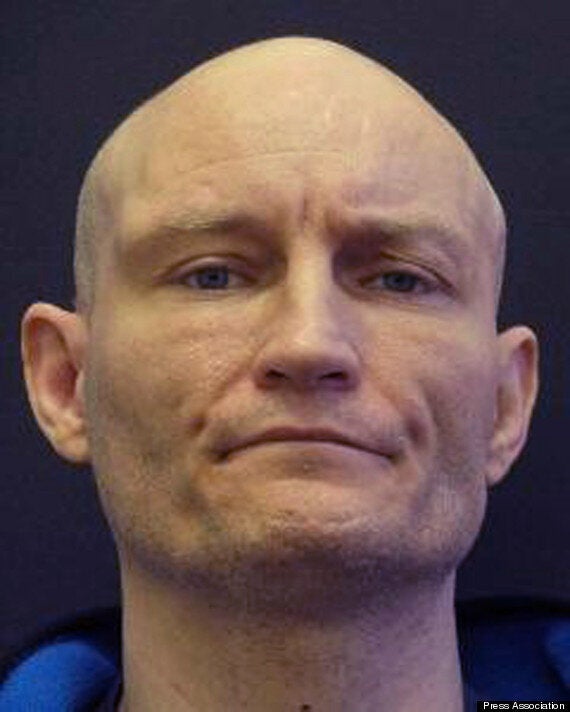 Pickering has already been on the run twice before
On Monday, Grayling told BBC Radio 4's Today programme: "I think most people would struggle to find this remotely acceptable, I certainly do.
"This comes off the back of a series of planned changes that we are now accelerating.
"If you look at what's happened over the past 12 months, as I say we've got a system where most people treat it properly and appropriately and there are very few people who cause trouble.
"But the reality is we have had a number of serious incidents with people out on temporary licence."
The disappearance of Pickering and robber Thomas Moffett comes just days after Michael Wheatley, AKA the Skull Cracker, allegedly absconding from HMP Standford Hill open prison, also while on day release, on May 3.