Pictures of the day from The Huffington Post brings you the very best news and sports images, from around the world chosen and created by our own photo editors, Elliot Wagland, Tahira Mirza and Michael Cripps.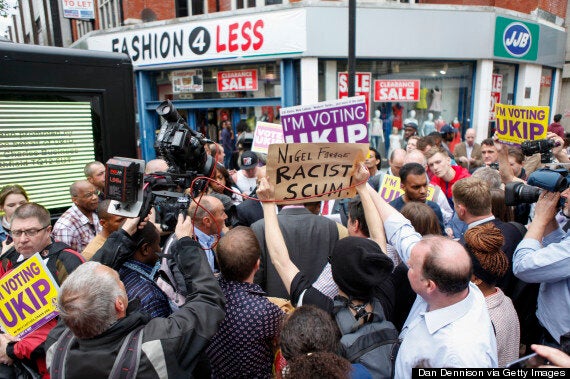 A man and woman outside Whitgift Shopping Centre in Croydon chanted and waved posters whilst waiting for UKIP leader Nigel Farage.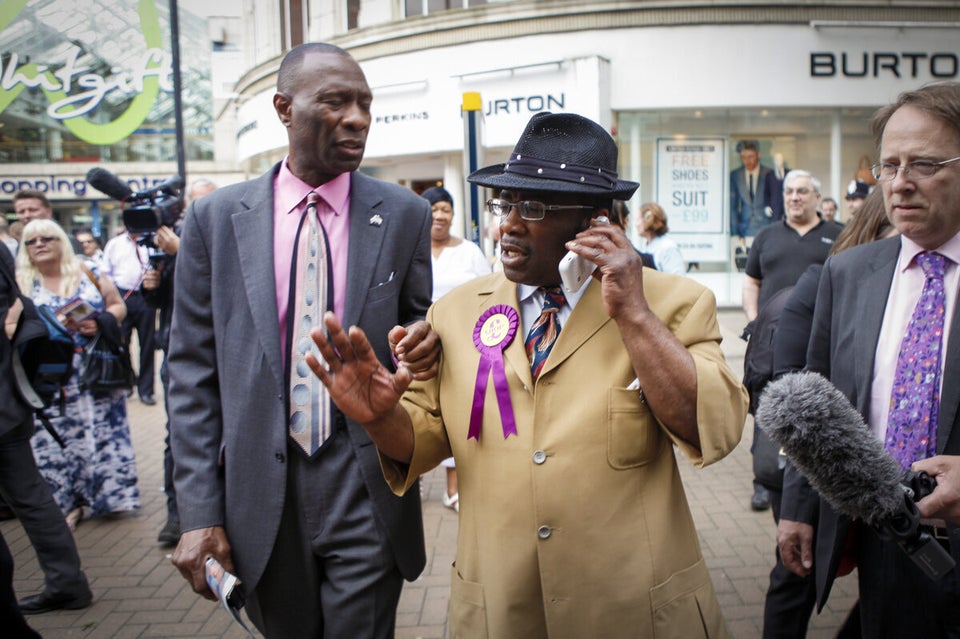 UKIP Carnival A small monkey sits atop the head of a woman in the Tatuyo indigenous community near Manaus, Brazil, Monday, May 19, 2014. Manaus is one of the host cities for the 2014 World Cup in Brazil.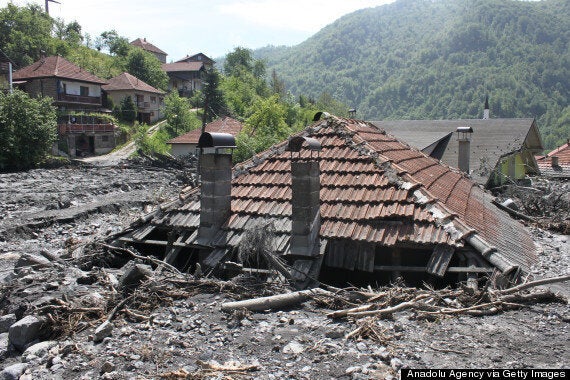 Floodwaters are ebbed and streets become a mud lake after the flood due to overflow of Bosnia River in Bosnia and Herzegovina.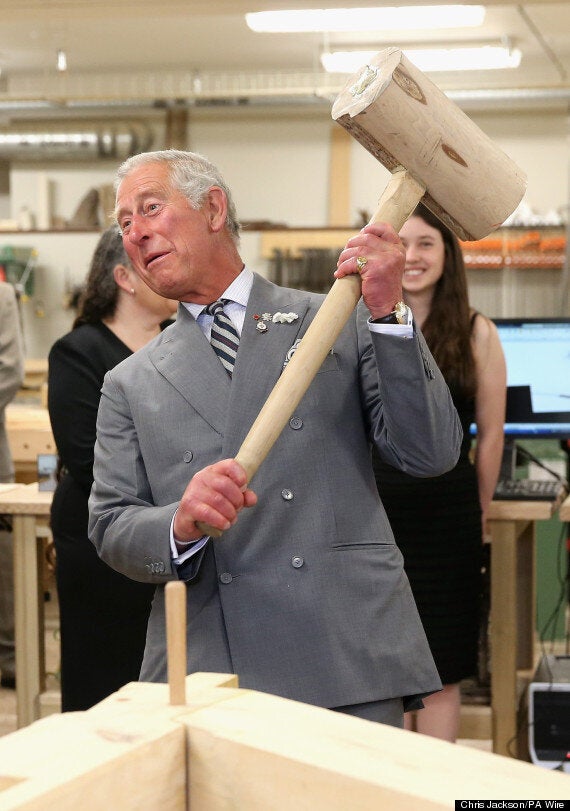 The Prince of Wales hammers in a peg with a giant mallet as he visits the woodwork department at the centre for applied science and technology at Holland College in Charlottetown, Canada, on the third day of his Royal trip to Canada.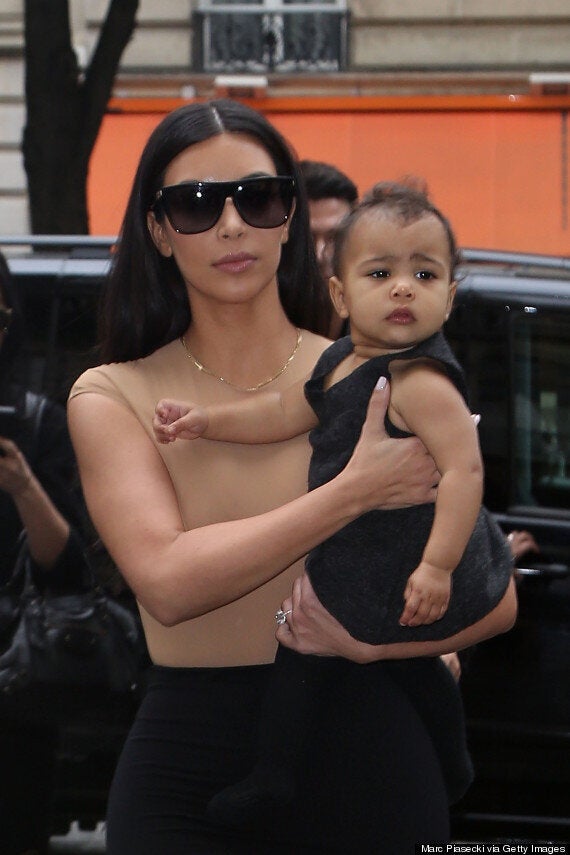 Kim Kardashian and her baby North West arrive at the 'Givenchy' store on May 20, 2014 in Paris, France.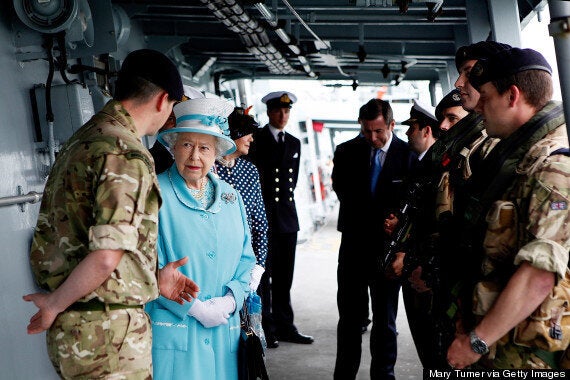 Queen Elizabeth II meets members of the Boarding Team who were involved in successful counter-narcotics operations with HMS Lancaster, during a royal visit to Portsmouth Naval Base.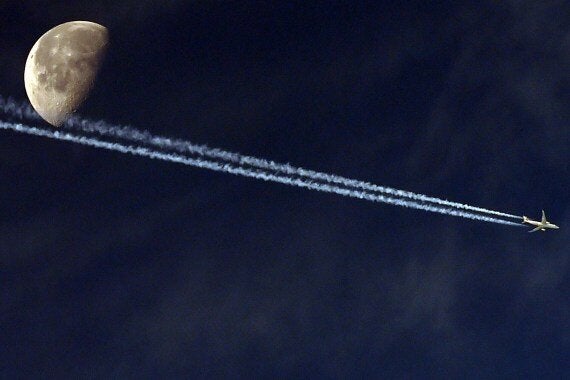 A jetliner leave a vapour trail as it passes in front of the moon on May 20, 2014, taken from the Algerian capital Algiers. Actors Christina Hendricks and Ryan Gosling during a photo call for Lost River at the 67th international film festival, Cannes, southern France, Tuesday, May 20, 2014.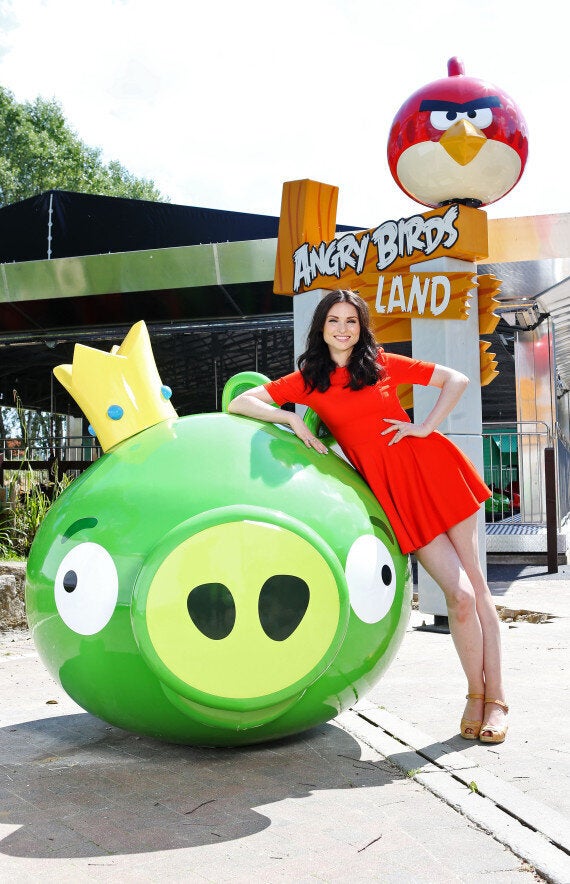 Sophie Ellis-Bextor was spotted enjoying the warm weather at THORPE PARK RESORT ahead of the launch of ANGRY BIRDS LAND, opening May 24th.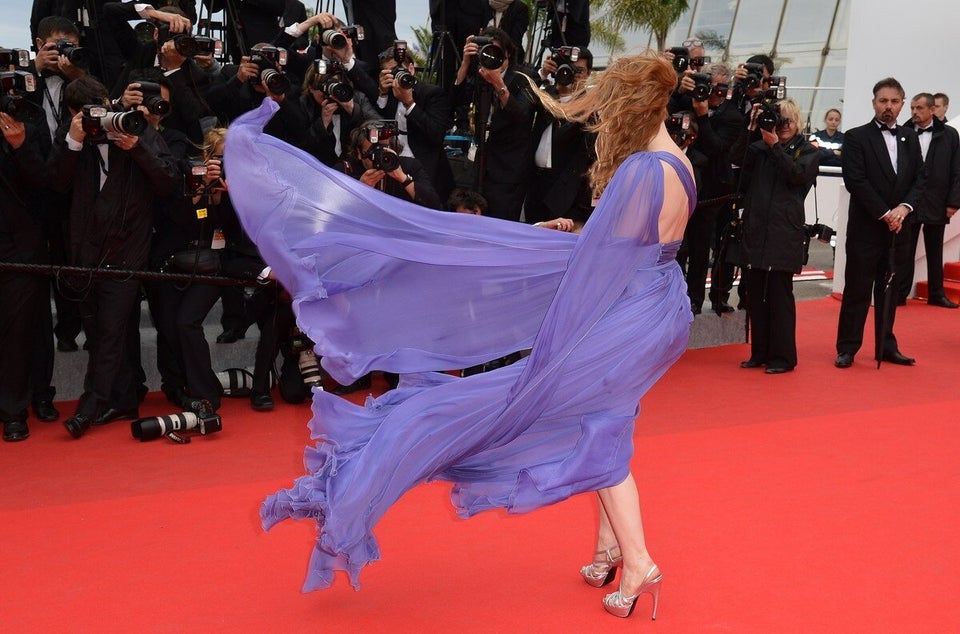 Cannes wind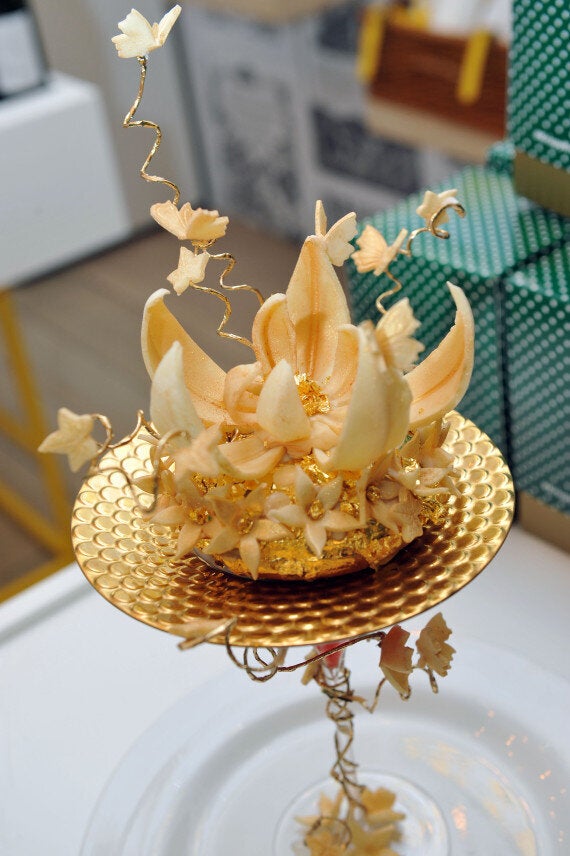 To mark National Doughnut Week, the UK's leading doughnut brand, Krispy Kreme, has today revealed the World's Most Expensive Doughnut. Unveiled at an exclusive event in Selfridges' iconic Oxford Street store, the lavish Krispy Kreme doughnut is worth £1,000, and took over three days to assemble! Oscar Pistorius, right, accompanied by his uncle Arnold Pistorius arrives at the high court in Pretoria, South Africa, Tuesday, May 20, 2014. Pistorius is charged with murder for the shooting death of his girlfriend Reeva Steenkamp on Valentine's Day in 2013.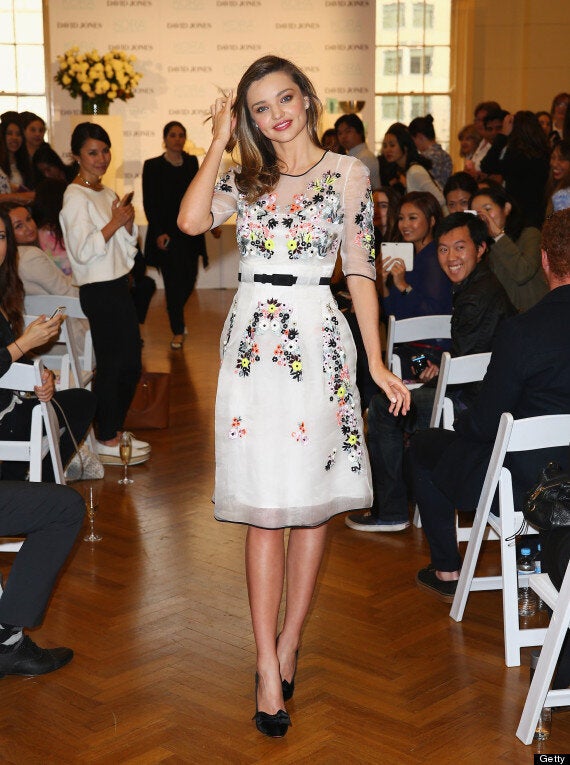 Miranda Kerr poses at a Miranda Kerr for Kora Organics media call at David Jones on May 20, 2014 in Sydney, Australia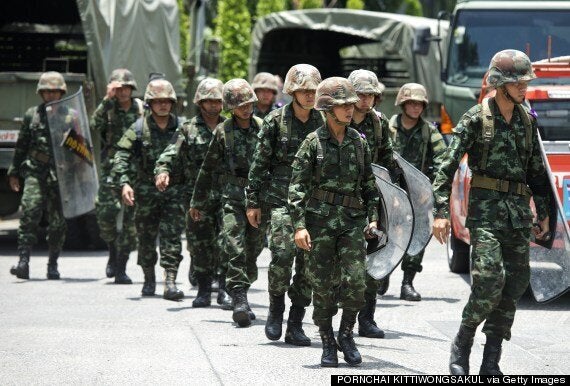 Thai soldiers patrol at the Army Club in Bangkok on May 20, 2014. Thailand's army declared martial law after months of deadly anti-government protests, deploying armed troops in central Bangkok and censoring the media but insisting the move was 'not a coup'.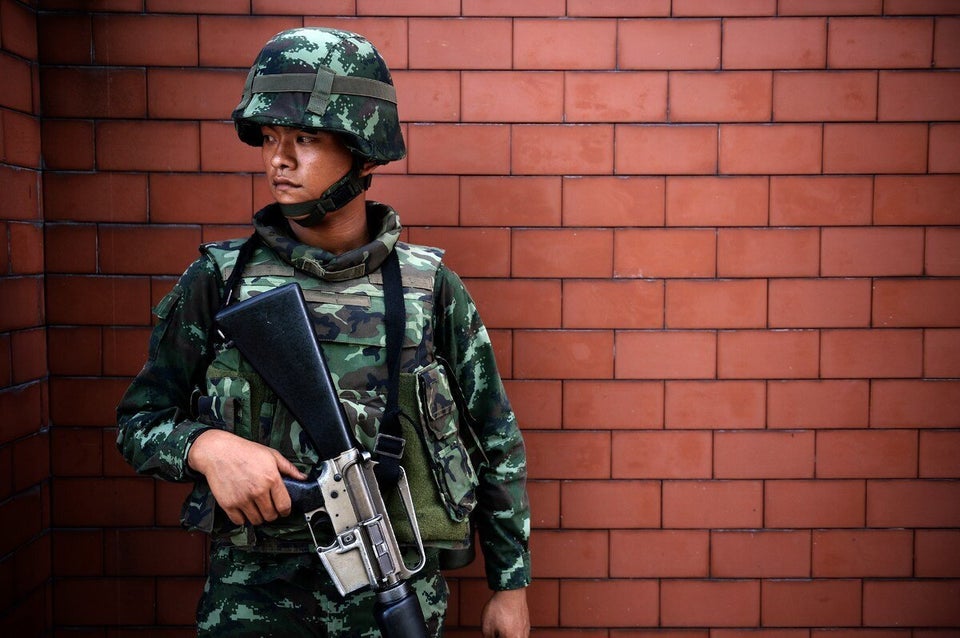 Thailand Army Declare Martial Law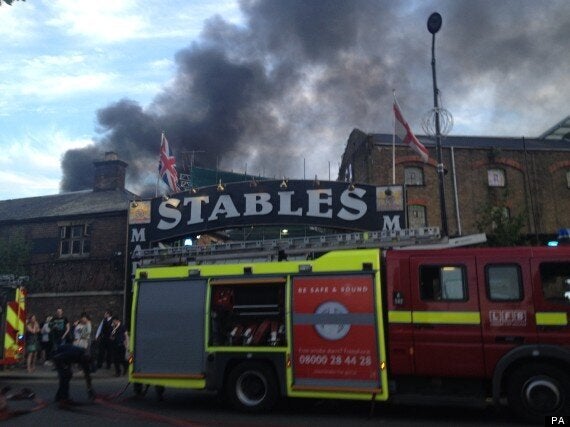 Smoke rises from the Stables Market area of Camden Town, central London on Monday, May 19, 2014. The area was evacuated by the fire services.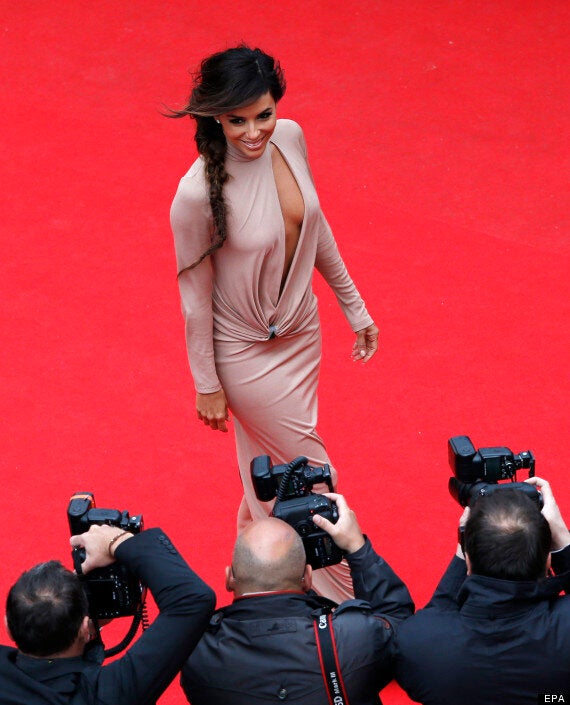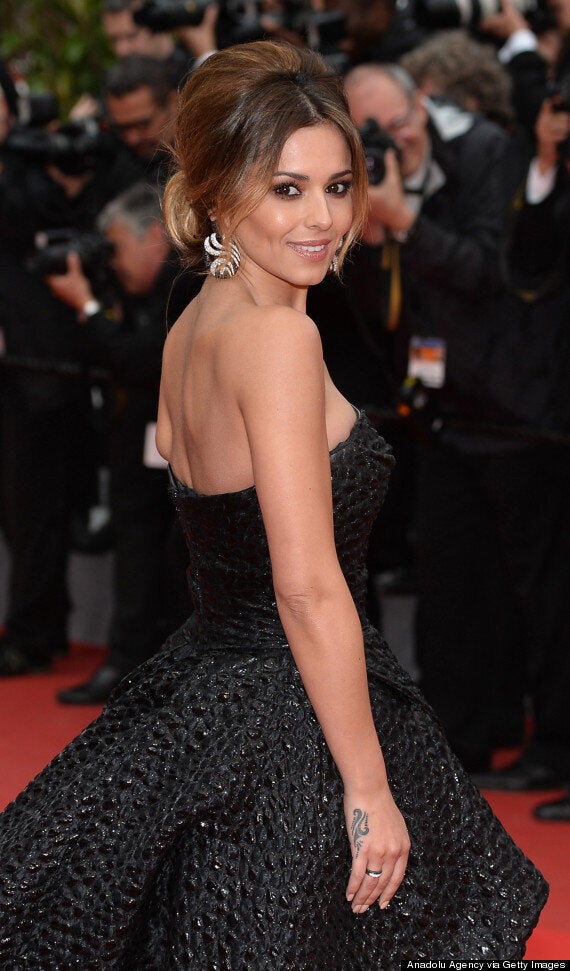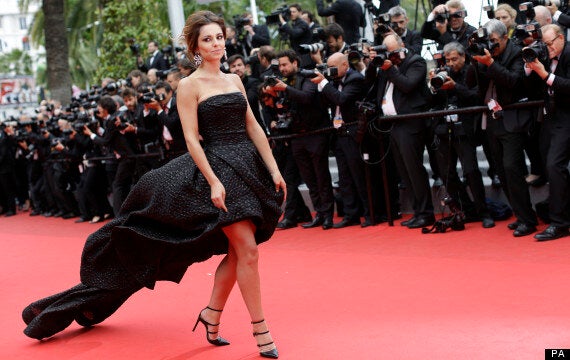 Cheryl Cole and Eva Longoria pose for photographers as they arrive for the screening of Foxcatcher at the 67th international film festival, Cannes, southern France, Monday, May 19, 2014.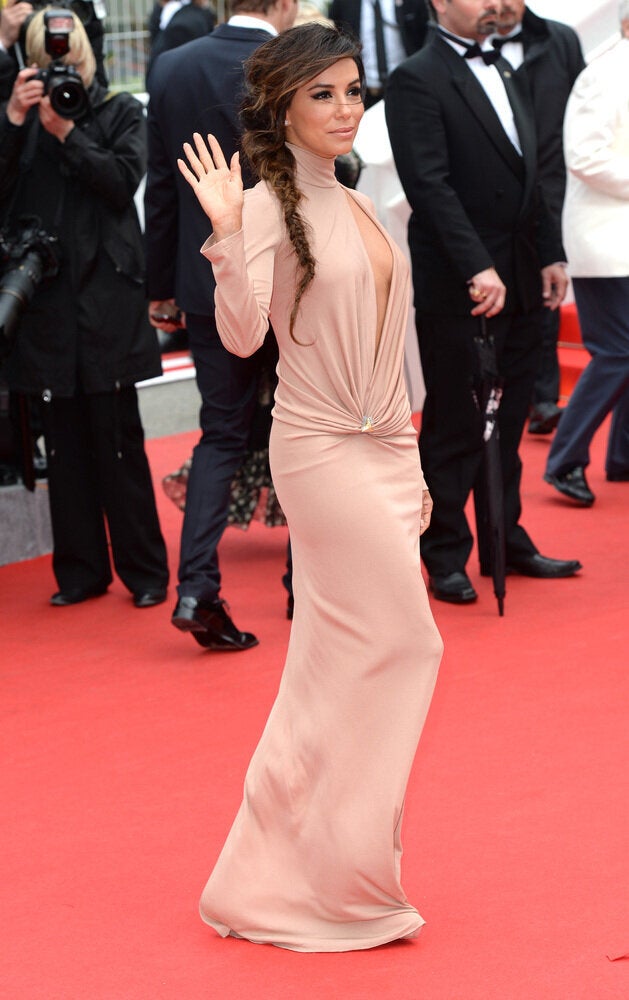 Foxcatcher Premiere at Cannes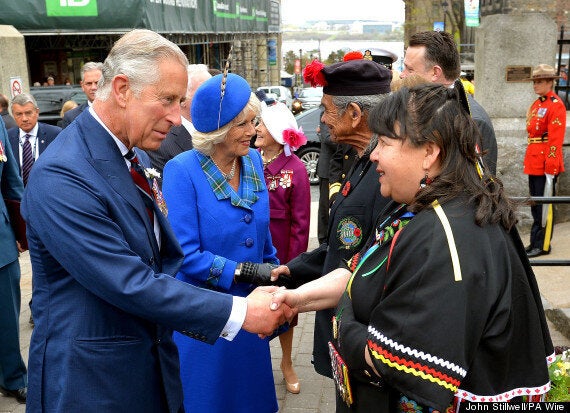 The Prince of Wales and Duchess of Cornwall meet first nations people after arriving at an official welcoming ceremony in Halifax Nova Scotia at the start of their Royal trip to Canada.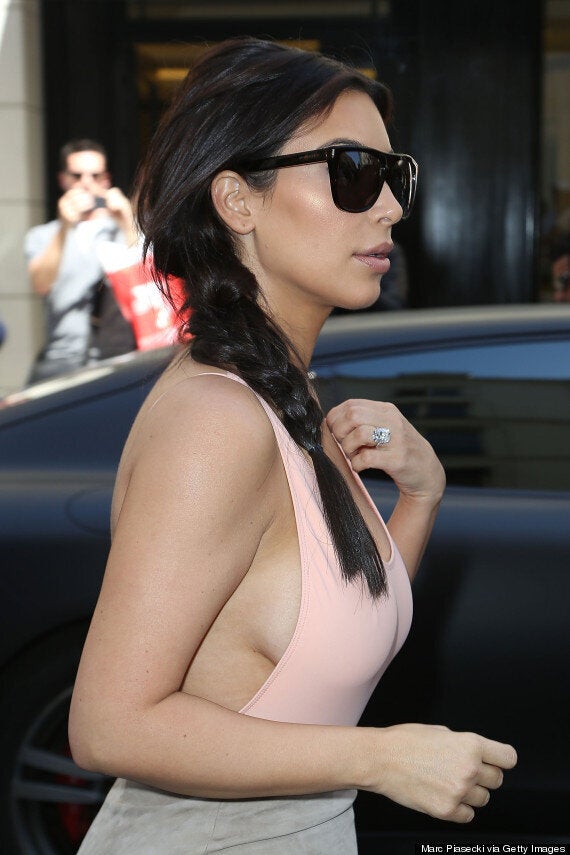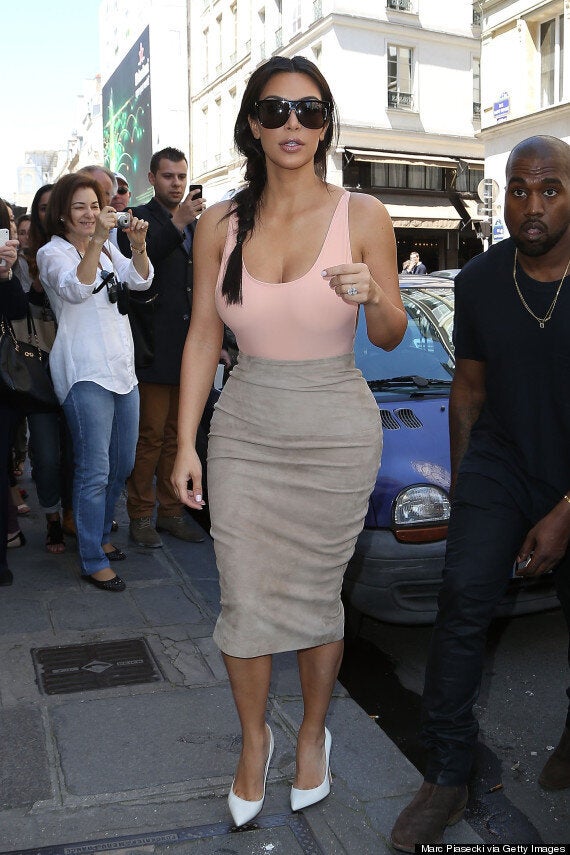 Kim Kardashian is seen strolling in the 'Rue Saint Honore' on May 19, 2014 in Paris, France.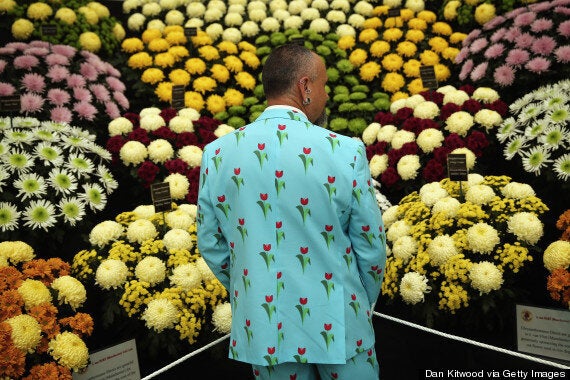 An exhibitor looks at a stand of Chrysanthemum at the 2014 Chelsea Flower Show at Royal Hospital Chelsea on May 19, 2014 in London, England. The prestigious gardening show opens to the general public on May 20, 2014, and features hundreds of stands and exhibition gardens.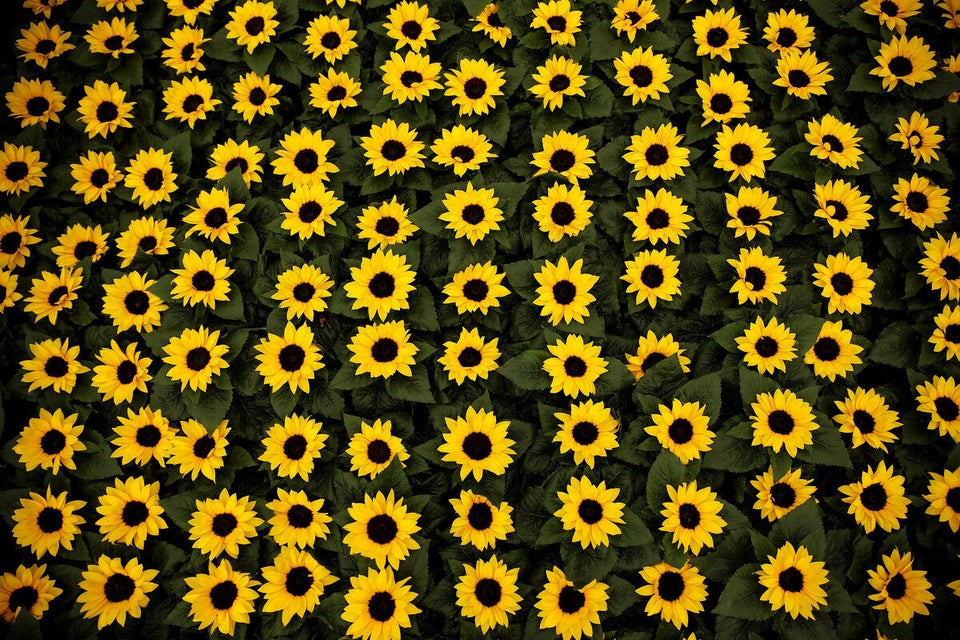 Chelsea Flower Show 2014
Popular in the Community