Hair loss can be particularly traumatic for women, who often identify their long locks as a symbol of their femininity and personality.
But some brave ladies have found a new way to celebrate their new look.
Women who have suffered hair loss are being given beautiful henna crowns to help overcome their confidence issues.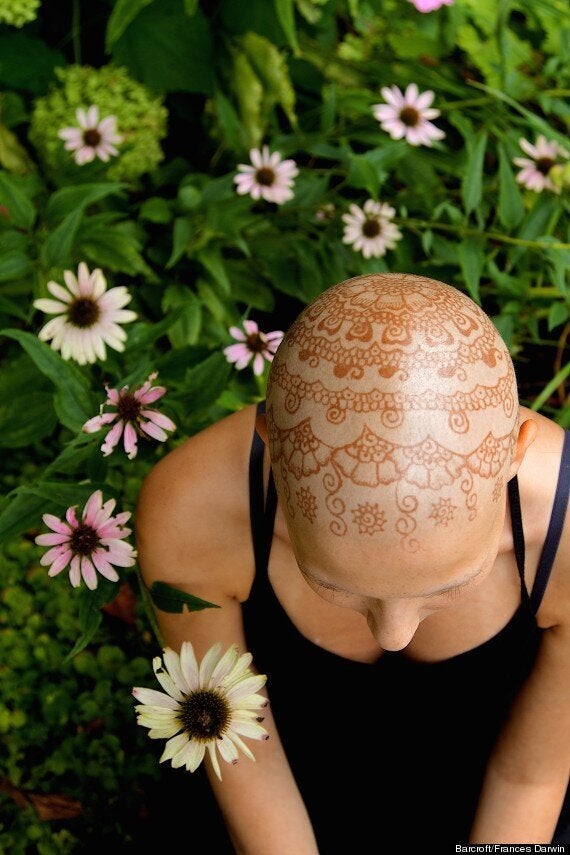 The practice was started by Toronto based photographer Frances Darwin and has since been adopted by more than 150 artists worldwide.
The artists use safe, temporary dyes to paint the intricate designs on the women's heads with the crowns normally lasting for around two weeks.
Frances said: "When people are experiencing hair loss, henna crowns can be very empowering. That's why we do it and I'm thrilled that there are more than 150 artists throughout the world who people can now visit."
Story continues below pictures...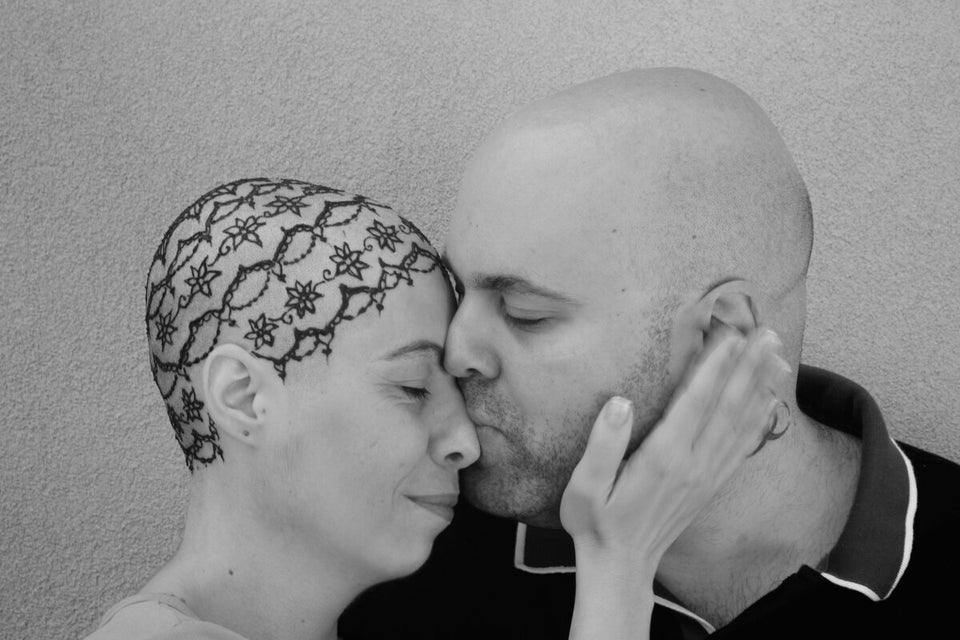 Henna Heals
Karen McKinny started to lose her hair when she was in her 30s and has alopecia. Her young daughter Ashlyn, 12 has not grown hair since she was five.
Speaking about the crowns, Karen said: "It's a really neat feeling as it's being applied to your head. I think sitting still is the hardest part of the process but it's wonderful to see my head when it is all finished.
"People respond really well to the crowns – they are a beautiful piece of art. We've learned that alopecia may not be life threatening but it is life effecting and it is great to have the support of this group."
Many of the women who use Henna Heals – which was started in 2011 - have alopecia but some women are experiencing hair loss as a result of chemotherapy treatments.