A-father-of-two who travelled to a jihadist training camp in Syria has become the first person in the UK to be convicted of terrorist offences related to the conflict.
The trial of Mashudur Choudhury revealed that the gang of would-be fighters he travelled with called themselves "Britani brigade Bangladeshi bad boys" and that his wife urged him to go to die in Syria.
He had texted his wife to "think sincerely and deeply" about taking their two children and moving to Syria "away from all this filth" in the UK.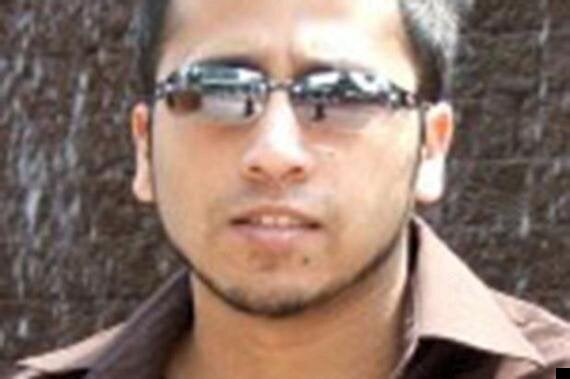 Mashudur Choudhury is the first Brit to be convicted of offences relating to Syria
"Go die in battlefield. Go die, I really mean it just go. I'll be relieved. At last. At last." Choudhury's wife wrote in a reply text to her husband.
But Choudhury survived to make it back to Britain - where he was promptly arrested after touching down in Gatwick. He had travelled to the war-torn country with four others.
Kingston Crown Court found the defendant was found guilty of engaging in conduct in preparation of terrorist acts.
Alison Morgan, prosecuting, told the jury: "The evidence clearly shows that this defendant planned for and then travelled to Syria with the intention of attending a training camp.
"The training was to include the use of firearms and the purpose of fighting was to pursue a political, religious or ideological cause.
"At times in his discussions with others the defendant described his intention to become a martyr."
Morgan read out a number of Skype messages exchanged by al Qaeda-linked British fighter Ifthekar Jaman and Choudhary.
Jaman, who the Foreign Office is alleged to have persuaded four or five others to come and fight in Syria, was part of the Islamic State in Iraq and the Levant.
He is believed to have been killed fighting Bashar al-Assad's forces in December 2013, the BBC reported.
Some 40 Syria-related arrests were made in the first three months of this year, up from 25 in the whole of last year.
In April, Scotland Yard launched a campaign aimed at women who are concerned about young people planning to travel to Syria, with leaflets highlighting the risks of going to the Middle Eastern state. Police have advised those who want to support humanitarian efforts in Syria to donate to charities instead of going there.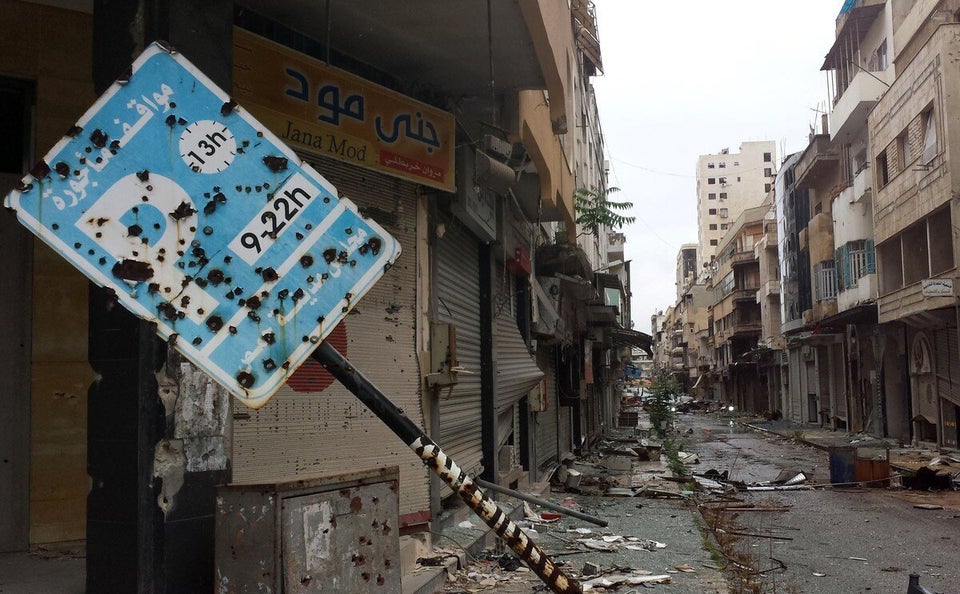 Syria War In May